Ainsley Harriott – the lovable TV chef, national treasure and the UK's favourite meme. This guy has been keeping the UK entertained with his zany on-screen persona and sensual cooking methods for decades.
Featured Image VIA 
His unreal culinary skills, sexual charm and never-ceasing smile are what makes this guy an absolute immortal legend of our time.
In addition to his successful television career, Ainsley's online presence has grown strong since 2010, when a picture of him spicing a salad went viral. Onliners pointed out that his smile resembled a 'rape face' and since then he has featured in a series of memes, gifs and videos that present him as a creepy bastard:
With this in mind, just in case you were finding it pretty easy to get to sleep this week, here are some of the creepiest Ainsley gifs we could find. These are guaranteed to haunt your dreams: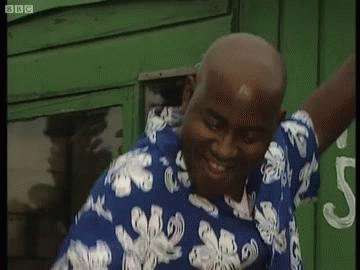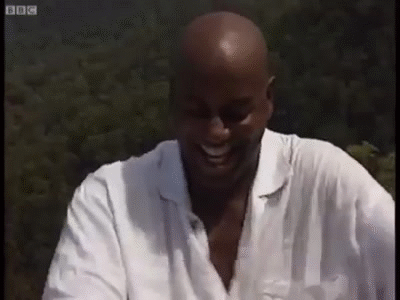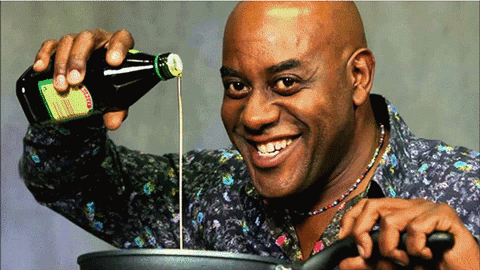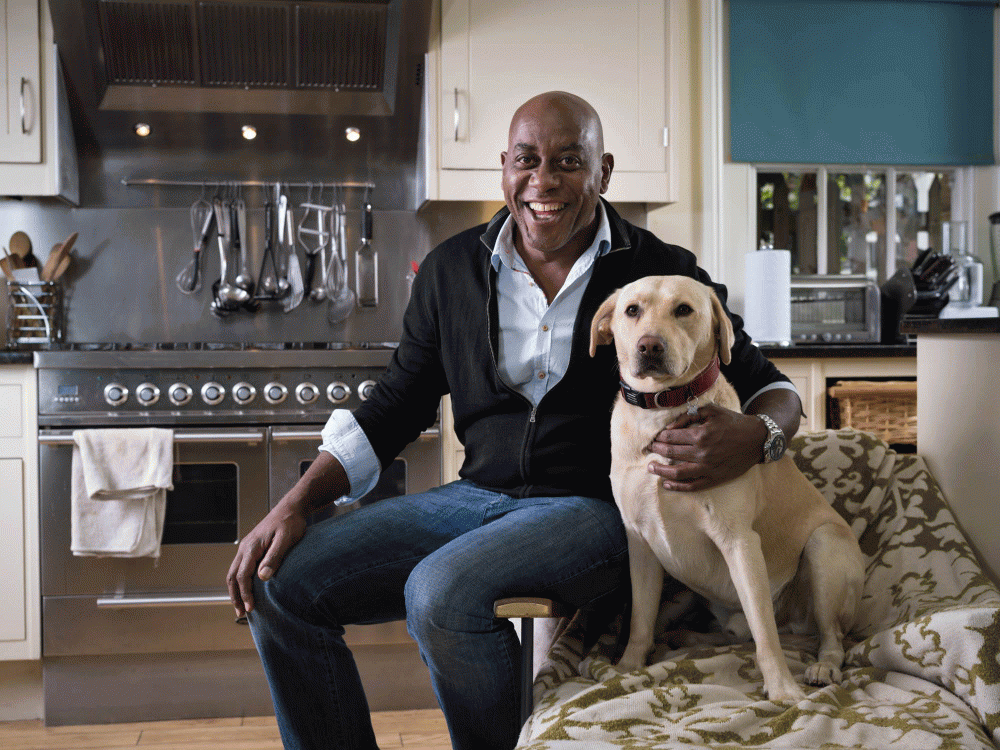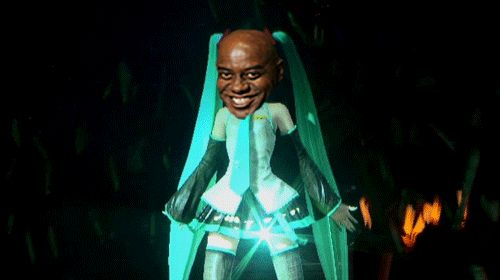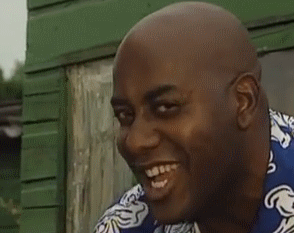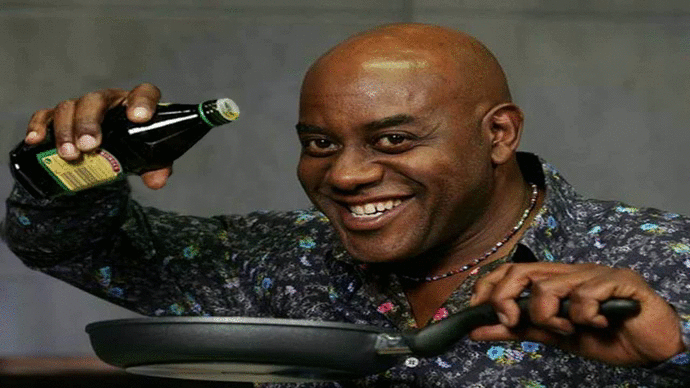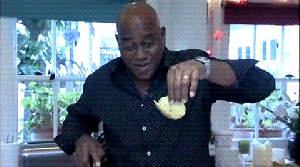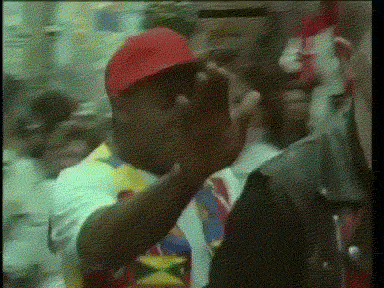 For more on Ainsley, here's our run down of who would win in a fight between him and Phil Mitchell. Who's your money on?