Humans have been shagging robots for a while now – that's nothing new. But what about a world where humans actually married robots?
Featured Image VIA
A 31-year-old AI engineer over in China has got the ball rolling on that one, after holding an informal wedding ceremony for himself and his robot wife in Hangzhou.
In fact the robot, named Yingying, is Zheng's own creation. He's programmed it (her?) to speak in simple sentences to audio prompts, and to visually recognise Chinese characters and images.
He's even sorted out his new robot wife with a job – as the spokesperson of his new startup called 'Brain of Things' (物本脑科技).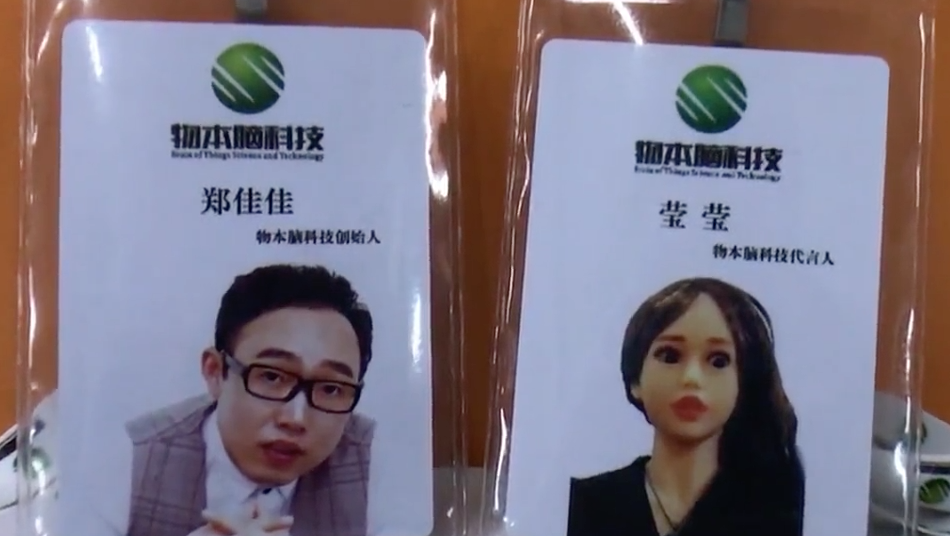 Zheng says he still needs to upgrade Yingyang so that she's able to walk and do household chores (deep).
Their wedding ceremony was attended by his mother and friends. The bride's head was covered with a red veil, in traditional custom. Experts predict that marriage between humans and robots will become legal by 2050.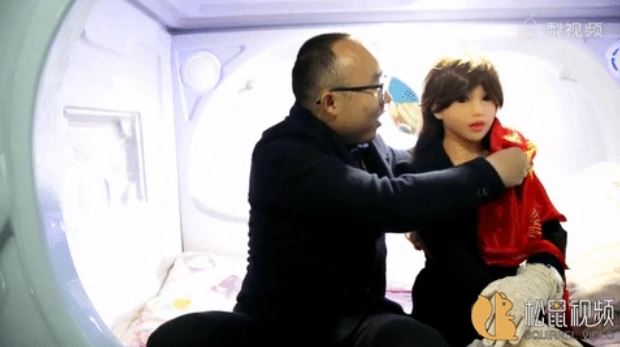 As I said, men have been sticking their dicks in robots for a while now and women have been blasting themselves with robot dicks for even longer. That's all well and good, but is marrying a robot where we should draw the line? I mean it sounds ridiculous but if you think about it, humans have been marrying each other forever now and that hardly ever works out. People always complain about being married to humans so why not try marrying a robot instead? You already pay more attention to your phone than your girlfriend/boyfriend so it has to be worth a shot.
Have you met Google's new walking robot? Hello, ladies.