In moves reminiscent of the nuclear arms race between the United States and Russia during the Cold War, Facebook and Adblock Plus have been going head to head in a battle of one upmanship over the past week.
Featured Image VIA
The beef between the two began last Tuesday when Facebook changed its desktop website so that people were still able to see ads even if they had an adblocker on. They got around this by making adverts appear like normal posts, just by adding a sneaky little 'sponsored' tag on them.
Adblock plus immediately sprung into action to remedy this situation, offering a workaround that would allow these posts to be blocked as well by Wednesday. Not taking this too well, Facebook had already made moves to sort this out by Thursday night, offering the following statement as well: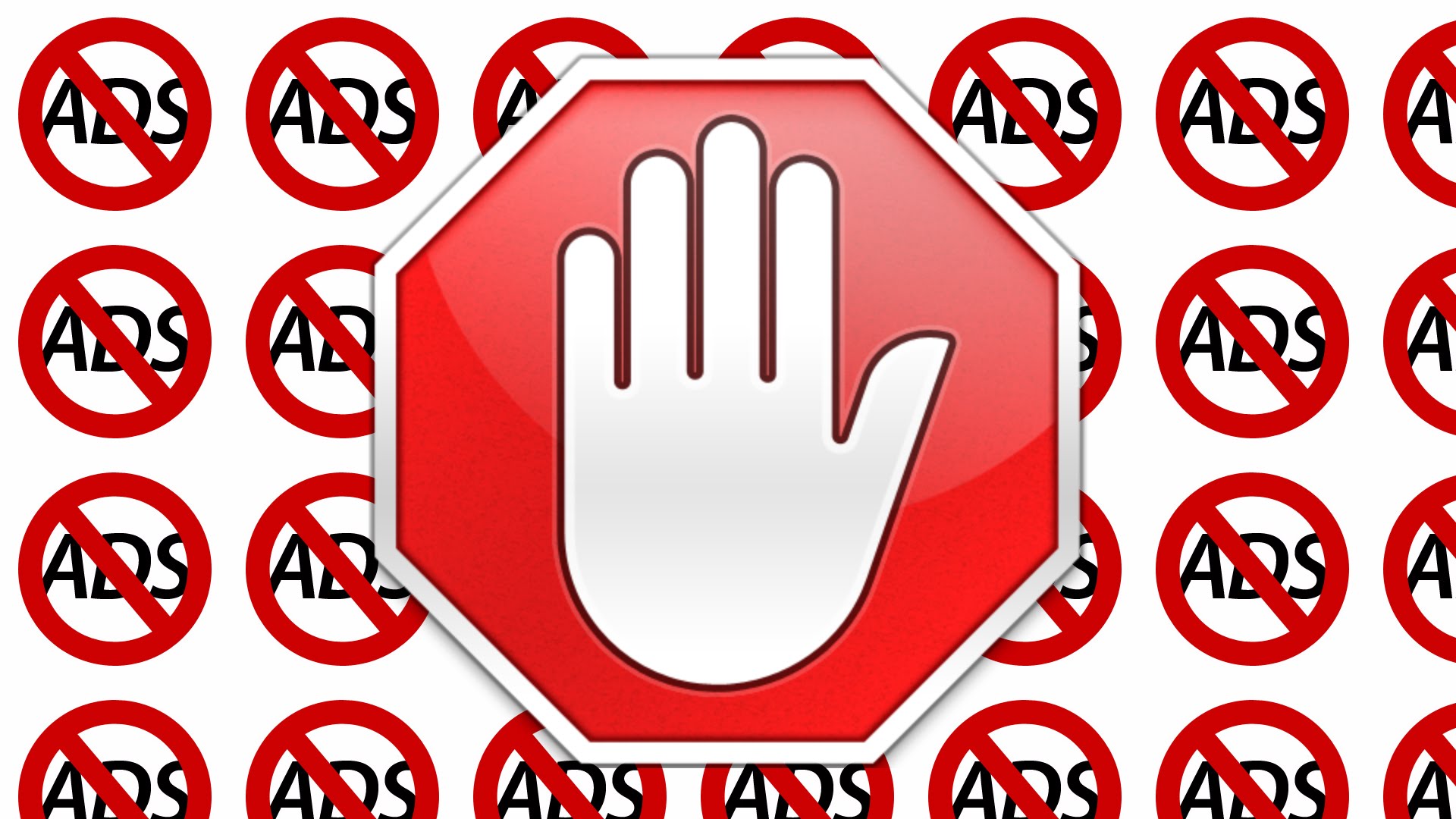 We're disappointed that ad blocking companies are punishing people on Facebook, as these new attempts don't just block ads but also posts from friends and Pages.

Ad blockers are a blunt instrument, which is why we've instead focused on building tools like ad preferences to put control in people's hands.
Harsh words. Despite the fact that Facebook said that they wouldn't be able to get around the ads this time, Adblock Plus announced as early as Friday that they had already updated their scripts to enable the re-blocking of the new Facebook ads.
It's highly likely that by the time this article is actually published there has been another round of this back and forth as the two sides have shown no signs of stopping and have elevated the war of words between them too. Adblock Plus have stated that Facebook's new policies are 'anti user' whilst Facebook fired back saying that Adblock Plus are trying to make money by forcing it and other publishers into paying for inclusion on their "whitelists" of permitted ads.
It remains to be seen whether there will be a winner in one of the stupidest beefs in recent times, but my money would be on Facebook. I mean do they ever lose anything ever?
If you want to know how to beat Facebook Messenger's basketball game, then click here.