Changing your Facebook profile picture in an act of solidarity or to raise awareness for something you care about has become a thing in the last few years.
Featured Image VIA
The LGBT acceptance movement, the terrorist attacks in Paris, and now… justice for convicted paedophile Adam Johnson?!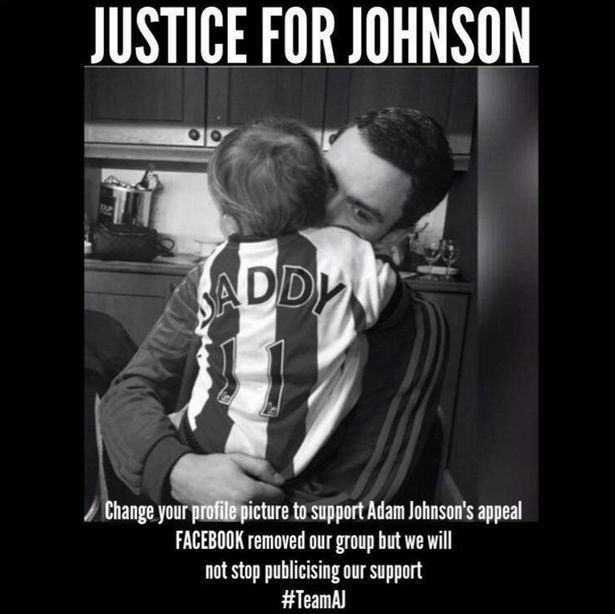 That's what his sister's calling for anyway, following Adam's convictions for three counts of child sex offences last week.
Faye Johnson launched a Facebook campaign calling for 'justice' for the disgraced footballer, and is trying to make #TeamAJ trend online (good luck with that).
Here's Adam with his sis: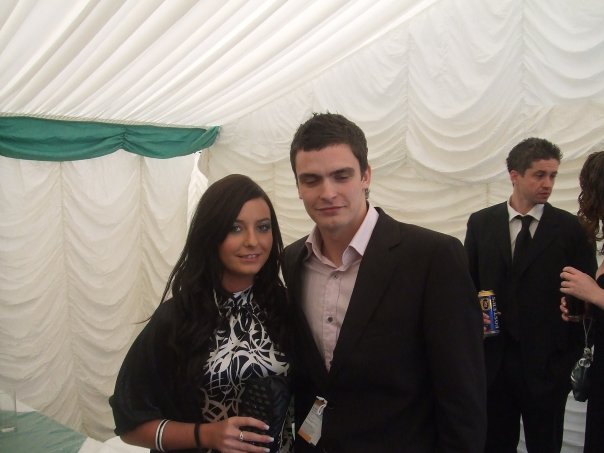 Image VIA
The post reads:
Justice For Johnson. Change your profile picture to support Adam Johnson's appeal.
Most people aren't too happy about this, including anonymous paedophile hunters Dark Justice (who we've interviewed previously).
They said:
We think it's crazy such a page even got made and some of the stuff said on there was sick. There was no need at all.
The Facebook page supporting the campaign has since been taken down after a load of people reported it. So not off to the best of starts then.
Wouldn't expect his ex teammates over at Sunderland to back this either, considering what they've been saying about him.