Katie Price is a UK legend who has made one hell of a career for herself, but she's (apparently) been struggling financially for months now and narrowly avoided bankruptcy last year after the break up of her third marriage and the collapse of her businesses.
Featured Image VIA
It wasn't that long ago that someone offered Katie £50,000 for '12 hours of sexual favours' to help her get out of debt, and it now turns out she has previous form in this sort of business transaction.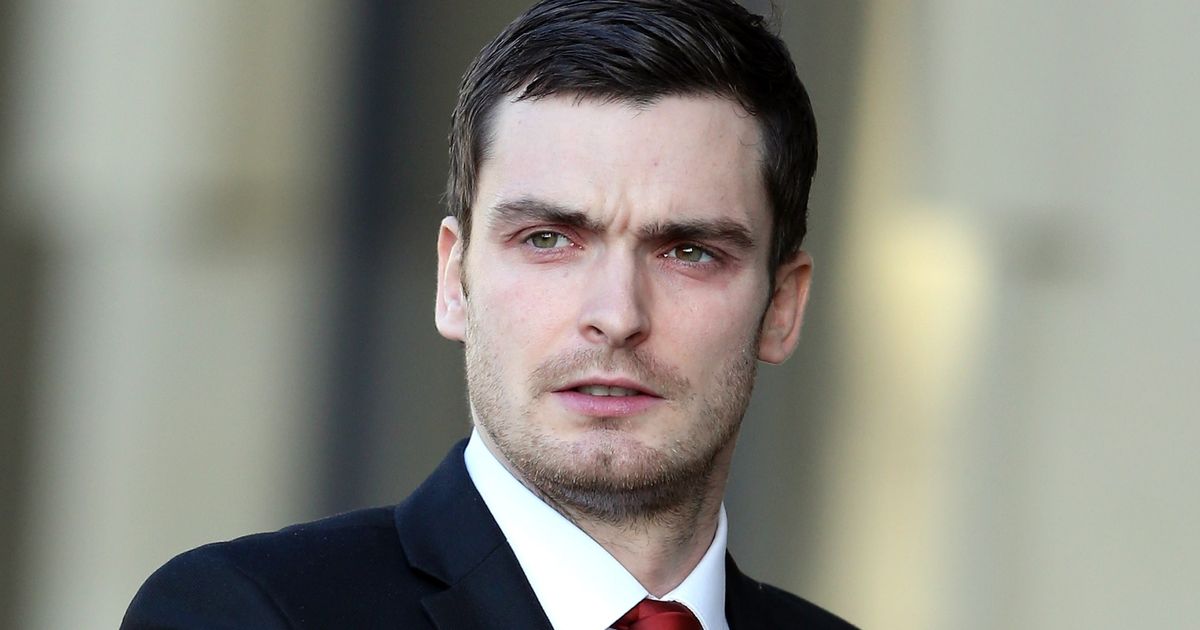 Apparently, paedo footballer Adam Johnson spunked £12,000 at an auction in Cheshire to go to dinner with Katie Price, and they ended up spending the night together.
In fact Johnson put up £10,000 and Katie demanded £12,000, so Johnson's former Manchester City teammate Micah Richards stumped up the extra £2,000. Talk about your wingman going the extra mile!
An attendee told TeesideLive:
Adam Johnson is a huge Katie fan. He had posters of her on his bedroom wall back in the day. But at £10k, Adam stalled so Micah came to the rescue, saying he'd chip in another £2,000 and they'd both take Katie out.

When the hammer came down on £12,000, everyone cheered. Katie went over and gave both boys a peck on the cheek and told them, tongue in cheek, they were in for the night of their lives.

Adam was grinning like a schoolboy for the rest of the night.
Since then, Katie has apparently become close with Johnson's mum and sister. The Johnsons and the Prices – what a crew that is. 
I don't want to say Adam Johnson overpaid here but I can't help but think a couple of grams would have sealed the deal. Then again at least he didn't put up £50,000 like the aforementioned Katie Price superfan – nice work if you can get it.
To watch Katie rap about taking cocaine after she went back to two random dudes' apartment for a threesome, click HERE.