River Country over in Florida opened Walt Disney World's first water park in 1976 but it was abandoned in 2001 and hasn't been touched since.
Featured Image VIA
This came after a young boy tragically died at the park when a rare amoeba went up his nose and seized his brain and nervous system.
A man named Seph Lawless decided to visit the premises and take some photos, and it makes for some pretty bleak viewing. Lawless says he's been banned from Disney sites since sharing the images online: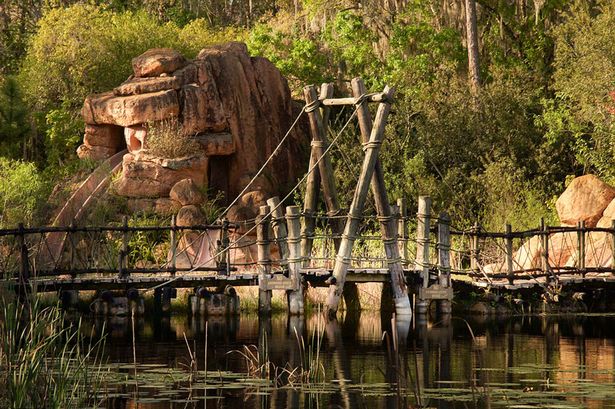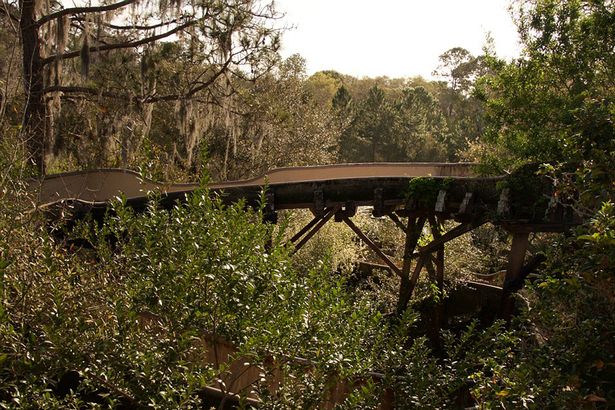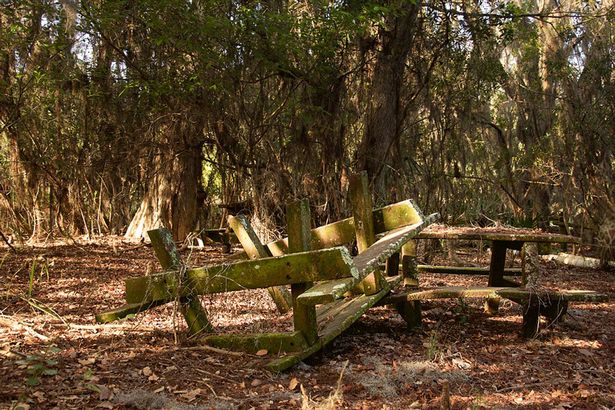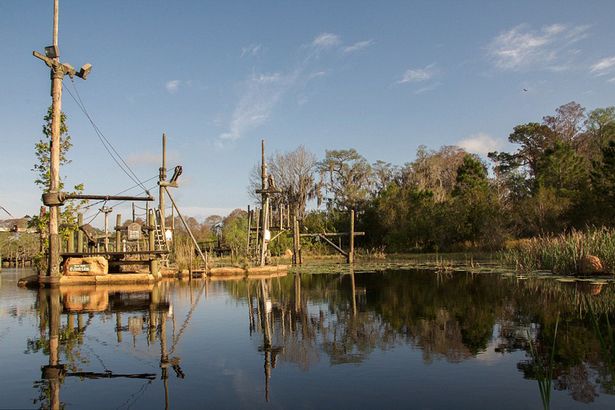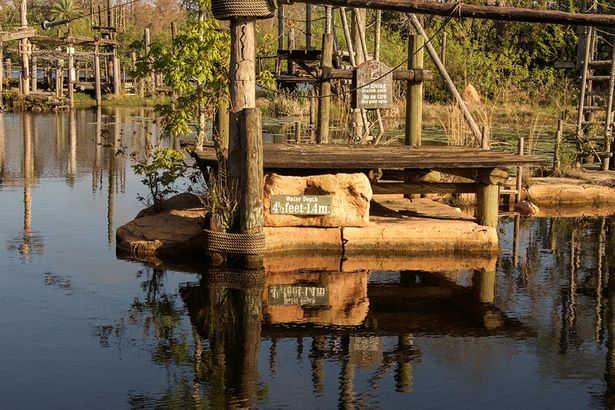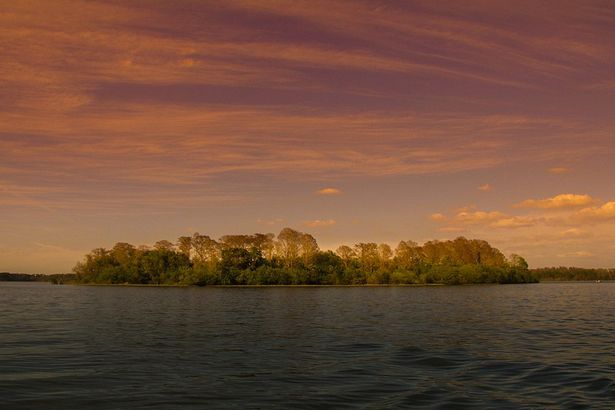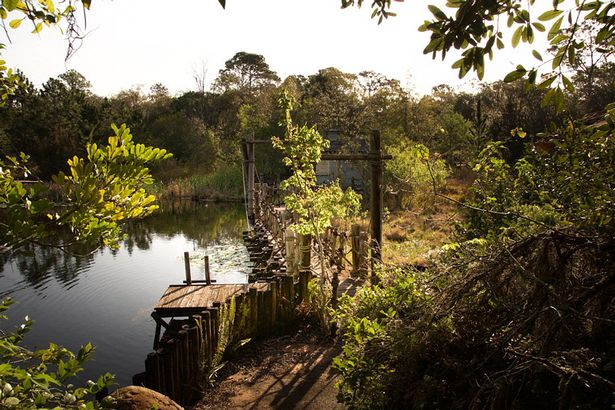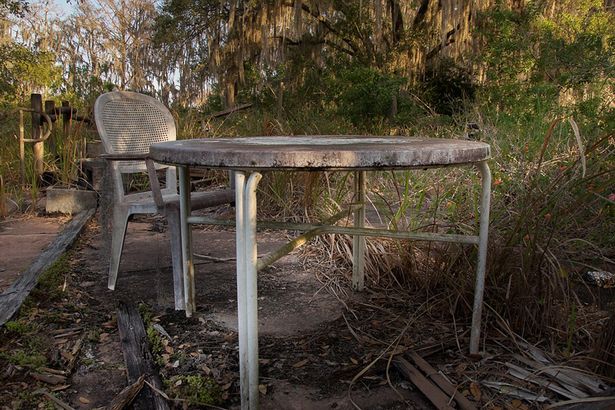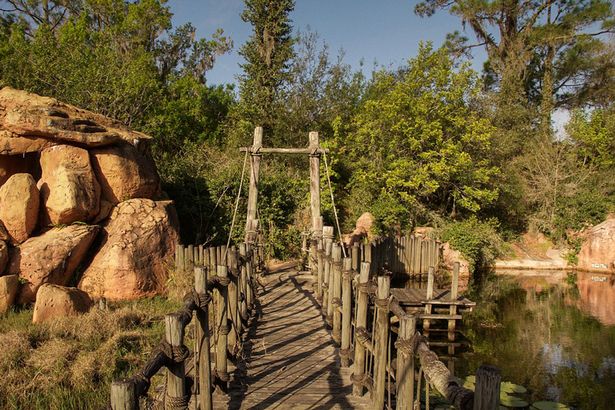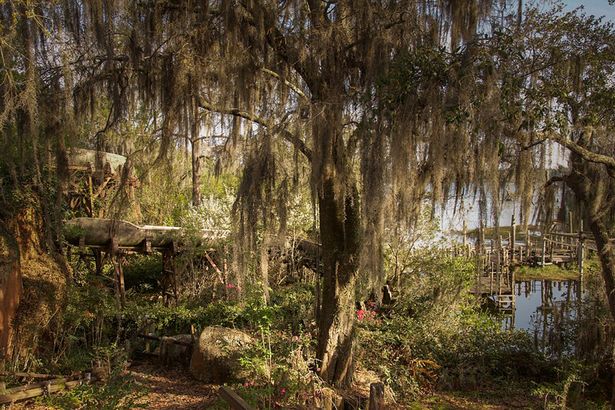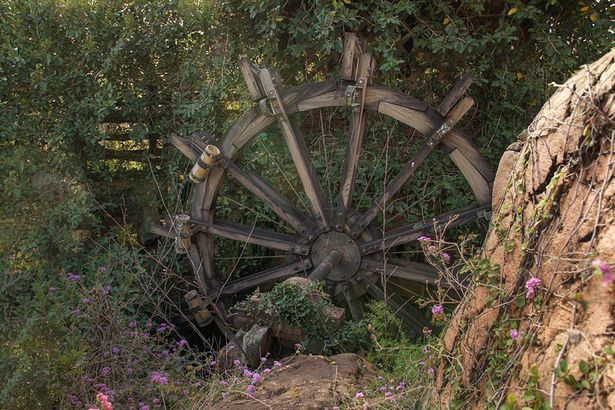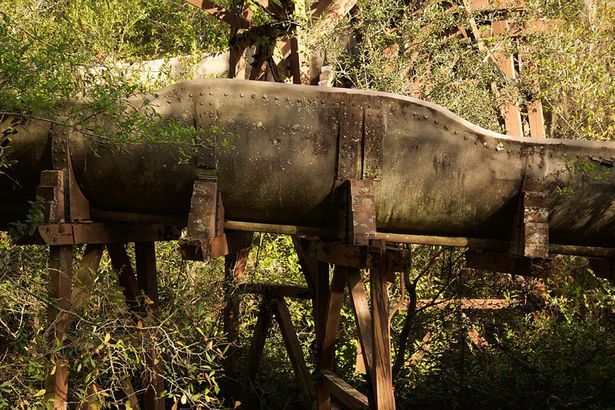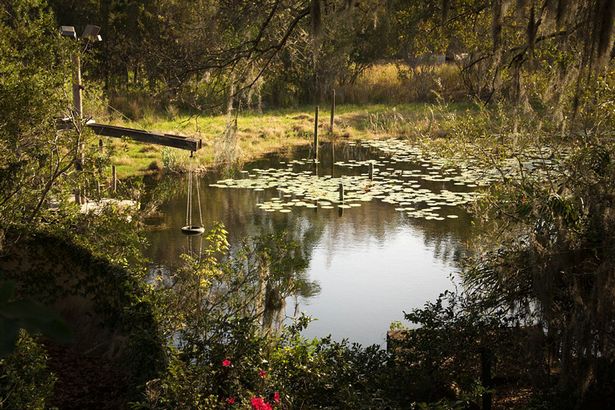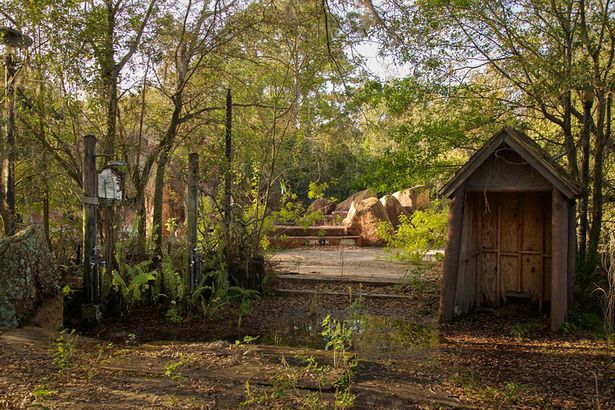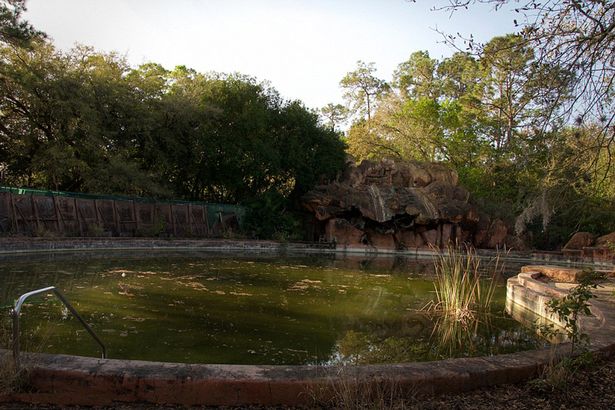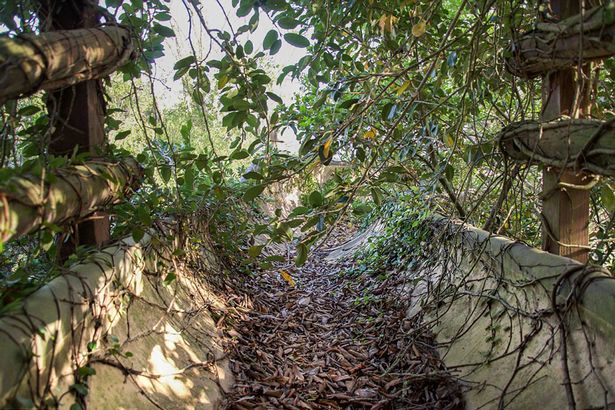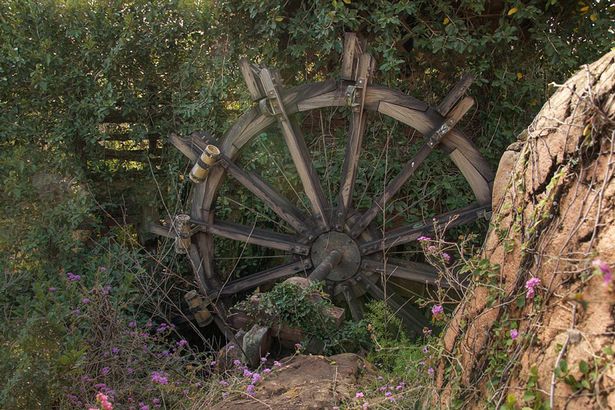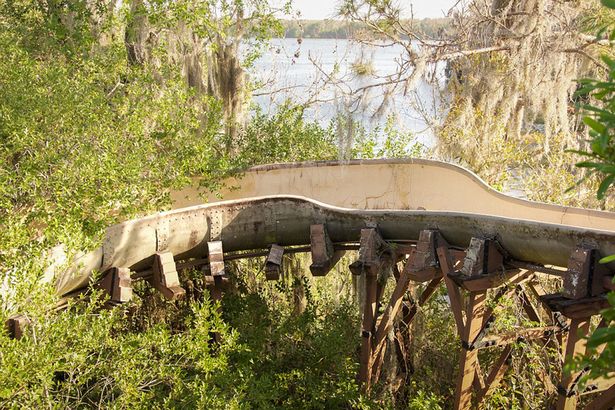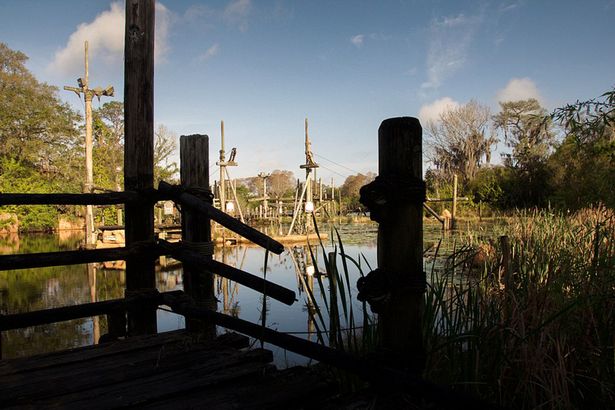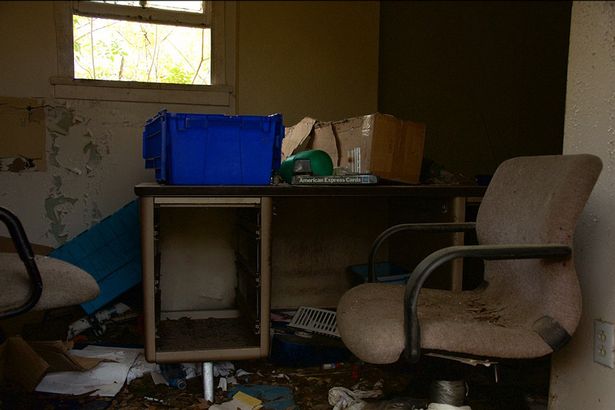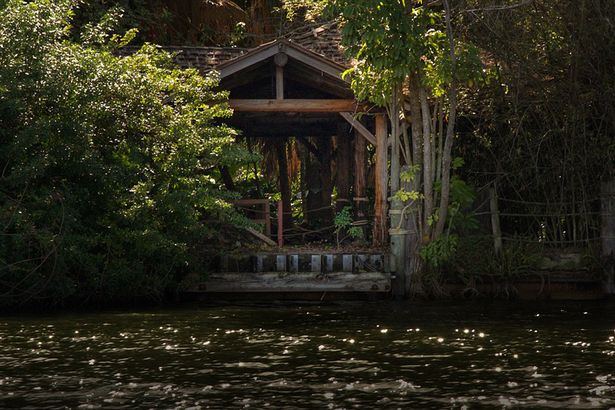 Lawless now seems to have made it a personal mission to expose Disney for something or other, which I guess we have to watch this space for:
Officially banned from Disney World for life, which is ironic because I already banned Disney from my life after they raised tickets prices…

What are you really hiding Disney?

No corporation should be powerful enough to hide the truth and not clean up their own mess.

Stay tuned for the strange and bizarre oddities of the Disney Conspiracy.
Here's the same location during happier times: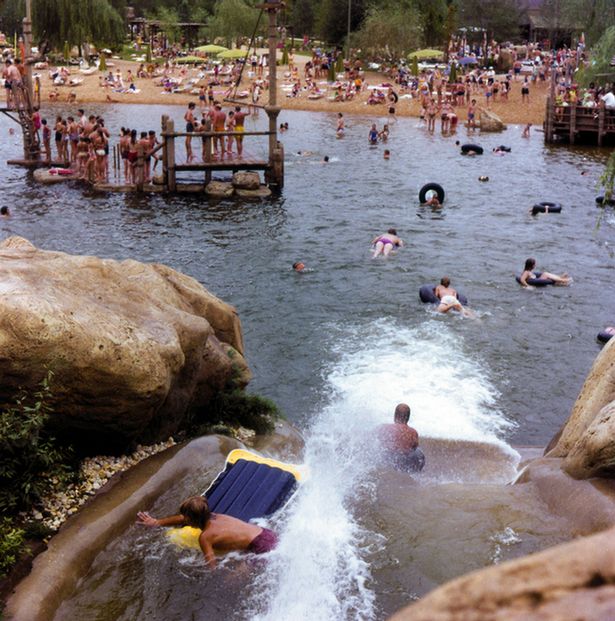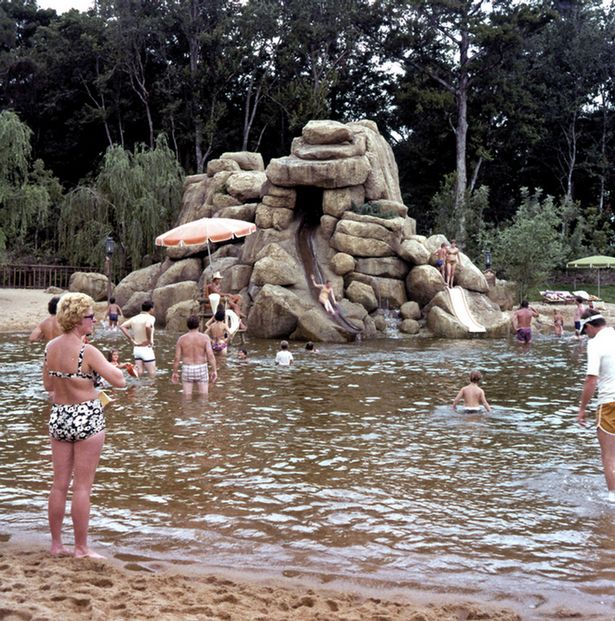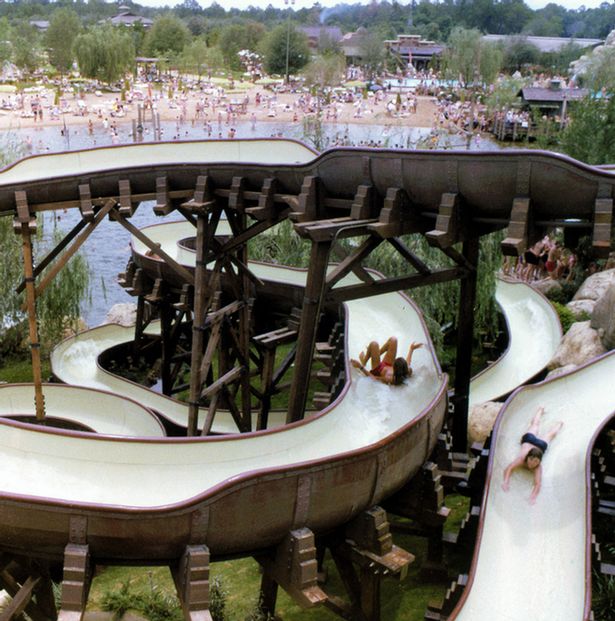 Images VIA
To check out some Disney classics awesome re-imagined as Tim Burton films, click HERE.