What the hell is it with so many people in the world being into having sex with dogs?
Images VIA 
The latest episode in what seems to be developing into major trend comes from Houston, Texas where three people have been arrested after arranging for their dog to have sex with a woman for his first birthday present. I mean I know people love their dogs, but who honestly does something like that?
Jerrid and Kevin Cook (Kevin is the one below) contacted a woman named Rebekah Little via her Instagram account, where she was listed as a real estate agent. Apparently this was a cover though and she instead used the Instagram account to organise bestiality opportunities which is literally something I don't think I could make up if I tried for a million years.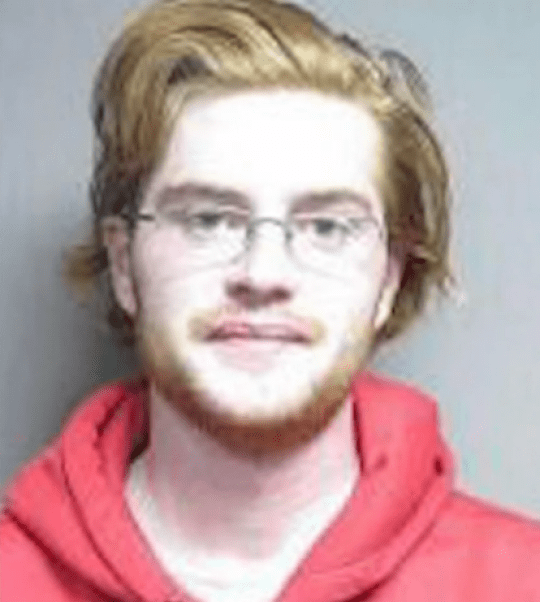 Jerrid and Kevin went over to Little's apartment complex on Christmas Day 2017 and it seems like she was fully prepared to have sex with their dog Ryder, but when it came to the big moment Ryder was uncooperative and hyper and jumping around everywhere. What an ungrateful little mutt. Instead, Little and Jerrid had sex instead. I guess Kevin just watched and jerked off or something.
Anyway, even though Little didn't ultimately have sex with Ryder, it's still an offence over in Texas to even plan having sex with an animal. They've all been charged with bestiality but only Little has been arrested so far and the other two are on the run. How the hell do people even get into messes like this?
For more of the same, check out this story about a dog sitter who got caught having sex with her boyfriend. Similar.