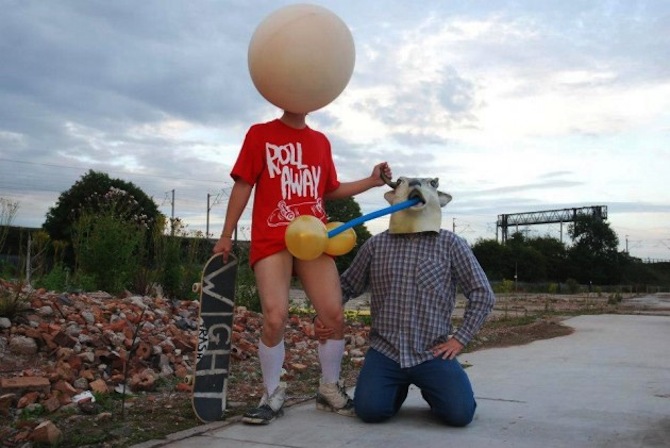 I've been fortunate enough to know the fellows behind this production for a number of years, One hailing from Accrington, and the other Lichfield. Both united while skating for Isle of Wight based Skate Company Wight Trash. It's been a pleasure to work with them in the past and they always keep things interesting.
☛ Save Southbank: Legendary Skate Spot Set To Be Replaced By Shops
Chris 'Avi' Atherton is a salt of the earth kinda dude, the king of wheelies, a competition veteran, and has graced the covers of some of the best skate mags out there as well as producing his Stupendous UK Skateboarding compendium DVD 'Avit'.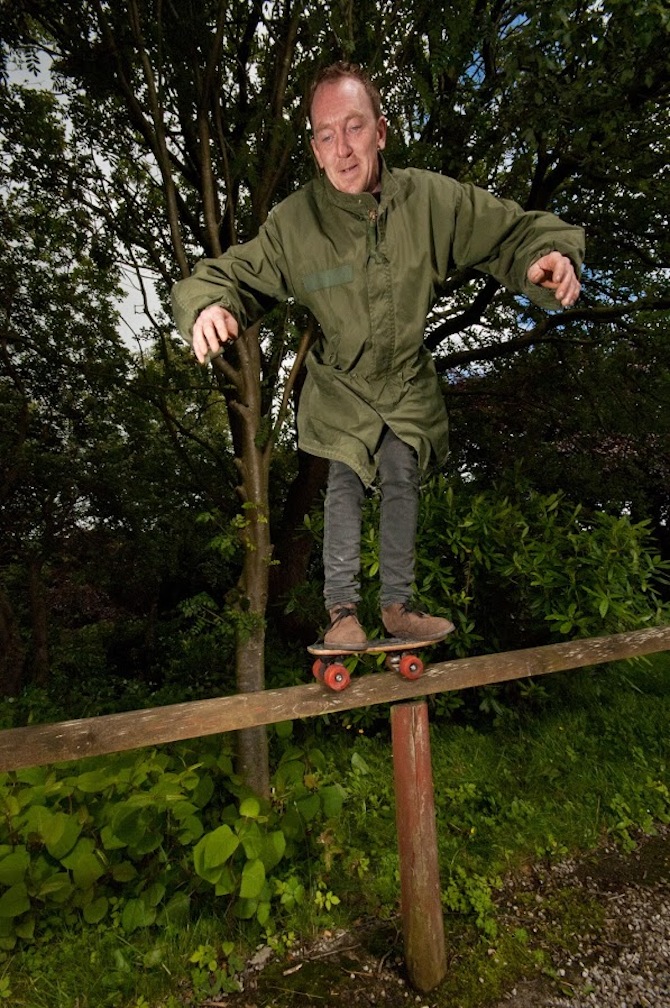 Jesse James is lesser known but no less talented, and the mind — if you can get your hands on a copy — behind Morning Mr Magpie. The first and only DVD release of his Fradlands skate company. Critically acclaimed, it was a trippy hyper-reality of bizarre set pieces and mind bending skating.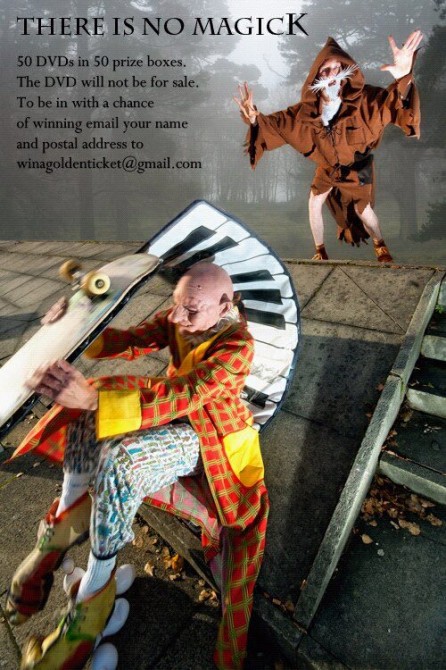 The two play by their own rules, and for all those in the know we have been waiting with bated breath for the release of their first collaboration. Only a handful will ever get a physical copy through a random Willy Wonka style golden ticket draw, but luckily for the rest of us some footage has just been released on YouTube. I can't tell you how much of the video this is at this stage but this small section is everything Skateboarding should be, it's silly, endlessly creative, and it has no pretenses. Home made skateboards a plenty, and for the tech minded of you; tricks that most would be hard pressed to do on a normal board. So get your brew on, pull up a pew and enjoy.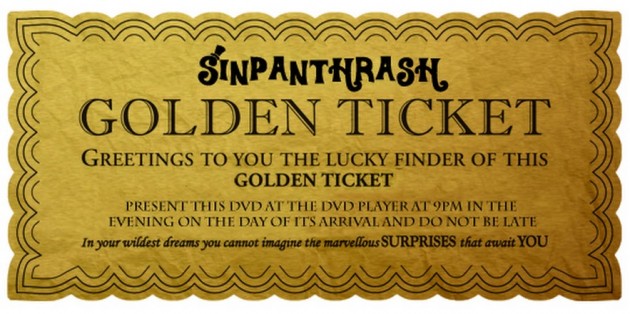 ☛ Next: Kilian Martin
Find out more, get a t-shirt or get in touch over on the video website.
[yframe url='http://www.youtube.com/watch?v=0BkCa4VtUMQ&feature=player_embedded']