This image of an X-ray of a 70-stone (980 lbs) (445 kg) man has been doing the rounds this week (or as Buzzfeed put it – "trending heavily"):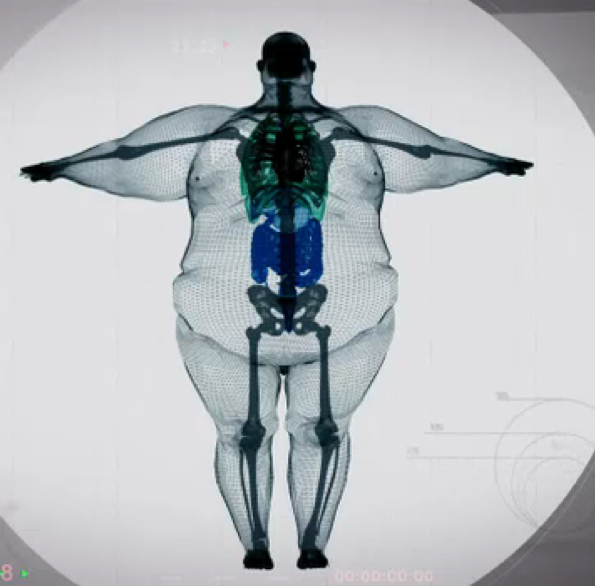 The man is the UK's very own Keith Martin — star of Channel 5 show 70 Stone & Almost Dead which tracks his progress in losing weight and being able to stand up for the first time in 2 years.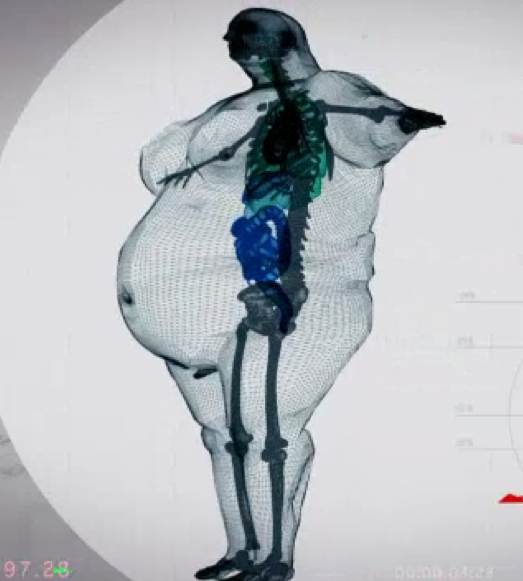 It always blew my mind to think that we've all got a similar spooky looking skeleton living inside us, but this is the first time I've ever felt bad for that skeleton. I've literally been in toilet cubicles that have less room than this guy's body. How have this guy's bones/joints not completely buckled and cracked under all the weight?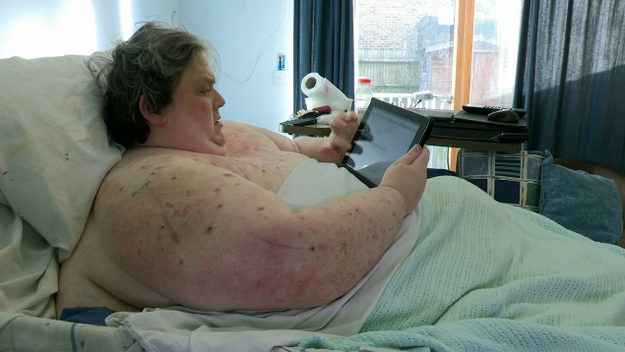 It really is incredible that he's still alive and awesome that he's finally decided to do something about it.