We ran a story yesterday about a vegan woman Cilla Carden who had sued her neighbour for maliciously BBQing fish in his garden so that the smell drifted onto Carden's property and it's safe to say that the backlash from the story has well now and truly arrived.
Featured Image VIA
It seems like a whole load of people – and not just meat eaters at that – are so outraged by Carden's actions that they're interested in attending a BBQ set up in her honour in her neighbourhood. The event was set up on Facebook – where else? – and is slowly gaining momentum with 9000 people confirmed as showing up for it when it takes place on Saturday, October 19th at 3pm.
Here are the details: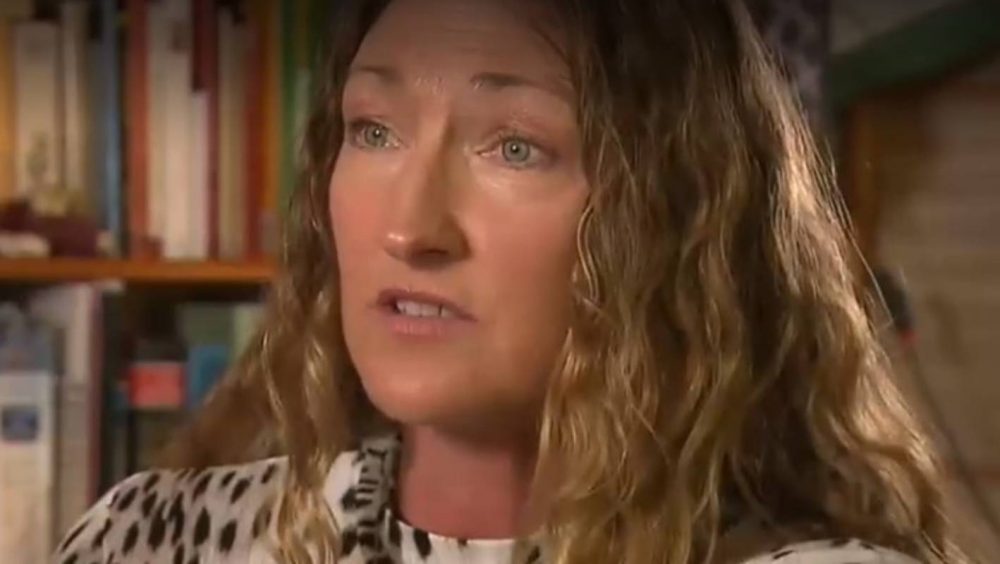 Cilla Carden has a problem with her neighbours cooking meat on their BBQ, because she's a vegan. Recently taking them to the Supreme Court!

Don't let Cilla destroy a good old Aussie tradition, join us for a community BBQ in protest of her actions, and help Cilla Carden GET SOME PORK ON HER FORK.

BYO hotdog buns, p.s. NO VEGANS

***EDIT***
THIS IS A PEACEFUL PROTEST, Nobody is permitted to enter Mrs Cardens property. There will be wardens on hand to make sure this does not happen.
Instead the front yards of participating neighbours will be available for use, food trucks will be parked in participating neighbours driveways, throughout the street.
Lol that sounds like one of the most annoying thing ever if you're Cilla Carden right? But in fairness she deserves it for being a complete and utter bitch – the Supreme Court ruled that her neighbours weren't doing anything except being a regular and the father even moved his BBQ out of the back yard and stopped his children playing basketball, but she still wasn't satisfied. Really isn't a place for people like her in this world.
For more of the same, check out this study that shows a huge amount of vegetarians eat meat when they're drunk. Go figure.