It's often said that love works in mysterious ways and there might not be a clearer example of that out there than this story about 85-year-old Chuckle Brother Jimmy Patton marrying a 26-year-old girl he met on Facebook.
Images VIA
Patton isn't one of the original Chuckle Brothers of course, but he did feature on the television show many times as their older brother. It's emerged that he's marrying 26-year-old Amy Philips, who he started chatting to after she commented on one of his posts on Facebook in September 2015. As you do.
The pair tied the knot at the Southport Theatre and Convention Centre recently and are now heading on a two week honeymoon to Gran Canaria. Jimmy said this about his new wife: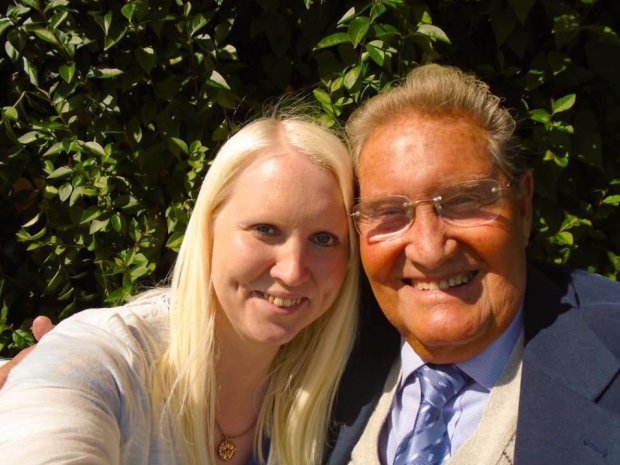 Amy had been a fan of ChuckleVision all of her life and commented on something I posted. It just went from there.

I never thought I would find this kind of love again.
He's saying that because his wife Valerie died seven years ago. What a sweetheart – maybe he isn't actually a massive creep like you all thought when you clicked on this article?
That certainly seems to be the opinion of Amy's parents, who couldn't be happier that their daughter has married Jimmy. Her mother – who is 20 years younger than Jimmy – said the following:
The age gap doesn't bother them or us at all. It's love – so it doesn't matter.

Amy is happy and so are we. We are delighted and very proud.

It was a local wedding which was nice, it was just a small gathering with family and friends.

They did their vows in a lake side room then we had a meal, speeches and danced to a disco.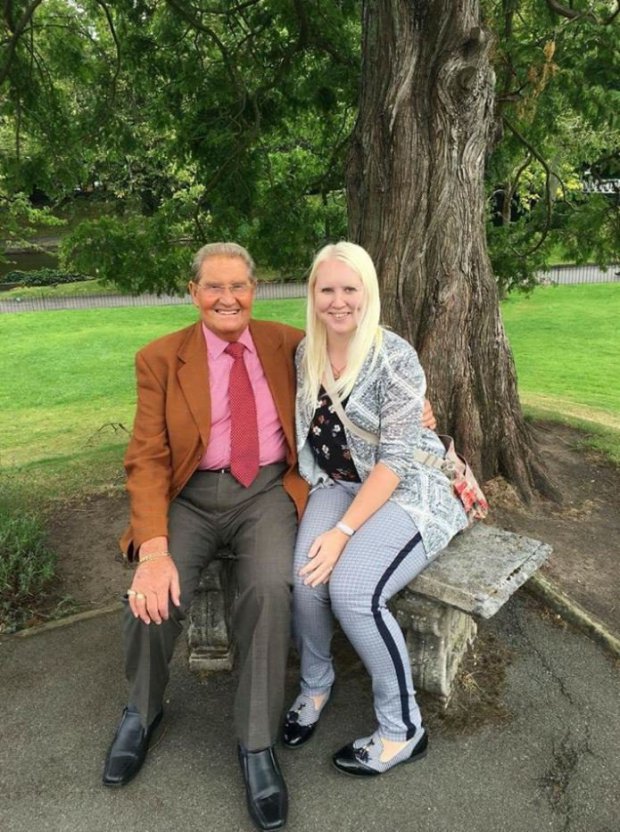 I mean yeah, despite the fact it is completely weird and slightly icky, it doesn't really seem like either of them have anything to gain from the relationship other than companionship.
You would normally think that the girl was just marrying him for the money or the fame, but it doesn't seem like she'll be getting either of those considering they got married in Southport and the actual Chuckle Brothers didn't even turn up. They probably can't even have sex either so they literally probably only have each other's company to enjoy. I wish them all the best in their relationship and hope it isn't over too soon.
For more Chuckle Brothers, check out this collaboration video they did with Tinchy Stryder. Classic.