2017 is finishing up and we've got a late contender for the weirdest story of the year, as we hear the story of a 79 year old priest who has been left homeless after he bought his 24 year old Romanian husband a flat and then the pair split up.
Images VIA
If you think that sounds bizarre wait until you hear the story, courtesy of former reverend Philip Clements himself:
We went off in April and we had a great time. We used to go out to the cinema and shopping. He makes me laugh. We'd laugh a lot.

I came over to England for some medical appointments for a fortnight in late August. When I returned, we had a disagreement.

I thought he was unreasonable. I take some responsibility for it too but I decided there wasn't a future.

I was very lonely, not knowing the language or having any friends. 'Florin would spend a lot of time going out.

He used to go to bed very late, sometimes 5am in the morning having been out nightclubbing or watching films.

He said I wasn't allowed to go clubbing. It wasn't for old people. In my heart I didn't accept it but I trusted him.

When things were going well, I wanted him to have security when I die. I'm 80 next year.

I didn't want there to be any doubt about occupancy when I die. He appreciated me doing it but I didn't know we were going to break up so soon.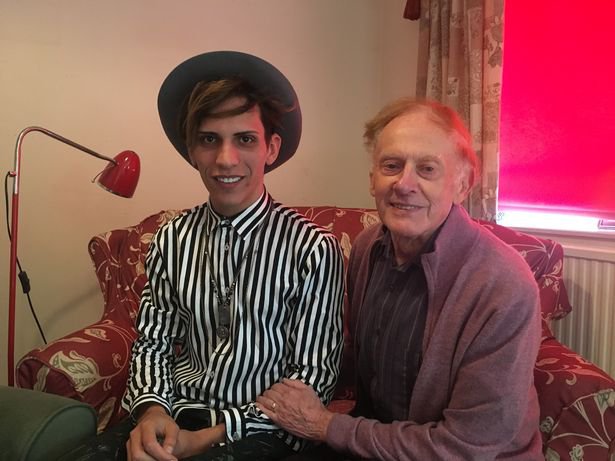 I left very sadly and very unhappy. My friends in England were telling me I should leave him but I left with a very heavy heart.

He came with me to the airport. I've lost everything really. I've lost my house and was in a poor state.

I stayed with friends on alternate weeks until I was given a granny flat attached to one of my friend's houses. I regret selling my house. I bought the flat.

It was my suggestion to go to Romania and Florin liked the idea but I think we would have been better off if we'd stayed at my house in Eastry.

I wouldn't have been so isolated and he would have had things to do.

Florin started to contact me again. I hadn't lost my feelings for him so I reciprocated. We started texting and speaking on video and we're still in touch now.

Things were very amicable. It was as if he did regret what has happened.

I believe in giving someone a second chance. There's still something that binds us.

We're not enemies. He's not doing it for money because I haven't got much money left.

The two of us suggested that one day we would have a flat in a town – Dover or Canterbury.

He's renting out the flat and he said he'd put part of that towards the rent.

I don't want a divorce and he says he doesn't want anybody else.

I've asked him to tell me if he finds somebody else and I would understand.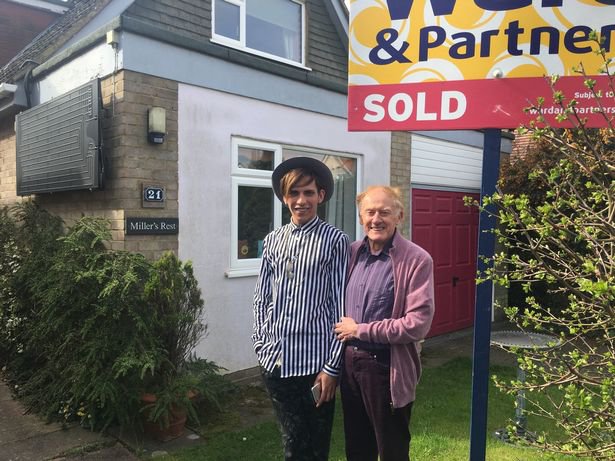 Wow. Not really sure what to make of this one. On the face of it, it seems as if this Romanian dude completely fleeced the guy, but then they're still talking and hanging out now even though he's broke so it can't really be that? Or maybe he is trying to swindle something else out of him, I'm not really sure.
Either way, it's one hell of a weird story – the weirdest part being that it sounds like Philip wanted to go clubbing in Romania with Florin? Could you imagine?
Philip sounds like a nice guy though so I hope it works out for him. All the best pal.
For more of the same, check out this priest making kids licked whipped cream off his knees. Weird.