If you ever thought about going on a sugar-free diet, then this woman's story will inspire you to take the plunge.
Images VIA 
70-year-old Carolyn Hartz quit the sweet stuff nearly 30 years ago after realising that she was addicted to sweets. And now she looks like most people would wish to look in their 20s, which she puts down to the sugar free diet. Here's what she had to say:
I have been sugar-free for 28 years.

It was difficult at first as I was a sugar addict but I believe it is one of the most important reasons I have been able to keep myself healthy and keep my body in shape.

I make sure I eat protein with every meal, especially breakfast. It stops the cravings.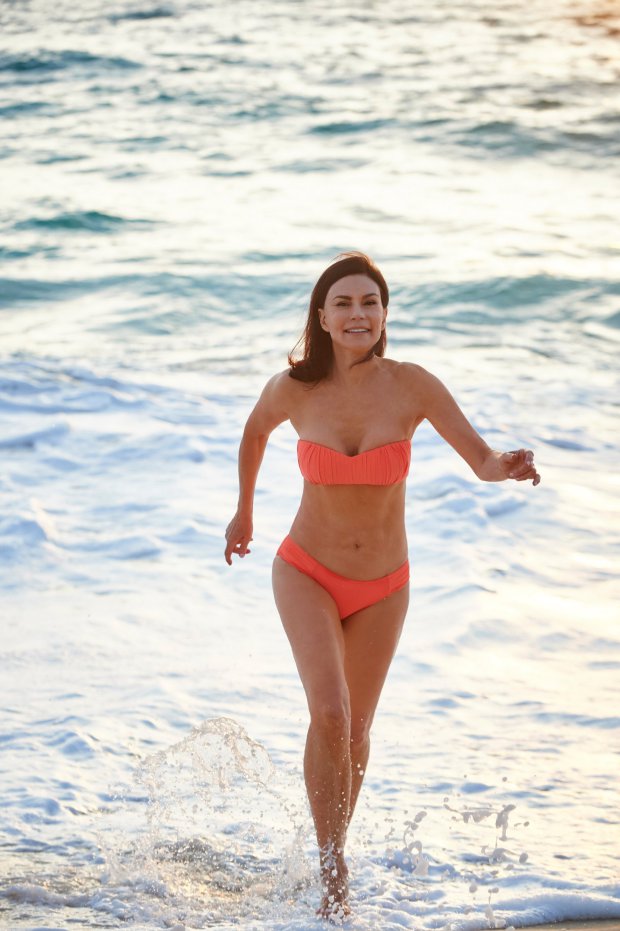 We know our metabolism slows down as we get older.

It just means we have to take control and make healthier choices and work a little harder.

I believe it is very important to be aware of the type of food you eat and the quantity of food you eat. Being mindful while you are eating is a huge factor.
So there you have it. If you don't want to be a fat fuck when you're older, just cut out the sugar and replace it with vegetables and healthy sources of protein. Easier said than done when you've got restaurants like this opening up though.