Cookie dough is one of the greatest inventions of the last however many years and by far and away one of my favourite ice cream flavours of all time, so naturally I'm stoked to discover that a restaurant dedicated solely to the excellent treat has finally opened.
Images VIA 
Unfortunately it's situated in New York City so I probably won't be visiting it any time soon, buy hopefully someone will franchise it over here or be inspired and open up their own version pretty sharpish. The place is called Do (pronounced dough, duh) and is the brainchild of a woman named Kristen Tomlan who might also be an angel.
The place is solely based around cookie dough and has some of the sickest looking desserts ever created, including cookie dough brownies, cookie dough ice cream sandwiches, cookie dough pies, cookie dough milkshakes and cookie dough fudge. Check out some of these photos of all that goodness: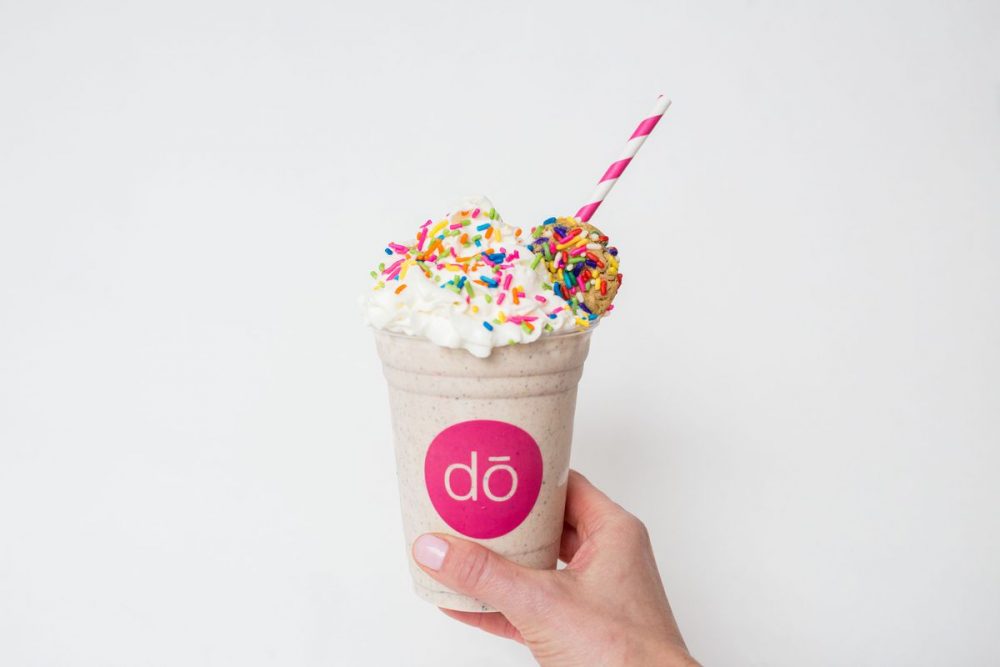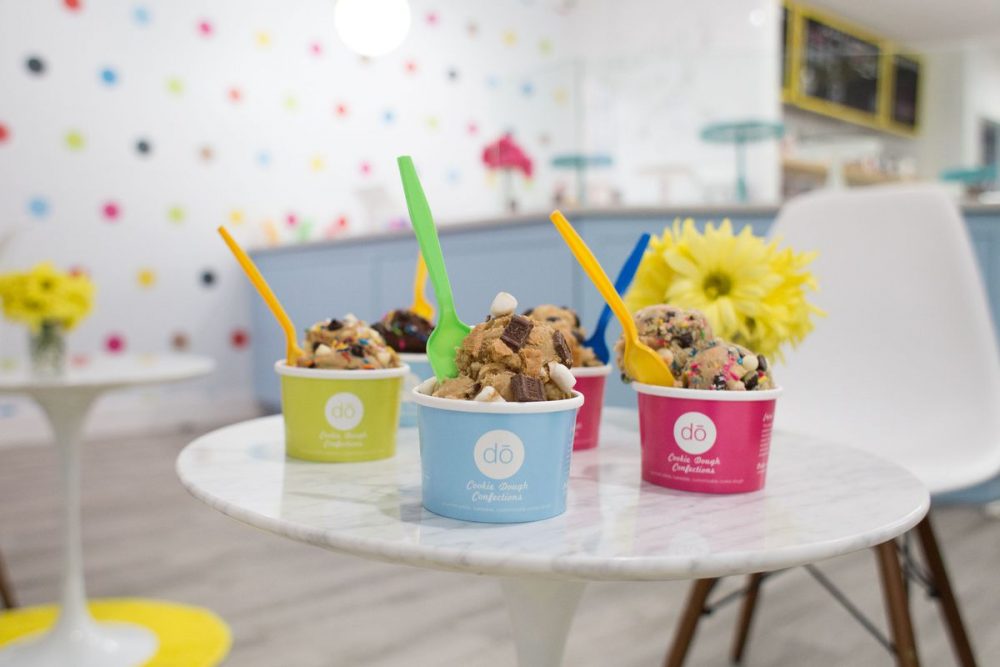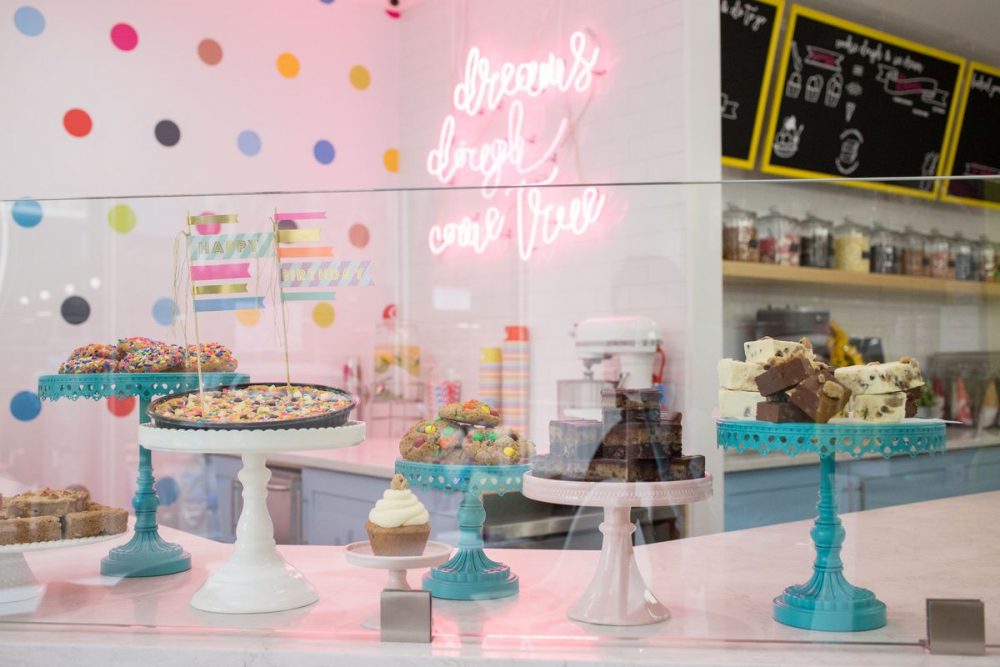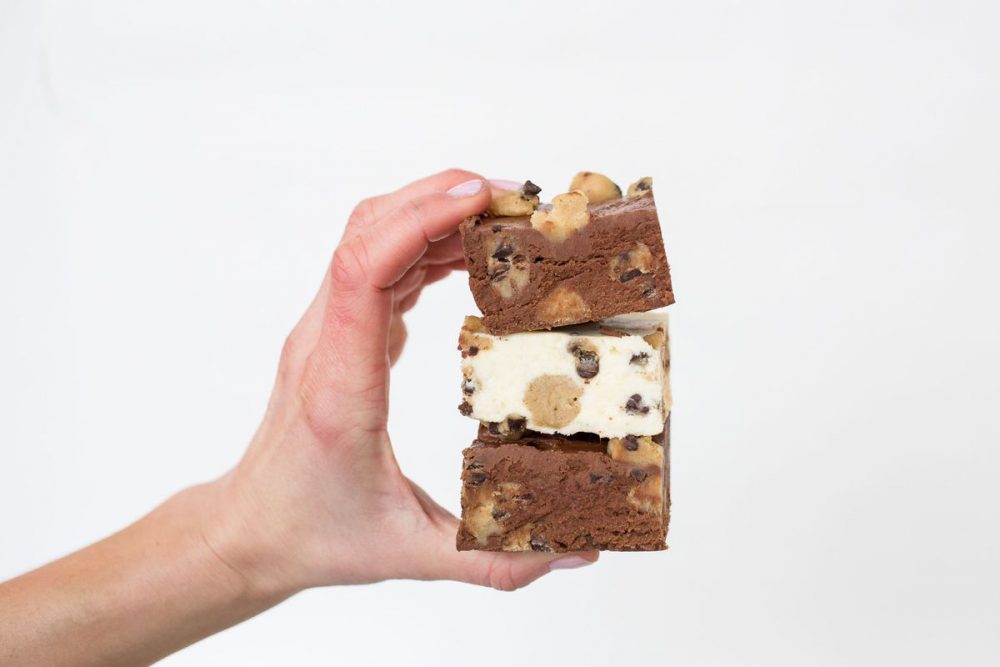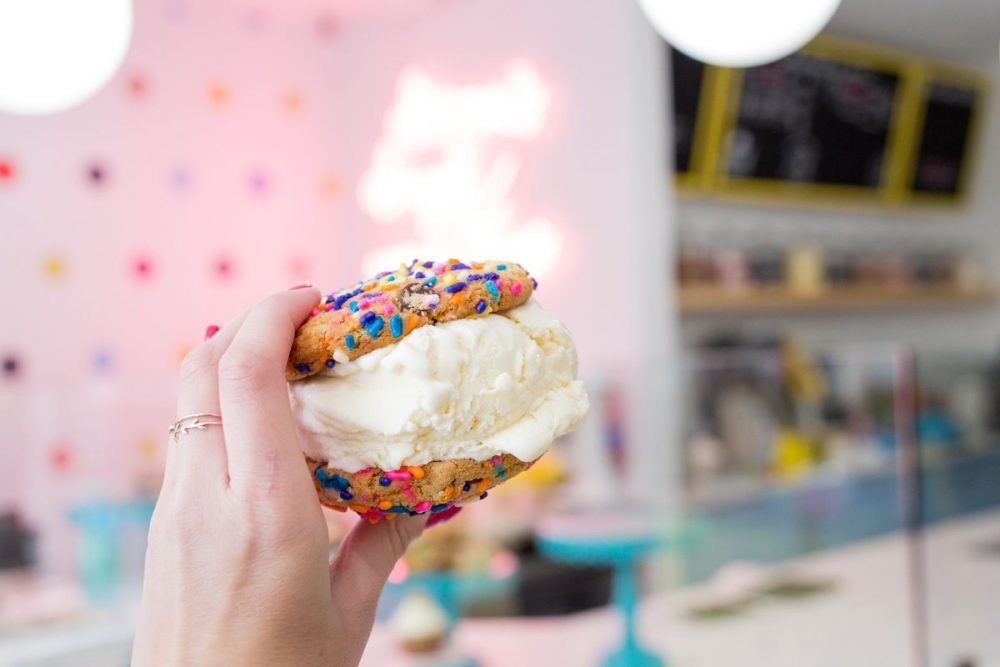 Delicious. Probably need to hook up a trip to New York City ASAP, or hopefully someone reading this has the know how to open one of these places up in London. Please?
For more cookie dough, check out Ben & Jerry's new cookie dough flavoured beer. Yes, that's a real thing.