An Australian graffiti artist named Lushsux has made it his mission to troll 50 Cent into oblivion in recent weeks, painting murals of the rapper around Melbourne which depict him as various random celebrities and political figures.
First, he drew 50 Cent as Donald Trump: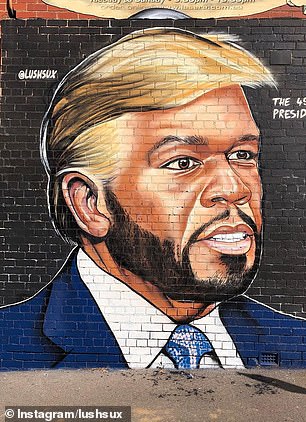 Then as China's Chairman Mao: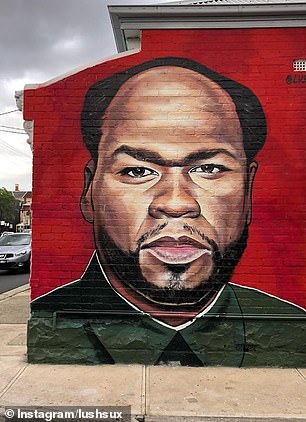 Post Malone: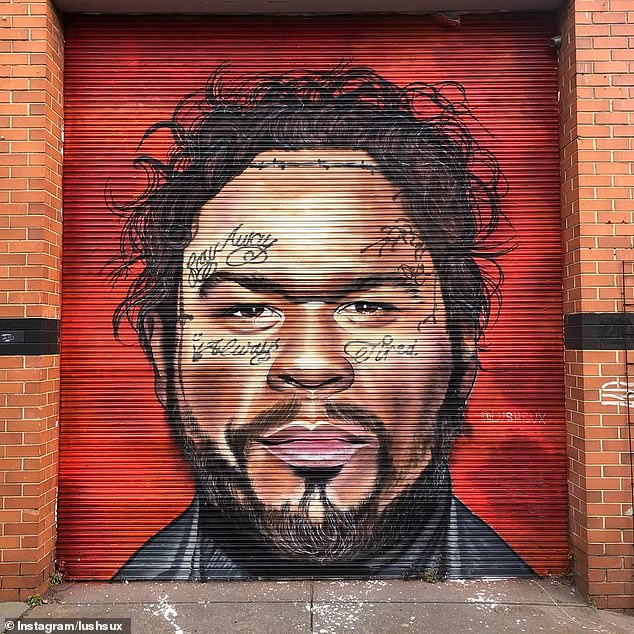 Taylor Swift: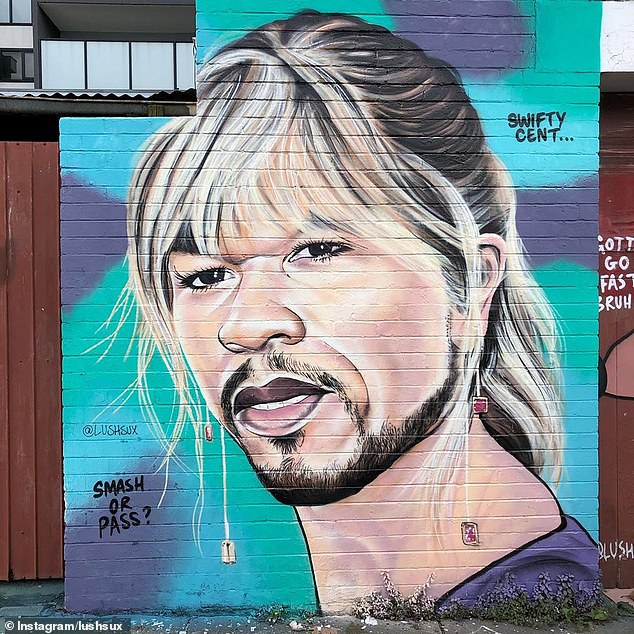 Mike Pence: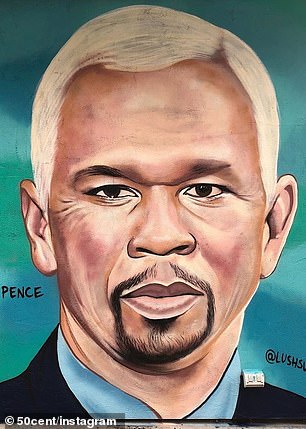 Tekashi 6ix9ine: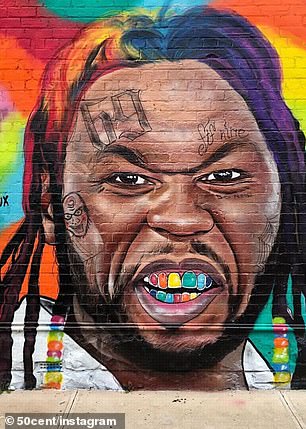 Pretty talented, wouldn't you say? Well unfortunately, 50 Cent AKA Curtis Jackson himself is not a fan whatsoever:


Lol. I've got a feeling 50 Cent is actually secretly enjoying the attention but if he really is pissed off about it, it won't be the first time Lushsux has ruffled some feathers.
He once painted this mural of Donald Trump locking lips with Israeli Prime Minister Benjamin Netanyahu: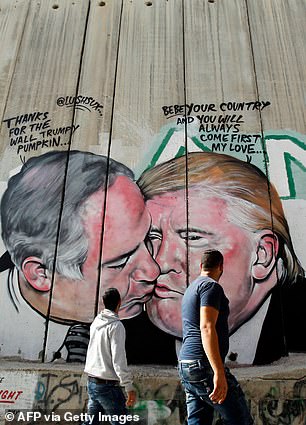 And this one of Hillary Clinton: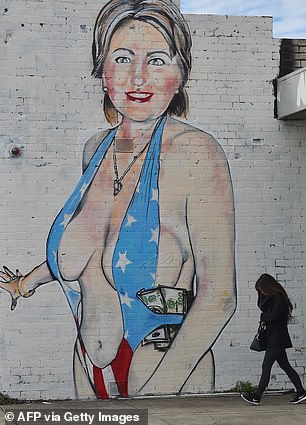 Either way, Lushsux is not afraid of 50 Cent in the slightest, judging by these comments:
I might turn 50 week into 50 month and turn this war on 50 into some Iraq-type quagmire.

I think 50 secretly likes my work or maybe he's gonna get someone to break my legs next time he's down under.
Let the trolling continue.
For a look at Banksy's new quarantine art piece, click HERE. It's not quite what you'd expect.