1. Barcelona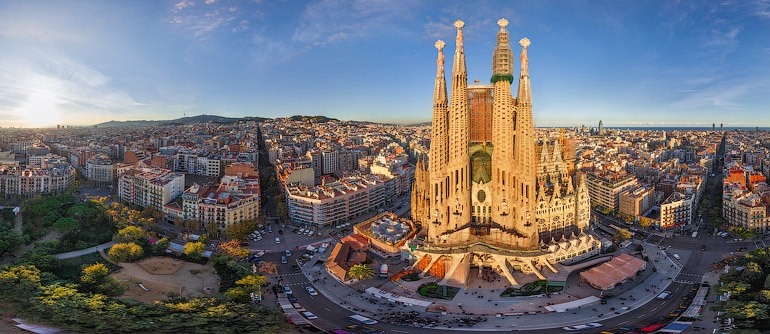 If you have yet to visit this Catalan wonderland, then my only advice is to pack your bags and get with the program.
A combination of friendly locals, beautiful architecture, amazing transport links and a beach within easy reach of the city centre make this place one of Europe's most awesome cities.
Locating a festival in an area where you have to come into regular contact with law abiding citizens, sporting narcotic free circulatory systems seems like a risky move, but the famous 'mañana' attitude ensures that the only people 'tripping' are you and your fellow revellers.
2. The Off Parties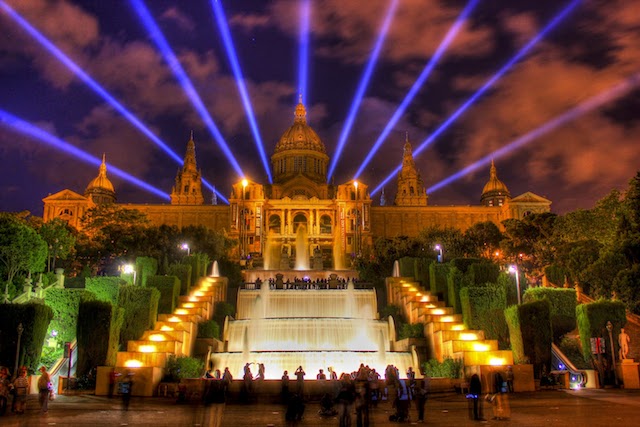 I am yet to meet someone that has been to Sonar and actually bought a ticket for the festival itself. The beauty of it is that the real hedonistic hot spots are the subsidiary parties that take place throughout the week. This means that you are able to tailor make your trip to suit your music taste and the movements of your compadres. If you book tickets in advance they usually cost about 20 euros each, so add up to around 100 euros for the average week, which is a pretty reasonable festival ticket by today's blood sucking standards.
3. The Food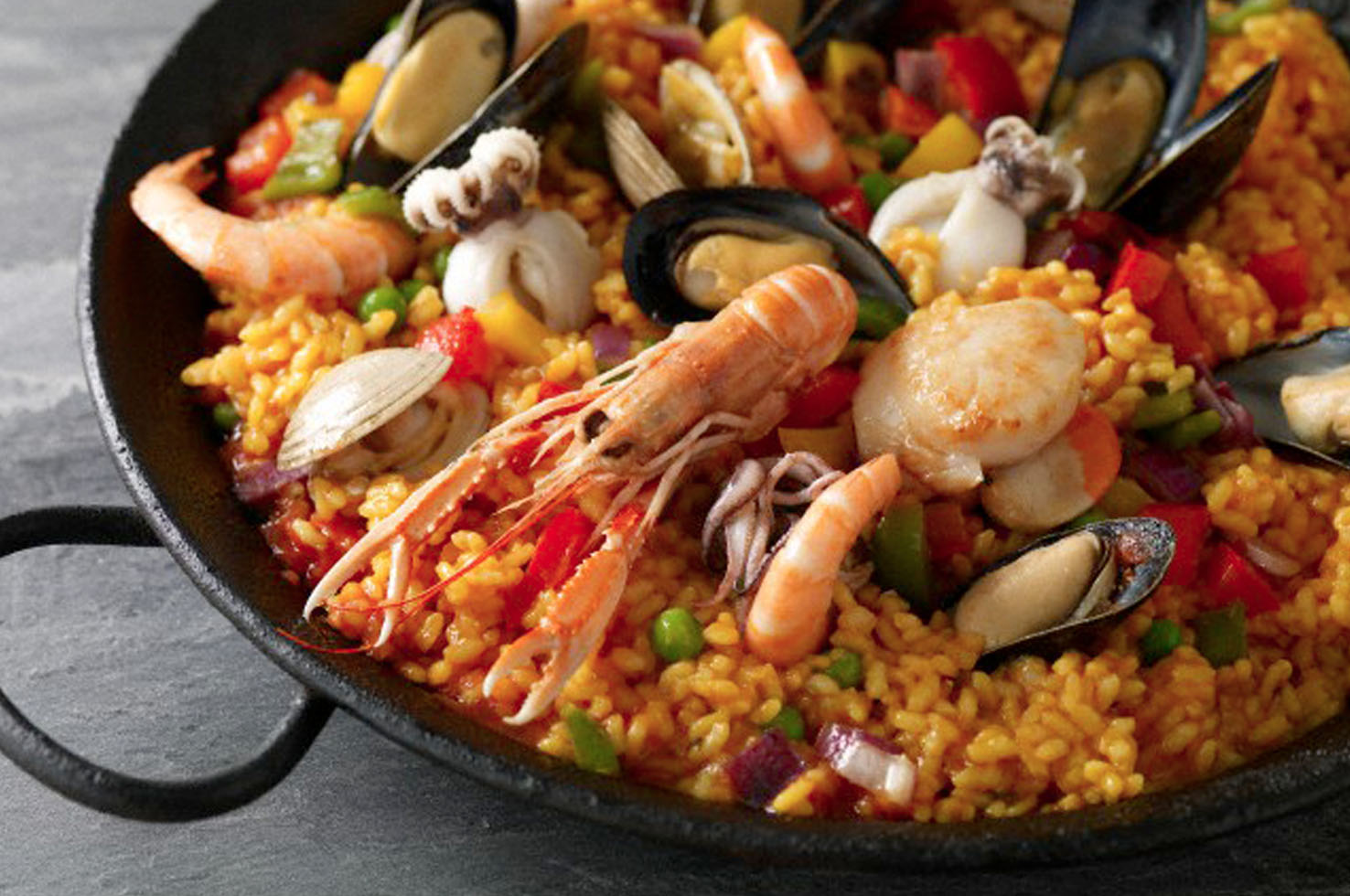 If this is a highlight of your usual festival experience then you are probably either:
a) a glutton
b) a light weight
c) Rick Stein
However in this instance I believe that an unexpected gastronomic twist is yet another of Sonar's endless rewards. The tapas, paella and seafood were all some of the best I've tried in numerous visits to Spain, and believe it or not, Barcelona is incredibly reasonably priced.
Slap up meals for under 10 euros give you something to chew on besides the inside of your cheeks and ensure that you don't return home looking like a holocaust survivor.
4. The Total Absence Of Chavs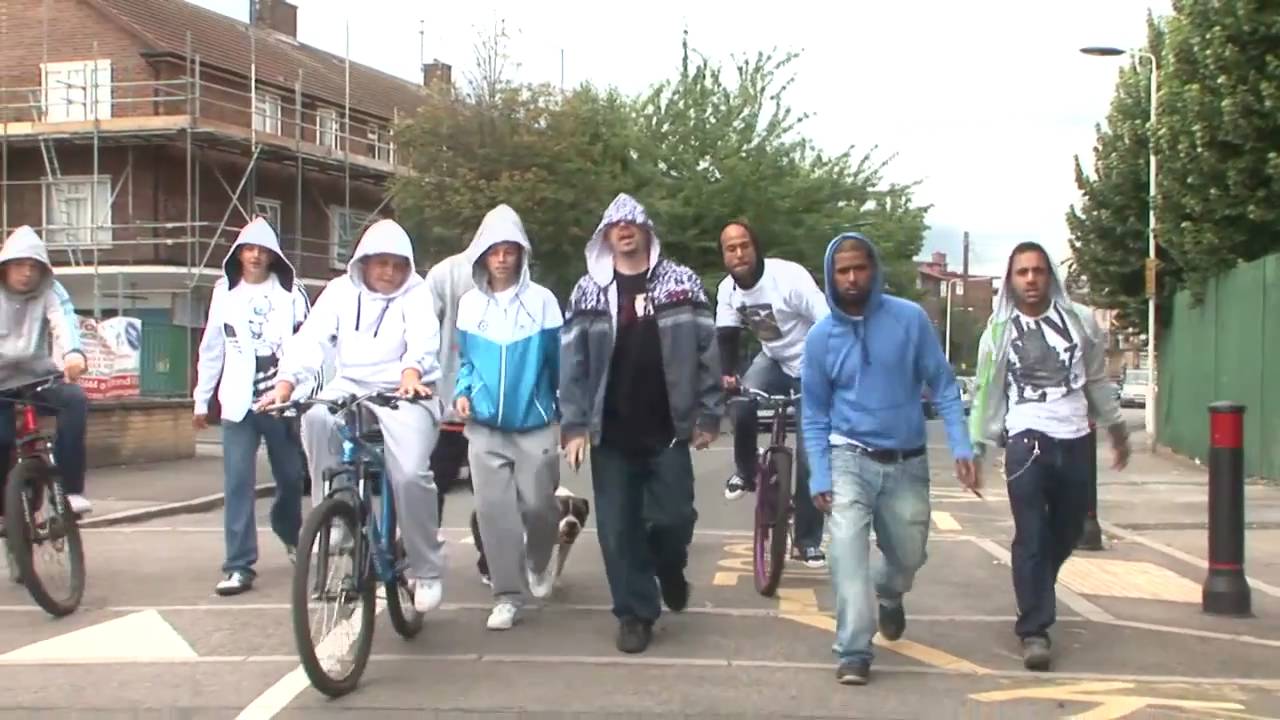 All good things must come to an end, a saying that is true of almost all festivals.
It seems that God disapproves of the second coming of the Woodstock generation and has sent a plight of tribal tattoo-wearing gym freaks to destroy the remotest possibility of enjoying any festival that has been around for longer than 10 minutes.
Personally, I blame The Warehouse Project for opening it's doors to the great unwashed in an attempt to monopolise dance music, whilst jizzing in the face of the entirety of it's loyal fan base in one fell swoop, but that is neither here nor there. Getting back to the point, the worst you have to deal with at Sonar is the odd posh twat in search of those "deep house vibes darling".
5. The Big Tittie Surprise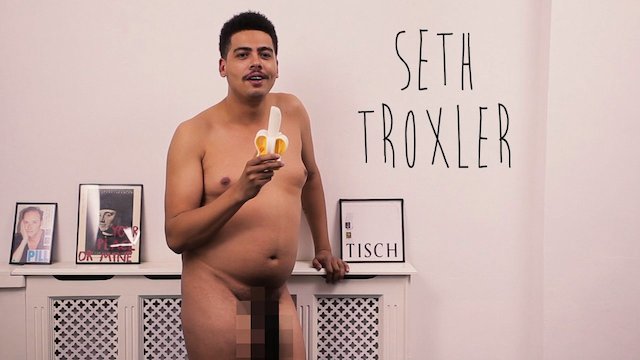 This year Seth Troxler delivered the party to end all parties, entitled Seth Troxler's Big Tittie Surprise. All you have to do is read the description posted on the resident advisor website, and I think you'll get the picture:
Ride a trans-dimensional space dolphin to paradise with Seth Troxler & family.

Enter a mythical and sensual soundscape where unicorns and unassuming minotaurs lay upon fresh beds of psilocybin mushrooms, spawning the worlds future leaders. A magical place where space, time, and dignity become entangled in sloppy ecstasy. Expose yourself to…yourself (we'll have mirrors available)

Come to our party and fix your marriage, make your mail man like you, see through walls.

Featuring:

– On site babysitting/daycare
– 400ft tall slip & slide
– Autograph signing with Fab Morvan – surviving member of Millie Vanilli

Super special limited exclusive VIP packages include:

– Complimentary adrenaline shots to the heart!
– All you can eat tuna
– Dolphin ferry
– All you can drink Natty light
– Free bumps of dignity

The first 20 people in the door get a free/discounted Unicorn transplant

SPONSORS:

– Kittens for Ketamine Worldwide
– Boy Scouts of America
See you all next year.