There have been a number of both men and women over the years whose super sexy mug shots have gone viral but I don't think any of them have been as popular as the OG Jeremy Meeks – this new guy Robert Rimmer is giving him a run for his money though.
Featured Image VIA
Despite having a pretty silly name, 36 year old Rimmer is wanted by police in relation to drug-related offences in the Humberside area of Manchester. He is originally from Ashton-under-Lyne and also has criminal links in Hull, Cheshire, Liverpool and Blackpool.
Obviously though, when Manchester Evening News posted his mugshot on their Facebook page, they were met with hundreds of comments about how hot he was from all the bored housewives that still peruse the site and wanted to be locked up with him. Here's the full post but I've screenshotted a few of the best of them: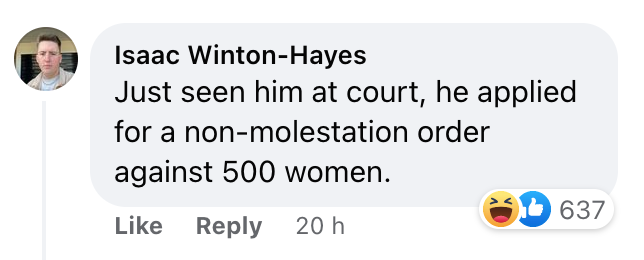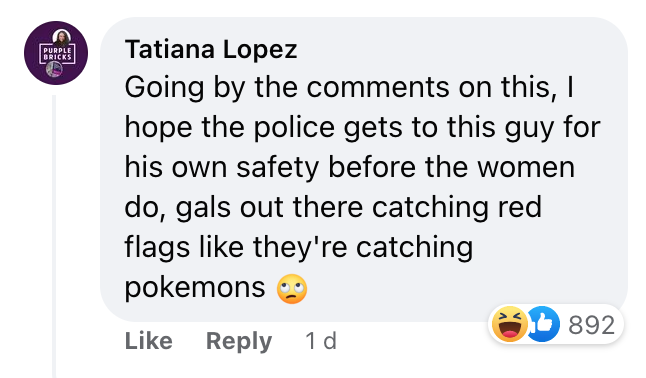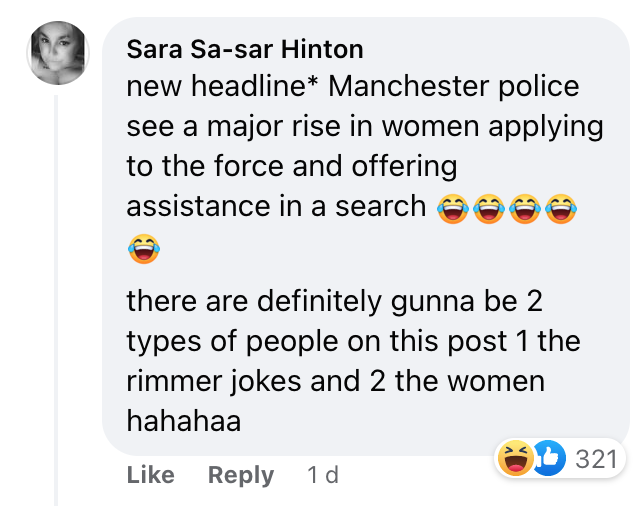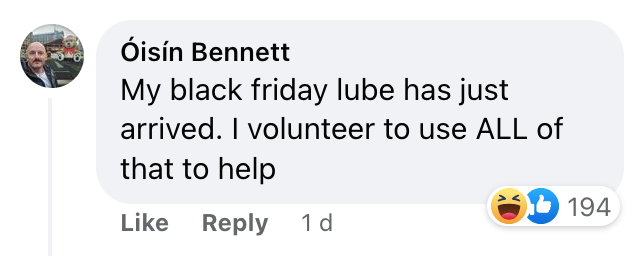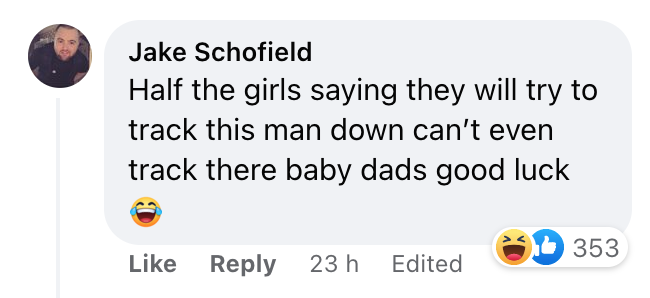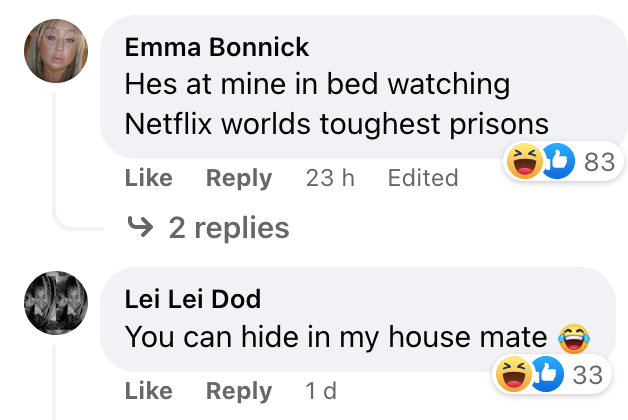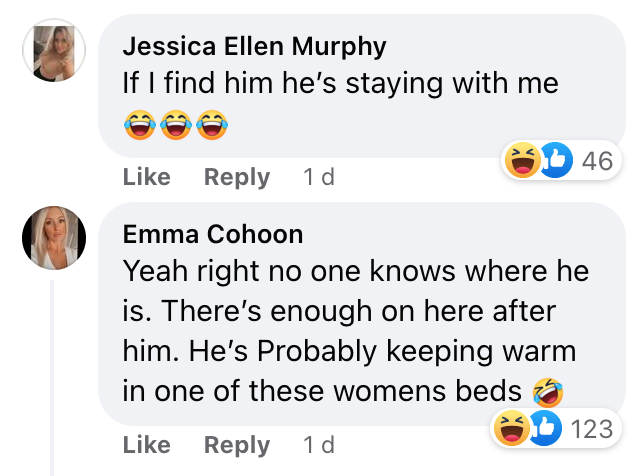 OK so also quite a lot of gay guys in the comments there as well – and people there just to laugh at all the desperate women and make jokes about rimming too. Something for everyone it seems.
As for Robert Rimmer, I wonder what he must be thinking about all this. I imagine he's probably buzzing but also must be pretty scared to leave the house as pretty much everyone in Manchester knows he is now and will either be looking to kidnap him or dob him in. Double trouble for the guy sadly.
For more of the same, check out this Twitter account that is dedicated solely to finding hot criminal mugshots. My kind of content to be fair.