We've written about a hell of a lot of weird things over the years here on Sick Chirpse, but I've never known a relatively young woman be into having sex with really old men and then setting their houses on fire. What the hell is all that about?
Featured Image VIA
This is the habit that 26 year old woman from Kimberworth found herself in though, after targeting multiple men 40 years older than her for sex and arson. Weird combination/fetish right?
Mallett had previously had sexual relations with an 80 year old man in Maltby before setting fire to two rooms in his bungalow back in October 2013, and a 70 year old man where she set jumpers alight on his stove in December 2016,  but now had been targeting 65 year old Brian Snaith in the same city. The pair had engaged in a sexual relationship, but things went sour and Snaith took out a restraining order against her.
However, this didn't stop Mallett turning up with a bottle of cider at his house in 5:30am. A police spokeswoman explained what happened:
After the 65-year-old refused to drink with Mallett and headed upstairs, she callously set fire to the living room sofa before fleeing, leaving him trapped.

Mallett then watched from a nearby address as emergency services and neighbours rushed to help. Mallett was arrested shortly afterwards and later charged with arson with intent to endanger life.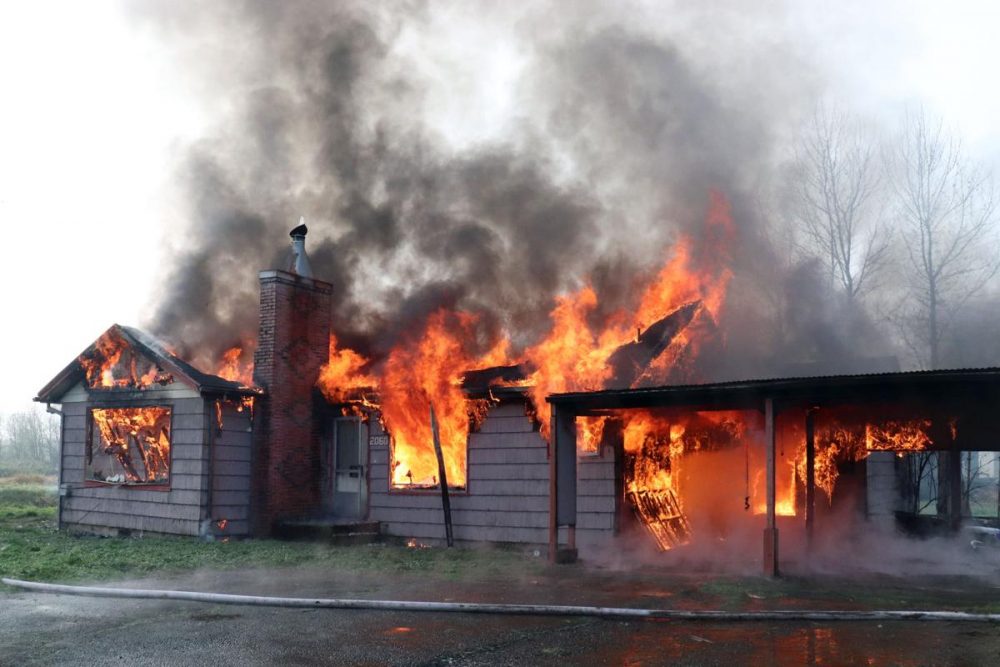 Crazy. Why does she keep having sex with older guys and then setting their houses on fire? Really can't come up with any kind of logical or illogical explanation for this.
In any case, Mallett pleaded guilty to the offence last month and was sentenced to nine years and three months at Sheffield Crown Court on Friday. She was also ordered to pay £170 costs.
You know what? Good – she seems like a complete psycho and clearly can't be trusted to stop having sex with pensioners and trying to burn down their houses. Never ever thought I would have to type that sentence.
Anyway, what an awful messed up person. Speaking after the hearing, Det Con Paul McIntyre, of Rotherham CID said the following about the case: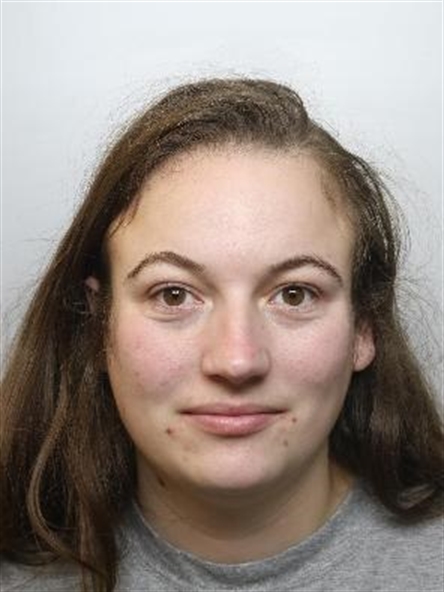 It's important to recognise the background to this incident, where Mallett had essentially taken advantage of a very vulnerable man and had used him for money, alcohol and somewhere to stay.

At the time of this offence, the victim had a restraining order against her after being subject to an assault and criminal damage.

On the night of the fire, Mallett had enticed her way in to the property, but was quickly angered when the victim refused to have a drink with her.

Thanks to a passing police officer, and the fast and brave actions of neighbours, the victim was rescued from the property and brought to safety. He then spent two days in Rotherham Hospital suffering from smoke inhalation.

This was a terrifying ordeal for the victim and witnesses, and I am really pleased that Mallett's been handed the sentence she deserves.
I mean she really does. Hopefully she learns to have sex with people her own age in prison and not set their houses on fire afterward. Only way this strange behaviour is gonna stop.
For more pyromaniacs, check out this talk show host setting a magician's head on fire. Ouch.