The story about the Essex lorry deaths has kinda gone a bit quiet this week as investigators struggle to piece together the cogs of a global human trafficking ring, but they today announced that a 23 year old man has also been charged with manslaughter alongside driver Maurice Robinson.
Images VIA 
23 year old Eamonn Harrison has been accused of delivering the lorry to the Belgian port of Zeebrugge before it arrived in the UK. Along with manslaughter, he has also been charged with conspiracy to commit a human trafficking and conspiracy to assist unlawful immigration at Dublin High Court this morning.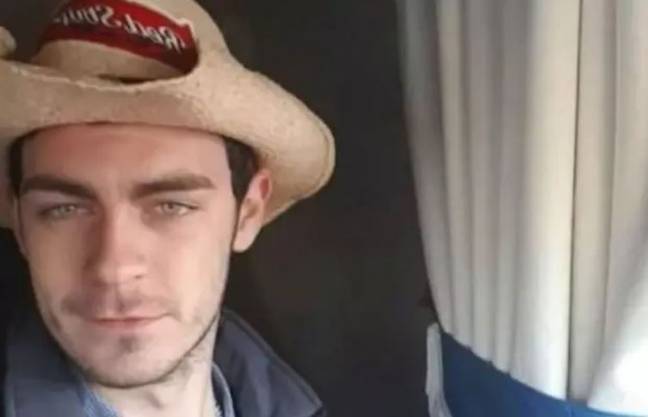 There's no news about when Harrison will be due in court for his trial, but you can imagine that it will be around the same time as Robinson who is set to face the music on November 25th at the Old Bailey. I'm sure there will be more updates about this whole illicit web of deceit in the time leading up to that, but hopefully the deaths of those 39 people in the back of that lorry won't be in vain and the authorities can do something about the despicable human trafficking that's going on in the world. We can but hope.
For more of the same, check out this woman revealing sordid details of her life as a sex slave. Grim.