I could be wrong but I don't think we've had a mass shooting this year, so it's a slightly unusual feeling for once to wake up to the news that another white man has gone off the rails in America, this time shot up a bunch of massage parlours and seemingly targeting Asian women as part of his rampage.
Images VIA 
21 year old Robert Aaron Long – who definitely looks like an incel or a white supremacist or a member of QAnon (probably all three) from the photos that have been released of him – was arrested last night after a dramatic car chase roughly 150 miles from the scene of the crimes in Atlanta, Georgia resulted in his vehicle being shunted off the road. He was then immediately transported to the Crisp County Jail.
Earlier in the day, Long had shot five people at Young's Asian Massage in Acworth, Georgia with two dying at the scene and two dying later in hospital. Following on from that, three women were shot and killed at Gold Spa in Piedmont Road and another one at Aromatherapy Spa across the road from that. RIP to the victims.
A classmate of Long's from high school said the following to The Daily Beast about him: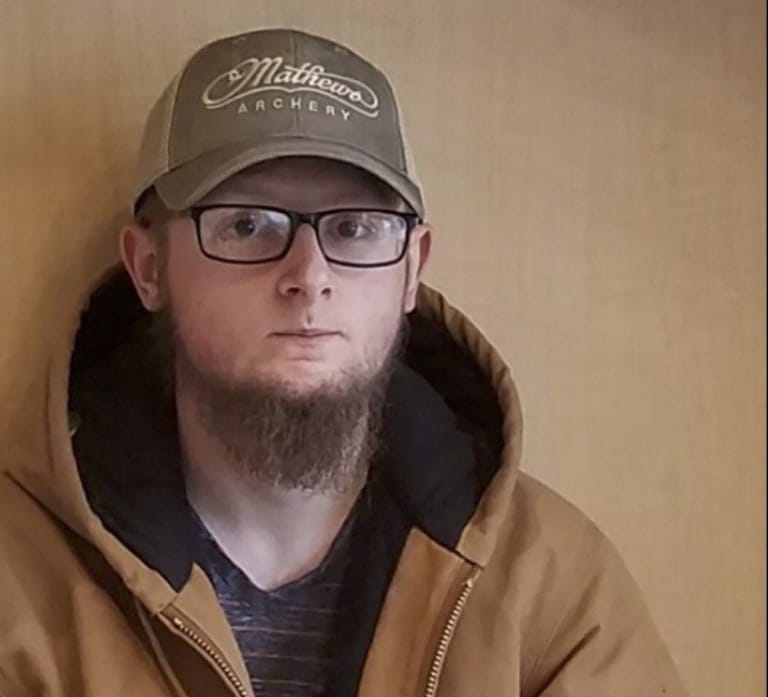 He was very innocent seeming and wouldn't even cuss.

He was sorta nerdy and didn't seem violent from what I remember.

He was a hunter and his father was a youth minister or pastor.

He was big into religion.
Yeah, sound like a few of the red flags that you would associate with someone that would drive around a city murdering Asian masseuses. This is pretty much all the information that we have about the incident at this time, but I'm sure we'll find some gross manifesto that Long has posted online before too long. It's all too predictable.
RIP to the victims and thoughts and solidarity with the victims. Sex workers – or anyone for that matter – shouldn't have to put up with this shit.
For more of the same, check out The Incel Files – our look at some of the creepiest and most disturbing forums on the internet. What the hell is wrong with some people?