I'm not terrified by heights, but I like to think I've got a fairly sensible and healthy cautious vibe around big drop offs. I'm certainly not as ball heavy as those Russian nut jobs that clambered up those massive buildings in Dubai. No Sir, I'm more sensible than that.
I reckon that even a die hard vertigo sufferer has to agree that a good view from an elevated position is always pretty awesome. If you get the chance to pick up some bifterz and beers and chill out for a day somewhere high up then you're a lucky fella and all is right with the world.
Picking the best place to get off your tits is a tough job though, there's a lot to consider. The most important thing is that the venue needs to be fairly easy to get down from once you've finished getting smashed. A lot of people make the error of picking somewhere complicated to dismount from and suffer later on in the evening. Also, your chosen position needs to be relatively free of people, because let's face it, most people are divs.
Here's a few awesome look out points across the world that made me so jealous I cried and had to do a quick vengeful vomit before I could post them. It's not good to covet people's asses, the Bible tells me so, but I'm sorry, I AM COVETING THESE BITCHES HARD. So take a stroll through these pics and wish you were there:
1) Cap de Formentor, Majorca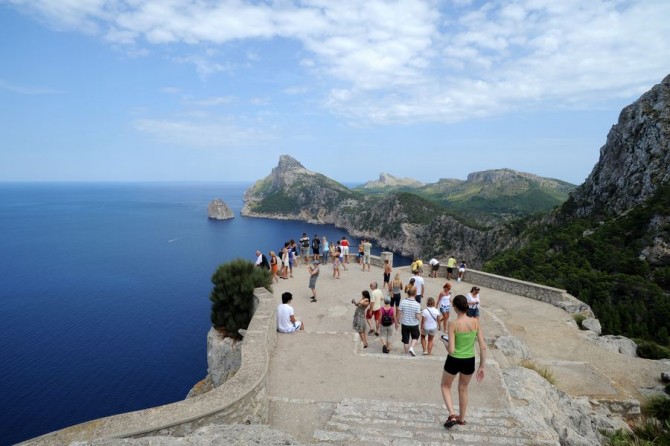 2) Dead Horse Point, Utah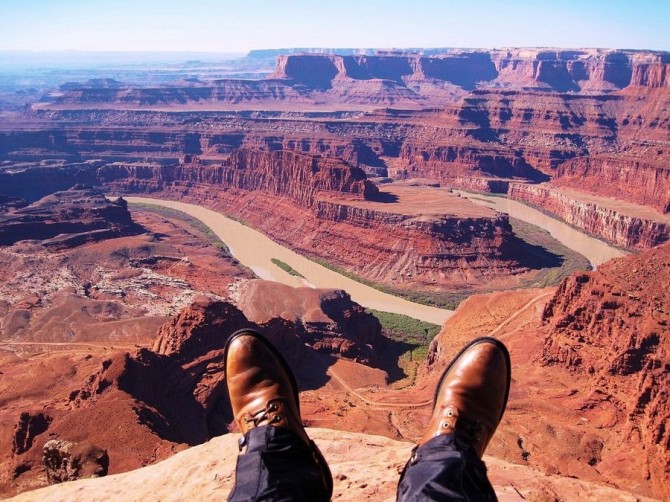 3) Fjaðrárgljúfur, Iceland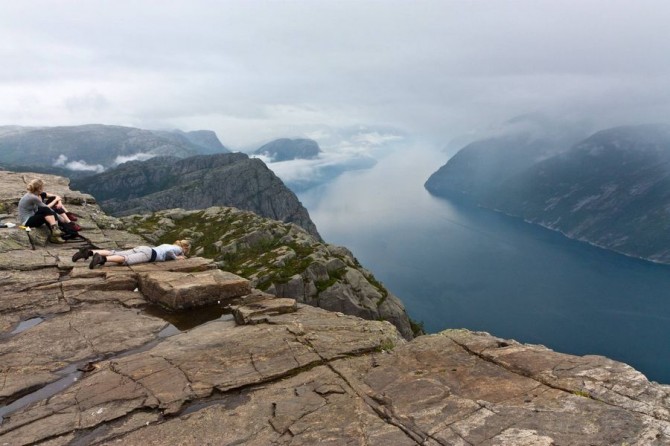 4) Grand Canyon, USA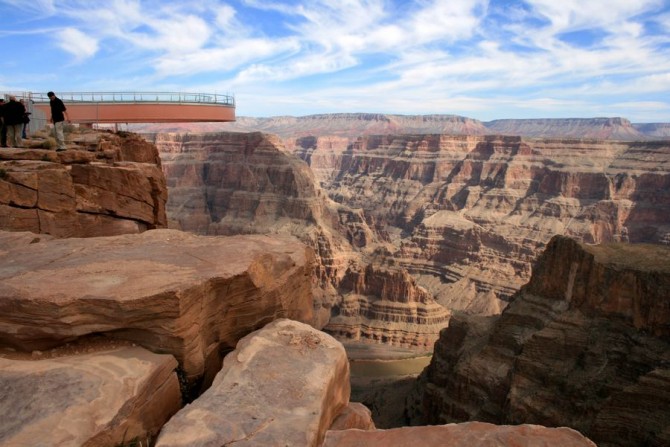 5) Kvalvika Beach, Norway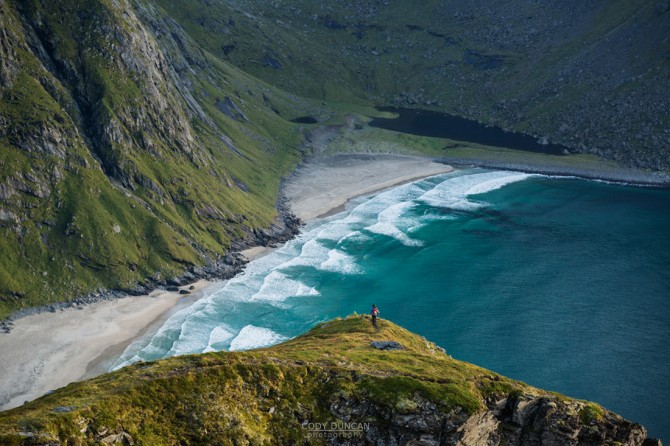 6)  Lake Ritsa, Georgia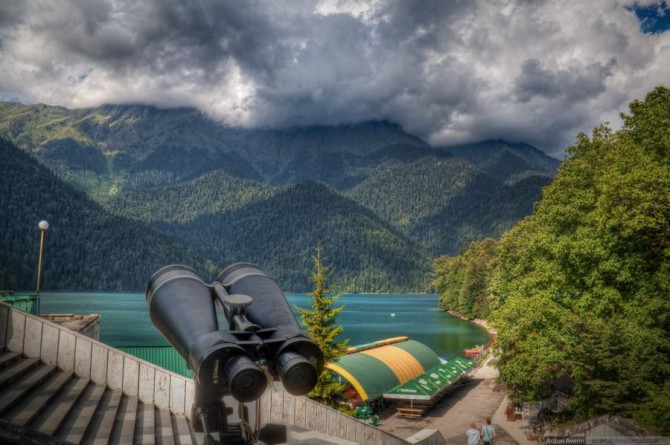 7) Machu Picchu, Peru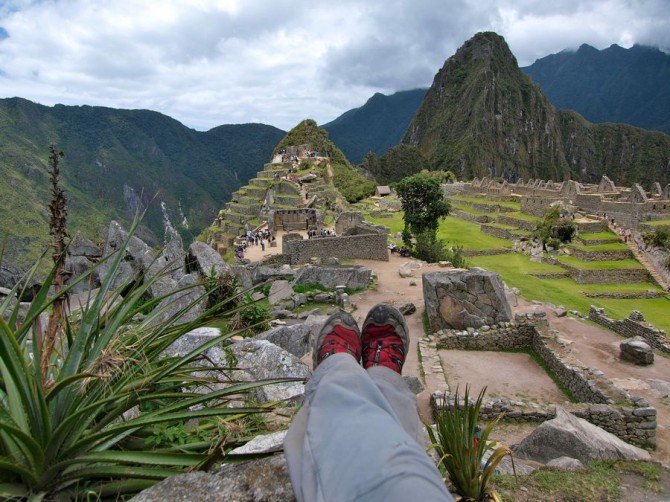 8) Aurlandsfjorden, Sogn Og Fjordane, Norway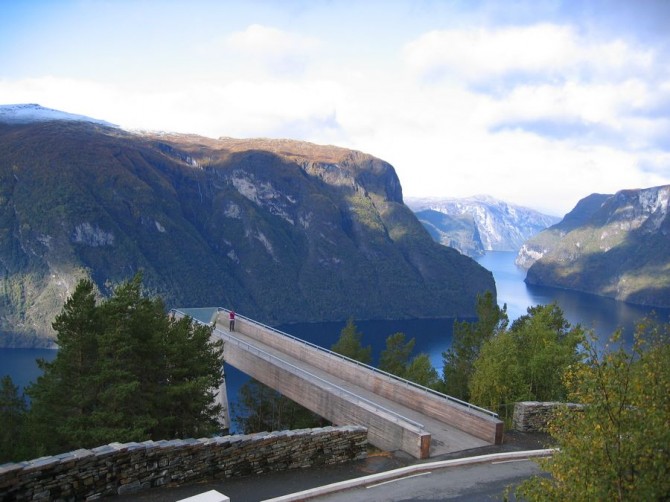 9) Lofoten Islands, Norway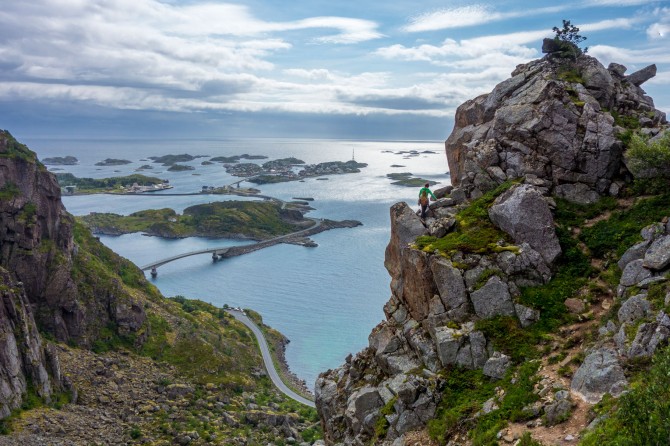 10) Nova Scotia, Canada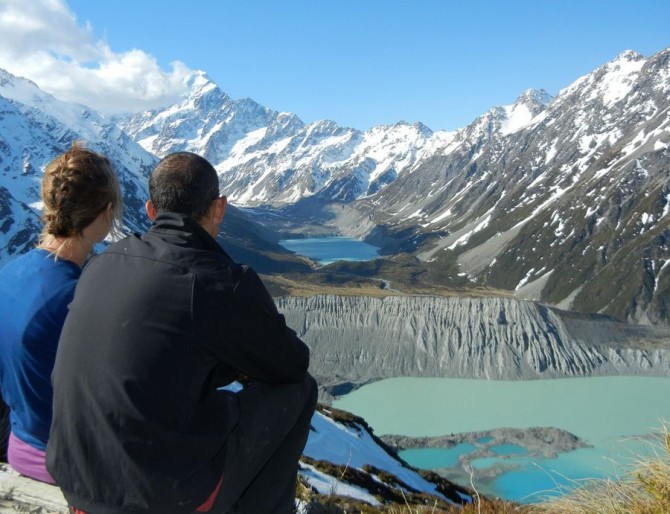 11) Petra, Jordan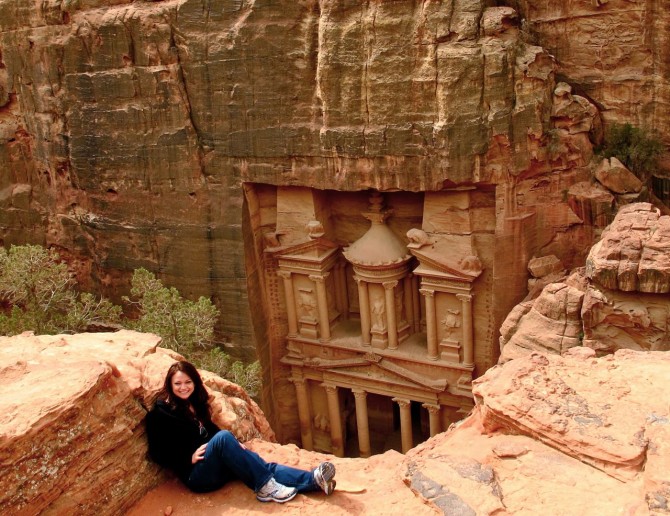 12) Phuket, Thailand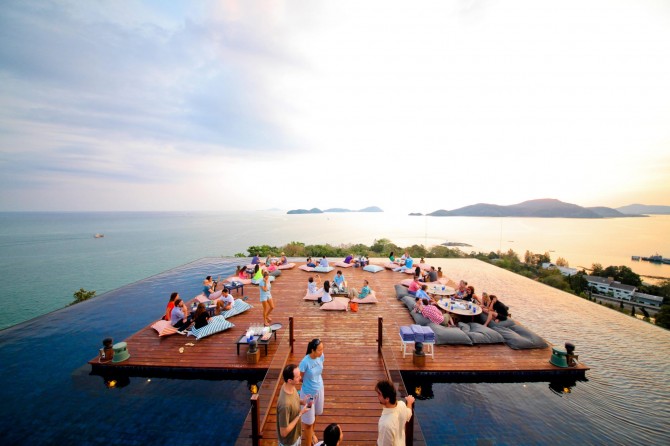 13) Preikestolen, Norway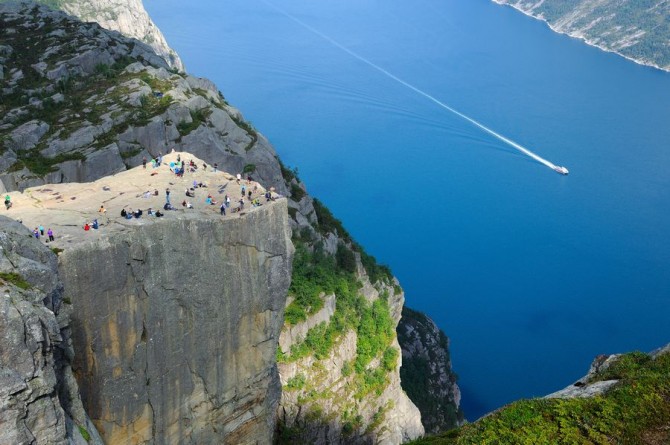 14) Pucha, Austria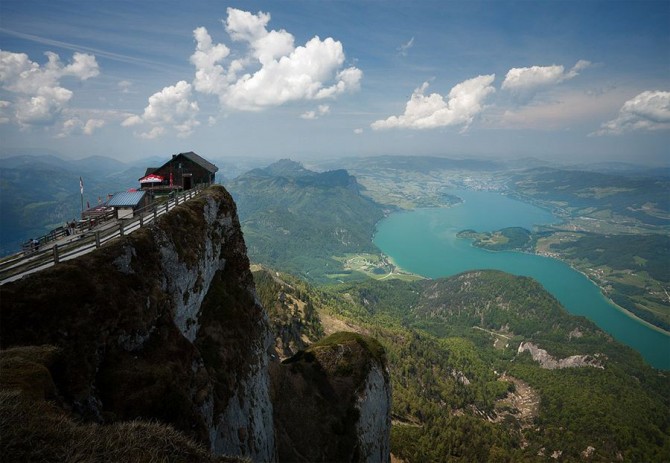 15) Romsdalen, Nroway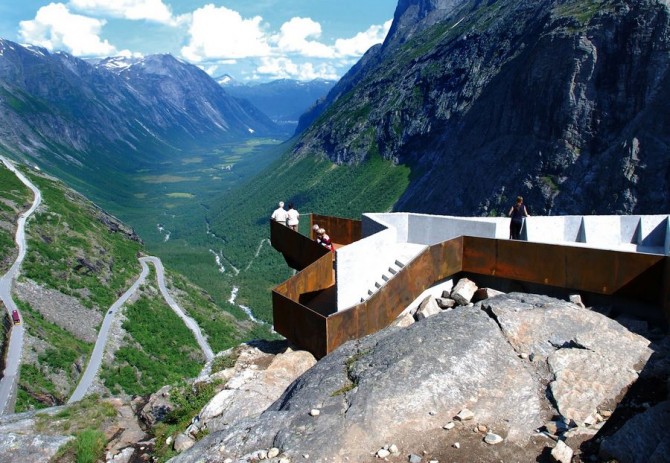 16) South America, Unknown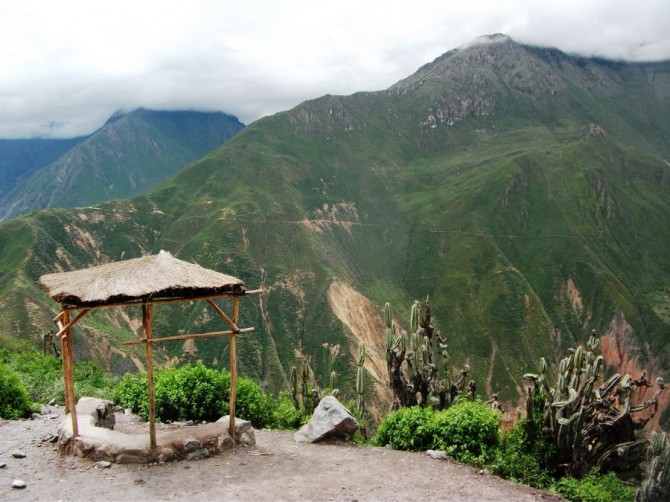 17) Yao Noi, Thailand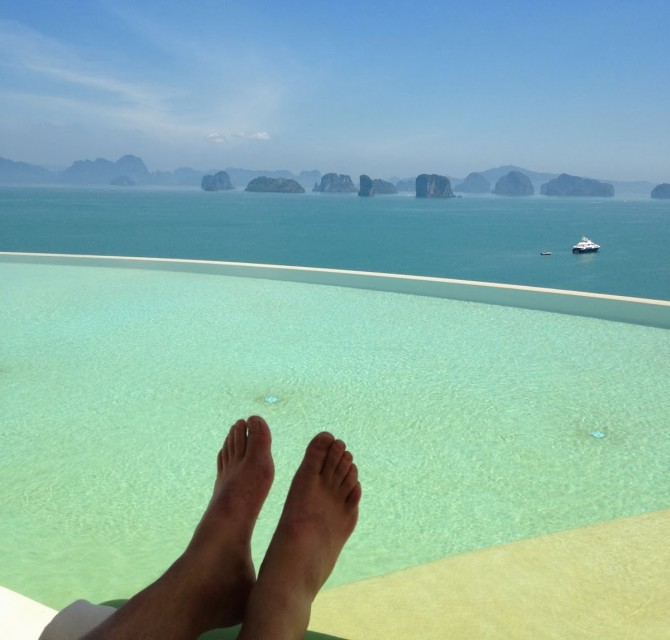 Bastards, the lot of them. I bet you're coveting now too, aren't you?