Japan is just one of those cultures that is infinitely fascinating. Japanese pop culture is intense and whether it's blasting bizarre sex-themed game shows or inventing weird food like fried chicken ice cream or chocolate flavoured curry, this small yet impactful country never ceases to entertain.
Images VIA 
Even their advertisements are jam-packed with aesthetic overload – just get a load of these vintage Japanese subway ads. According to online publication Pink Tentacle, these posters appeared in Tokyo subways during the mid-70s and early-80s to remind people to behave appropriately – giving up priority seats, being sensible with seat space, showing train passes etc. And to say that they're quirky would be an understatement: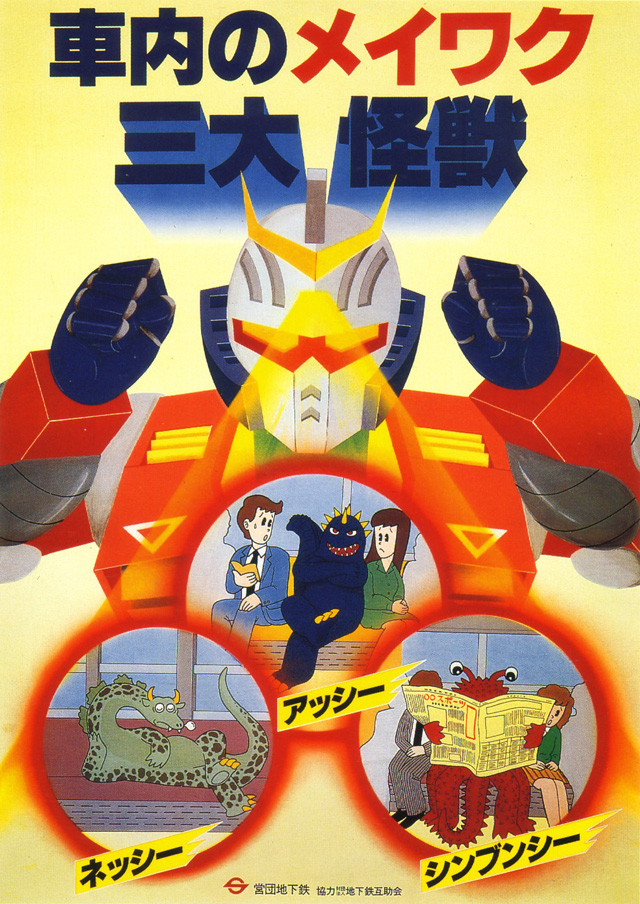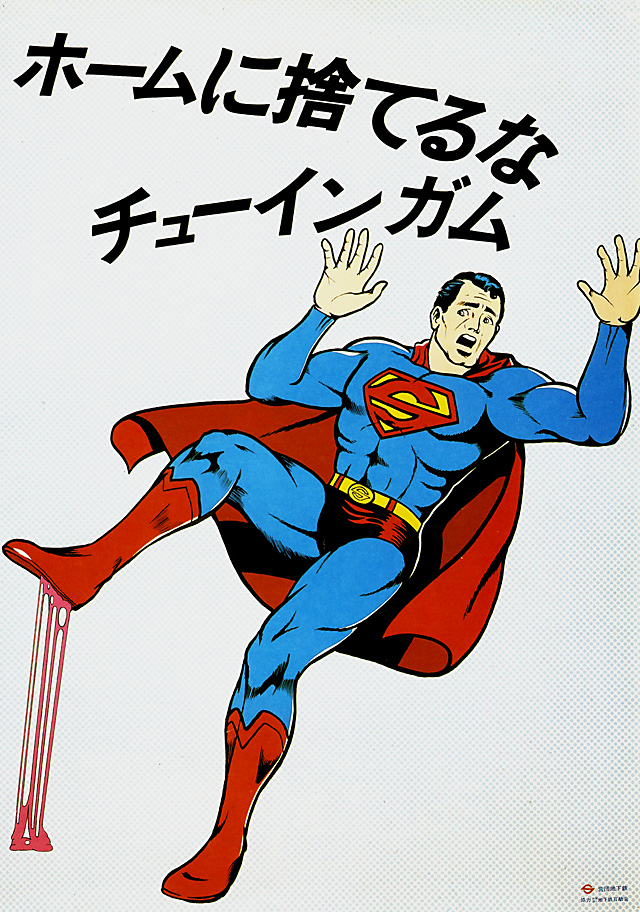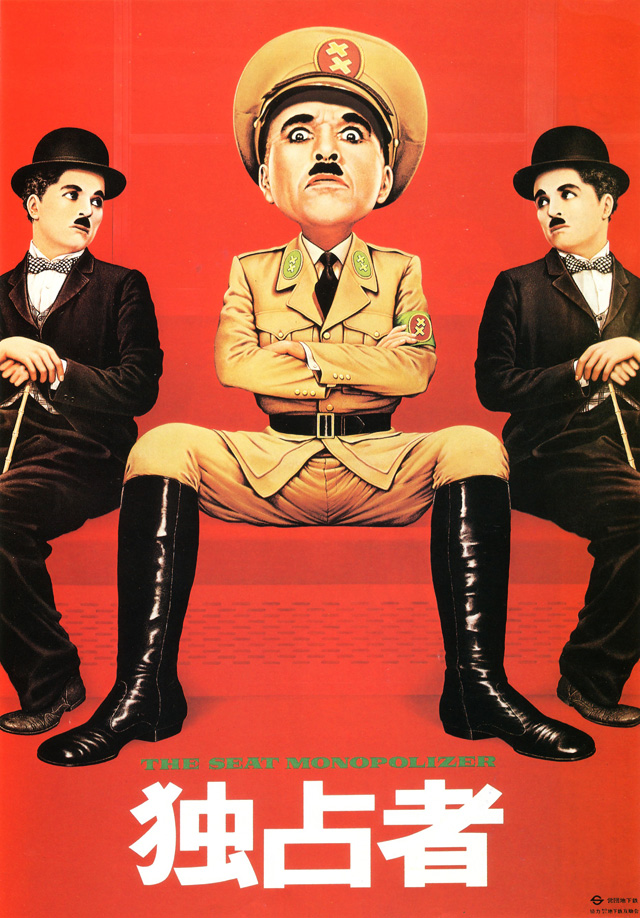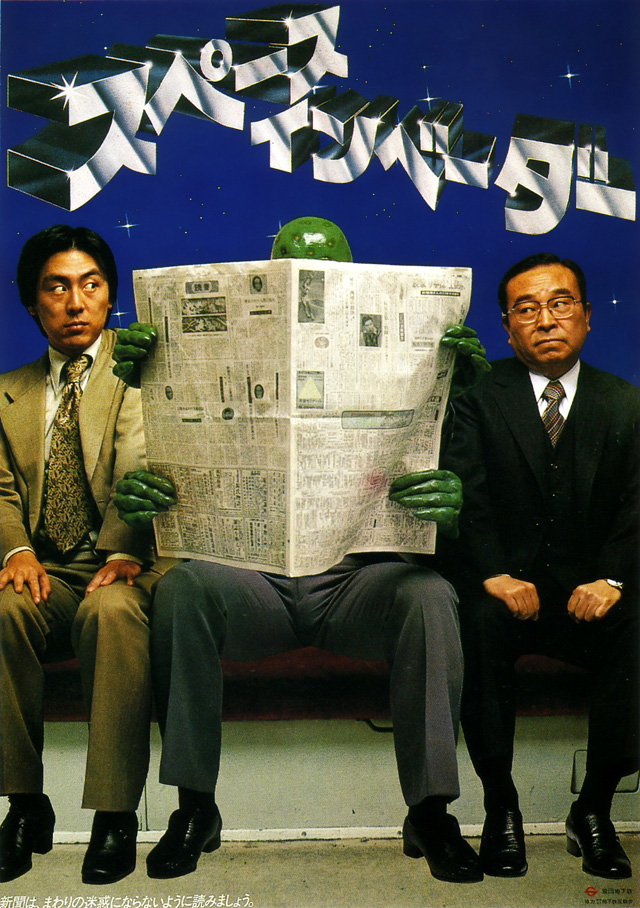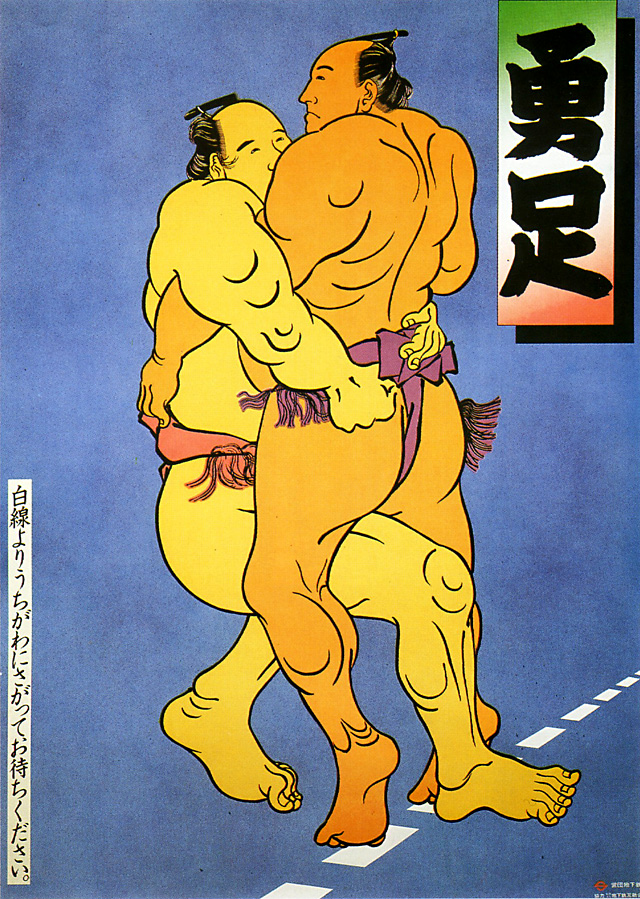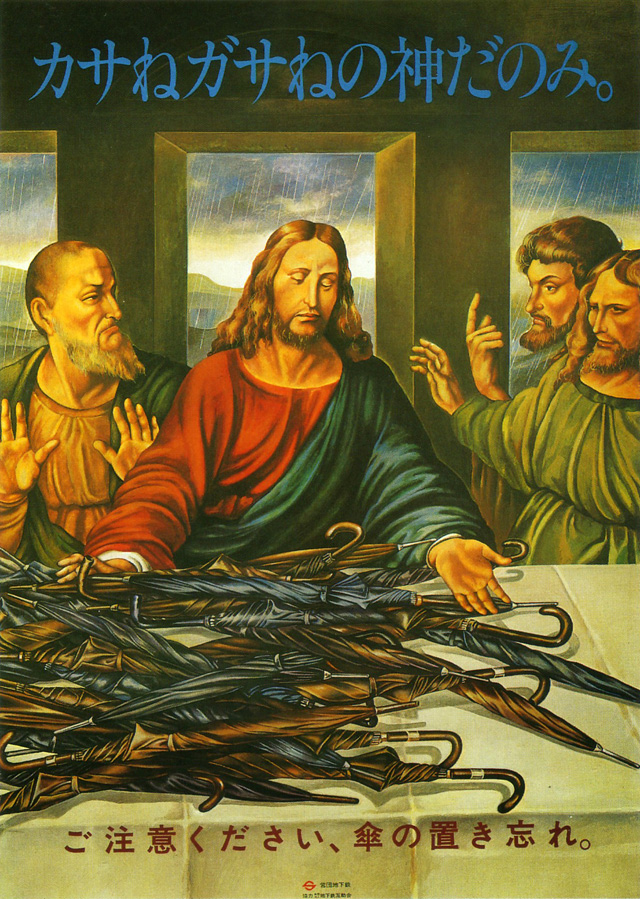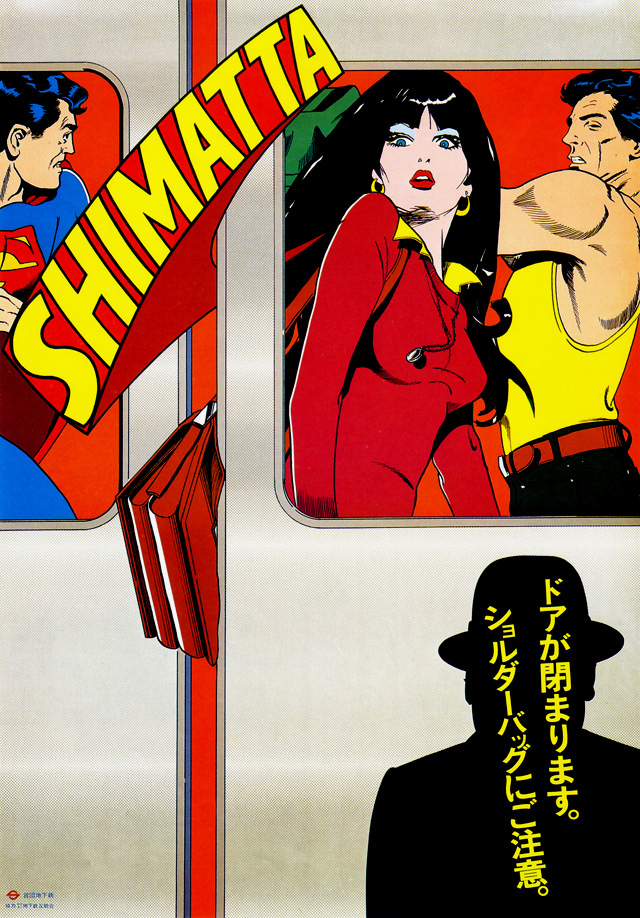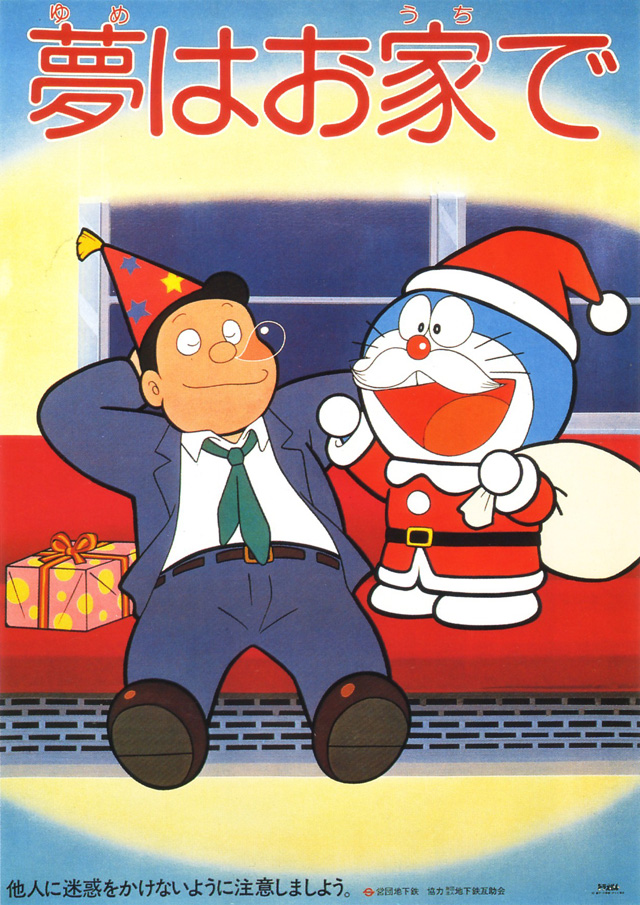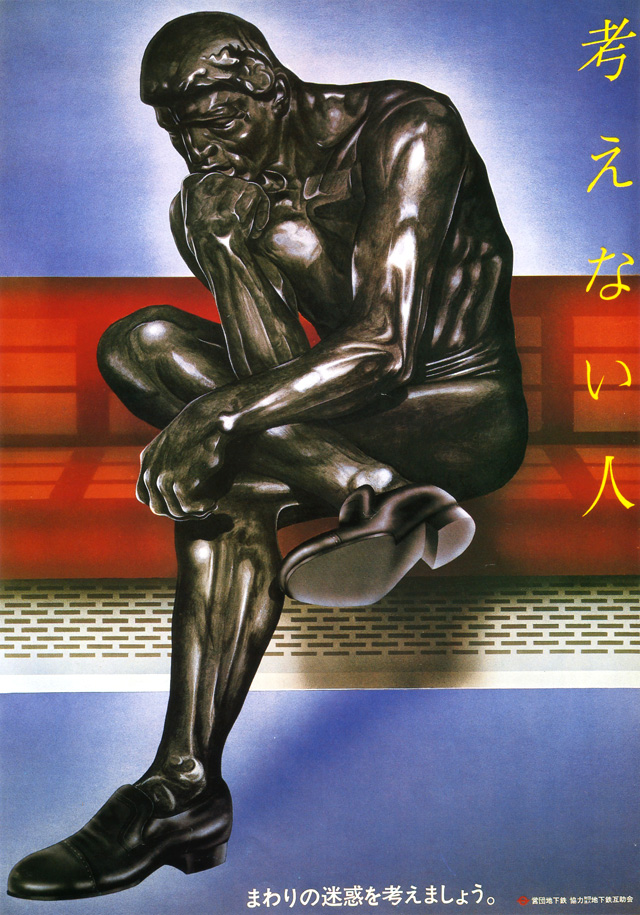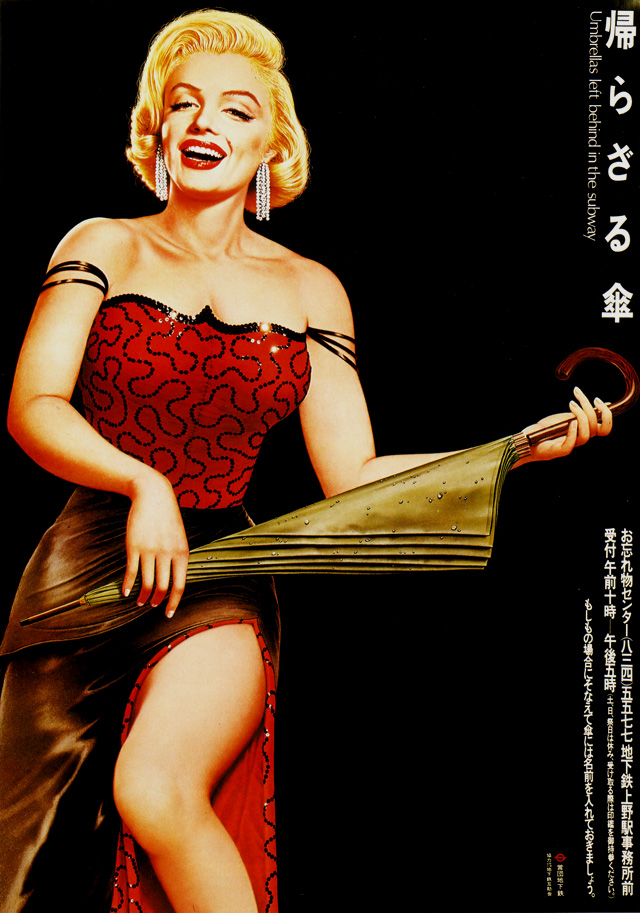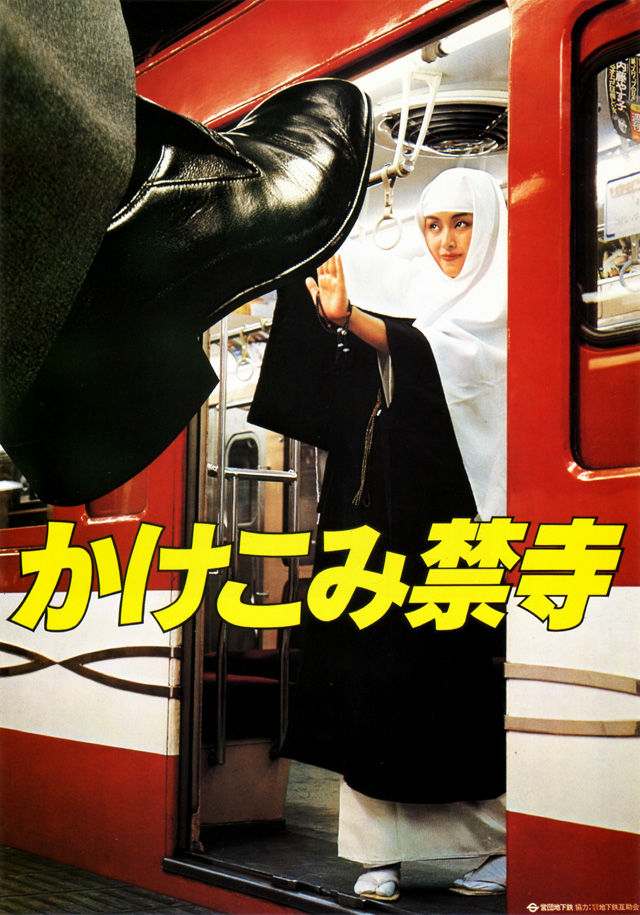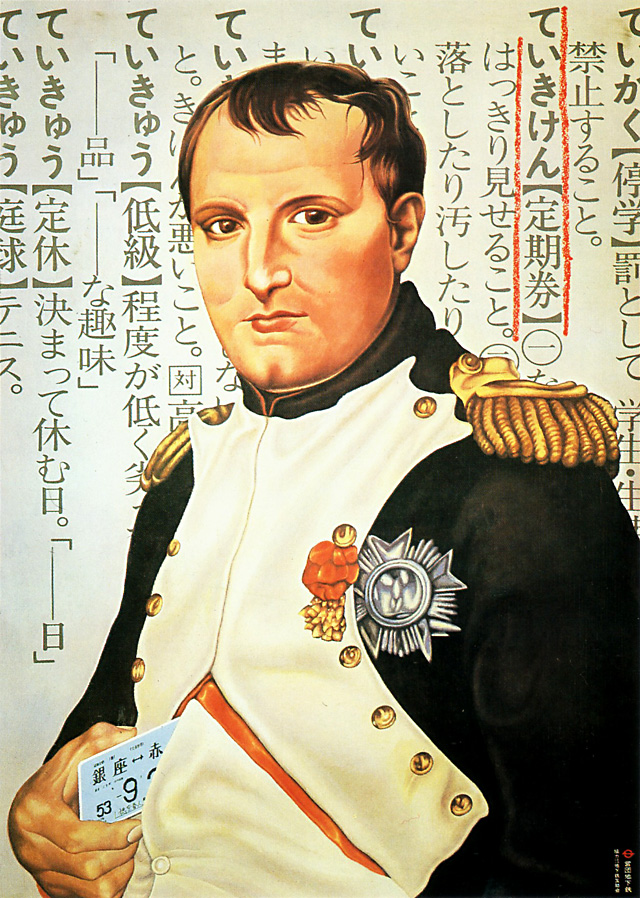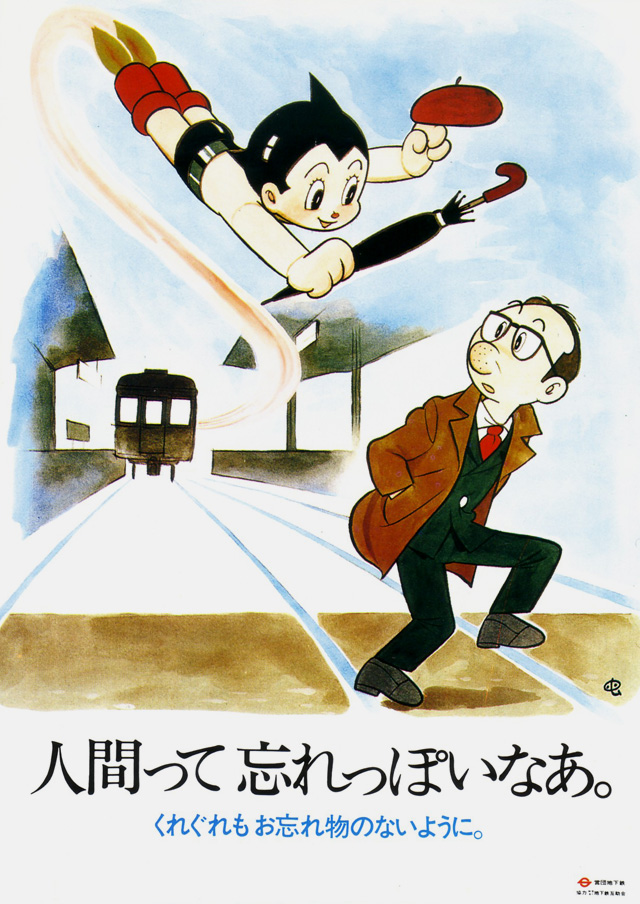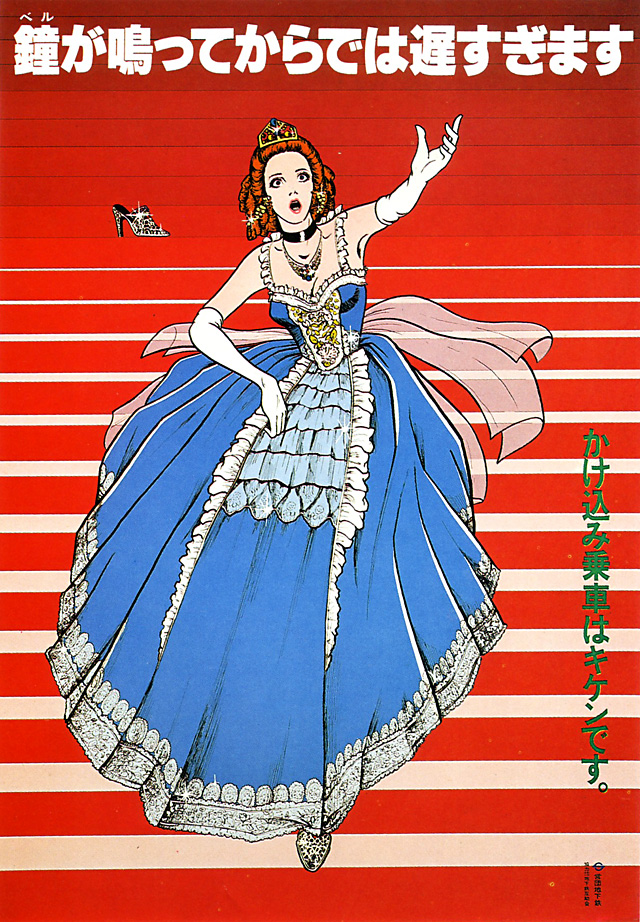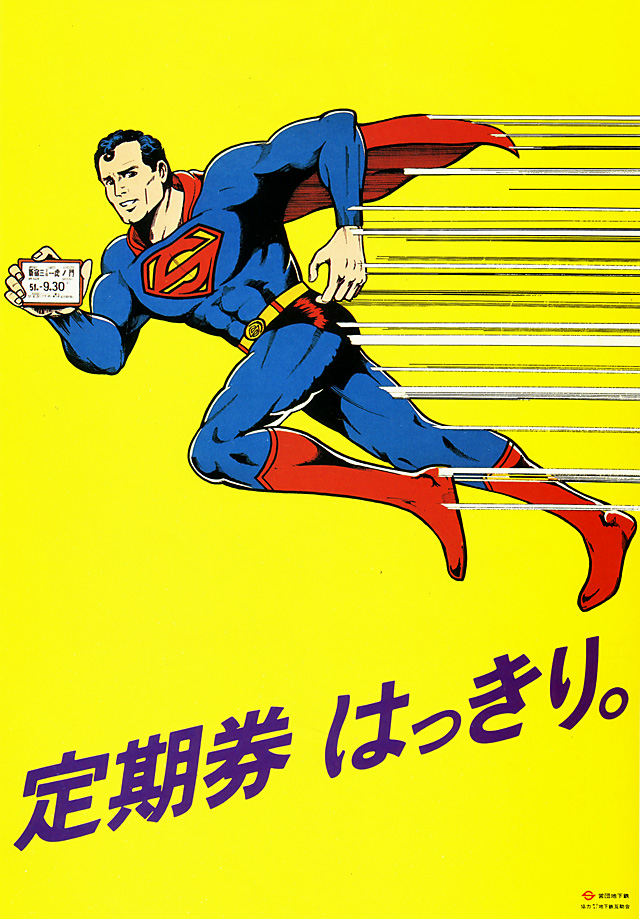 It turns out that 'manspreading' was a problem back then too… even Hitler did it (much to the dismay of Charlie Chaplin).
For more classic Japanese moments, check out the country's latest food trend: Burger Straws. Never change, Japan.