Whether you're a believer or not, unexplained means unexplained, and these creepy photos of 'ghosts' spanning the ages will very likely leave you stumped. Surely you're not going to claim Photoshop on all 13 of them?
Check them out:
13. Corroboree Rock, Australia (1959) – Semi-transparent woman looking through binoculars. Are our eyes playing tricks on us?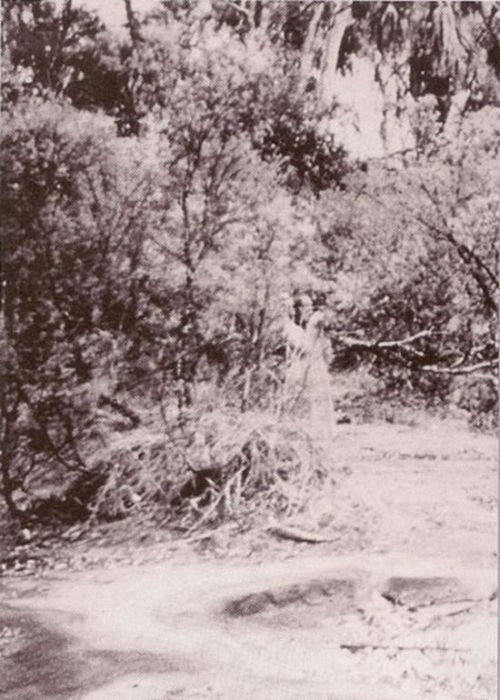 12. Decebal Hotel, Romania (2008) – Ghostly woman appears while building is under construction.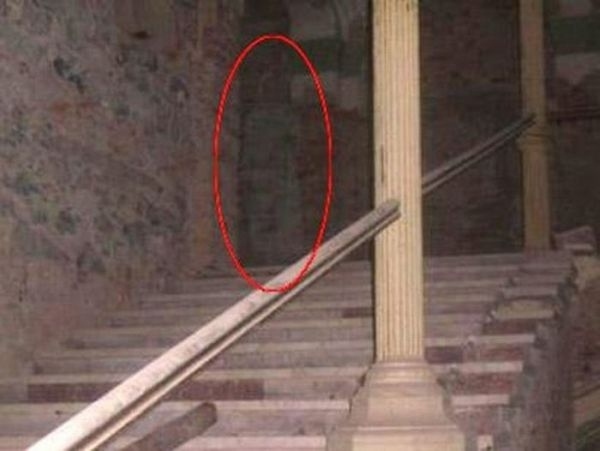 11. Queen Anne Bureau Hand (early 1900s) – Ghostly hand appears after photo is developed.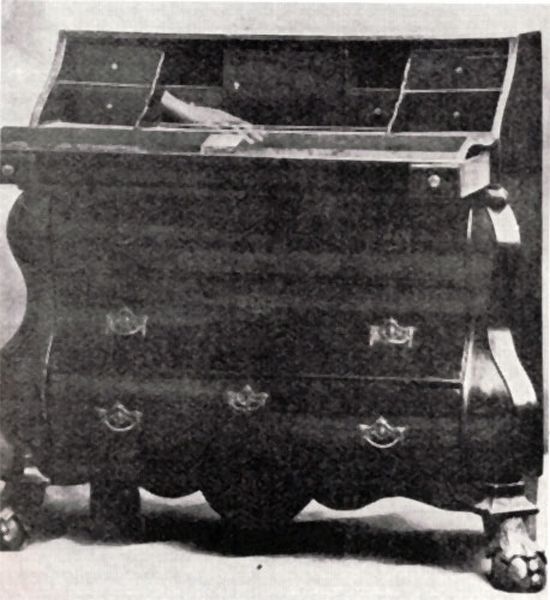 10. Specter Of Newby Church (1963) – Freaky Scream-type figure, experts say not the result of double exposure.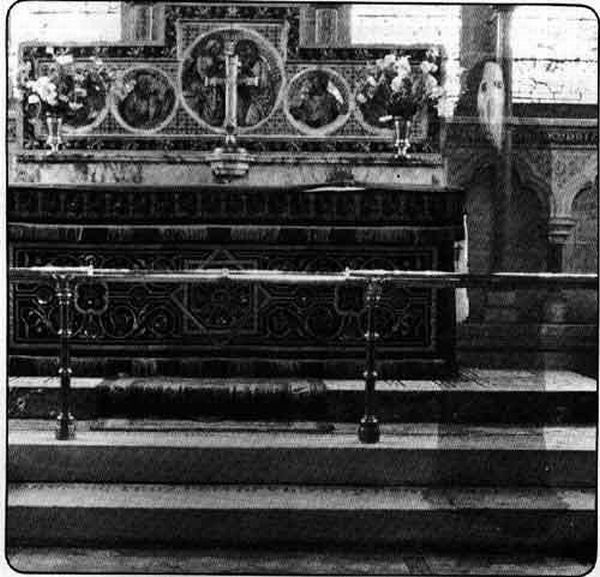 9. WWI Squadron (1919) – Members of the squadron who saw this photo say the ghostly face matches that of air mechanic Freddy Jackson, who had died 2 days before the pic was taken.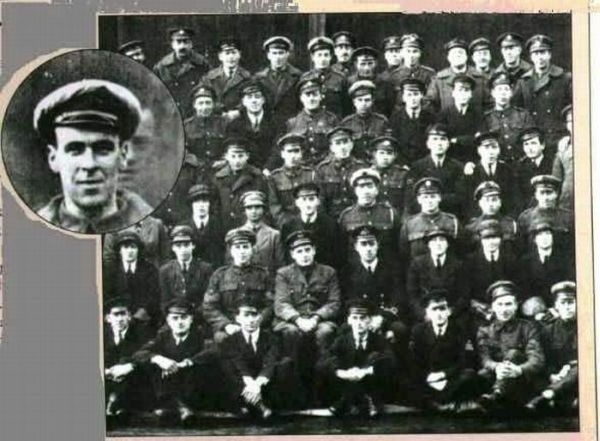 8. Illinois (1991) – The people who were around for this photo at Bachelor's Grove insist there was no woman in front of the lens.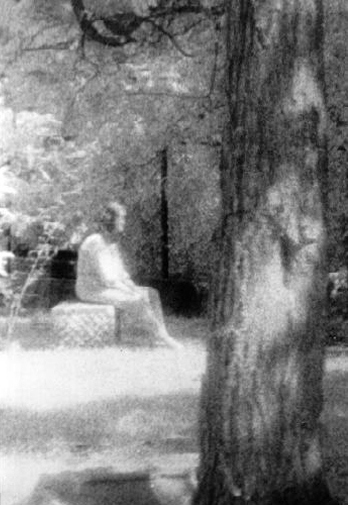 7. Queen's House Staircase (1966) – This pic at the Queen's House section at the National Maritime Museum in Greenwich caught a creepy figure at the bottom of the stairs.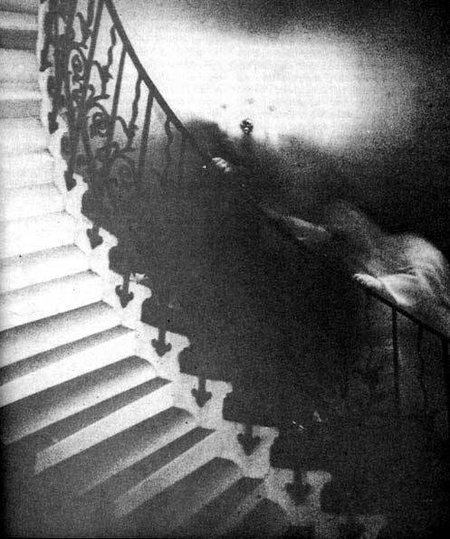 6. Ghost of Lord Combermere (1891) – Is there a man sat on the armchair to the left? This picture was taken as Lord Combermere's funeral took place several miles away.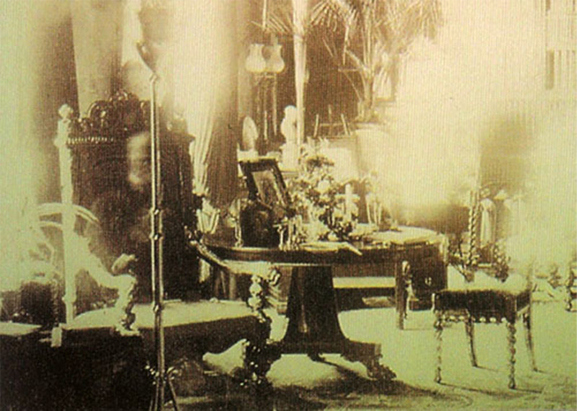 5. Worstead Church (1975) – Diane Berthelot's husband took this picture of his wife, with both insisting that no one was sat behind her at the time.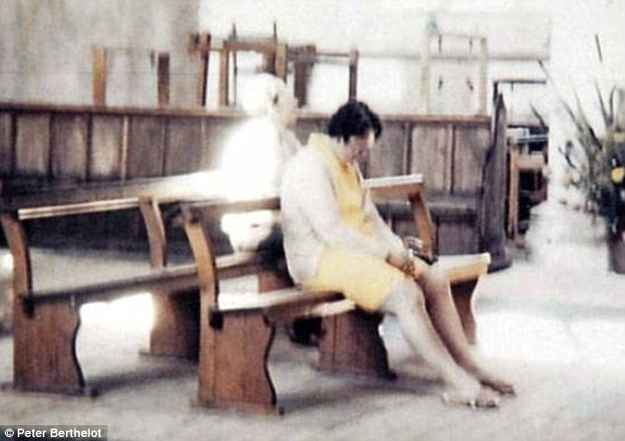 4. Boothill Cemetery (1900s) – No one has a clue where ghost boy in the background came from.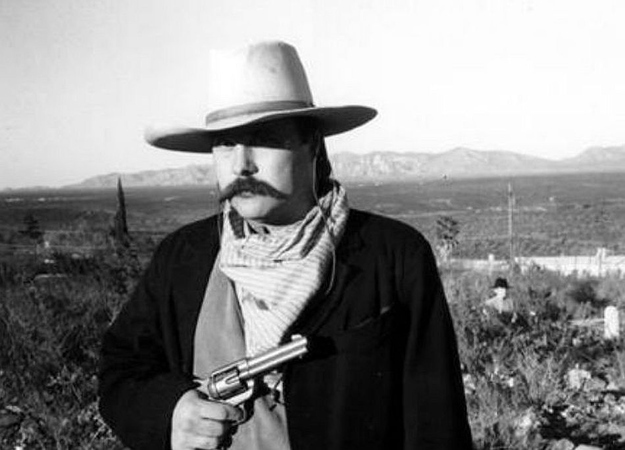 3. Granddad's Ghost (N/A) – This lady's family took a picture of her at her new nursing home, later noticing her deceased husband stood eerily behind her.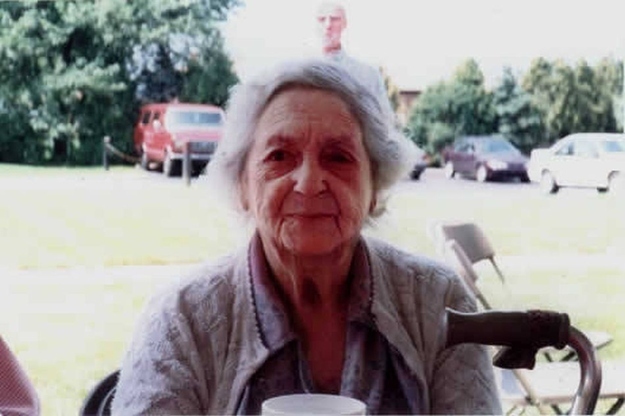 2. Wem Town Hall Fire Girl (1995) – As the town hall burnt to the ground, a photographer took this snap, appearing to show a ghost girl looking back at him.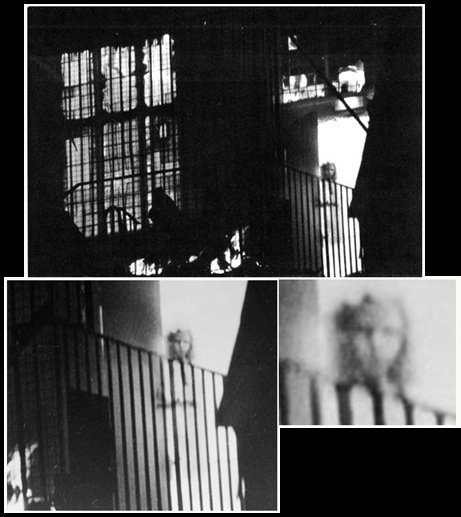 1. The Brown Lady, London (1936) – Some say light was leaked onto the film, others say this is proof that ghosts exists. What do you think?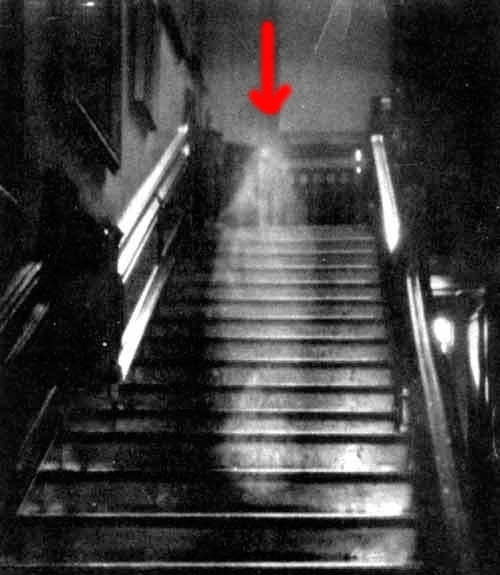 Read Next: Real Life Demonic Vampire Woman Haunts Mexico