Do you remember the 110-year-old woman who said the key to staying alive was to get drunk everyday?
Well, drinkers AND smokers, you're in luck — because this woman, who is over 110, said that the reason she has outlived all of her mates is because of her 30-a-day smoking habit.
Batuli Lamichhane, who was born in 1903, first got on the cigarettes when she was just 17. She reckons that it's the secret to living such a long and supposedly healthy life.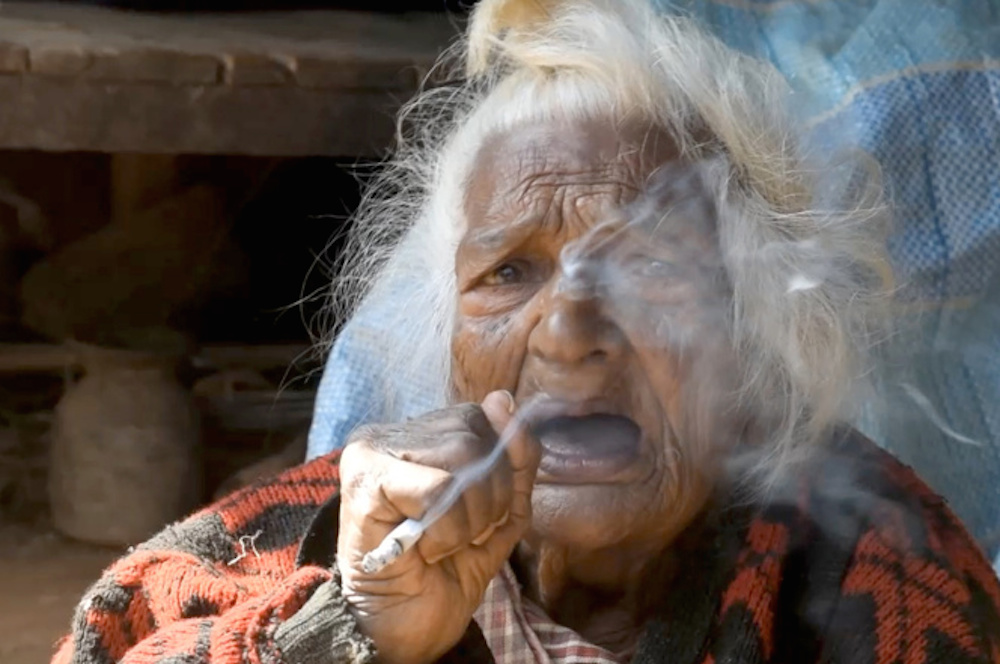 She said:
I don't really care how old I am. But I am old nonetheless. I have seen a lot of things change during my lifetime.

I have been smoking for over 95 years. There is nothing wrong with smoking.
Despite the bold advice, Batuli doesn't just reckon any old ciggies will do — she says that instead of smoking 'commercially made' smokes (tailors) people should smoke 'beedis'. They're basically like a rollie wrapped in a leaf.
Hard to take such advice so seriously — I mean it's obvious that smoking is really bad for your health and if you do it, you should probably stop right now.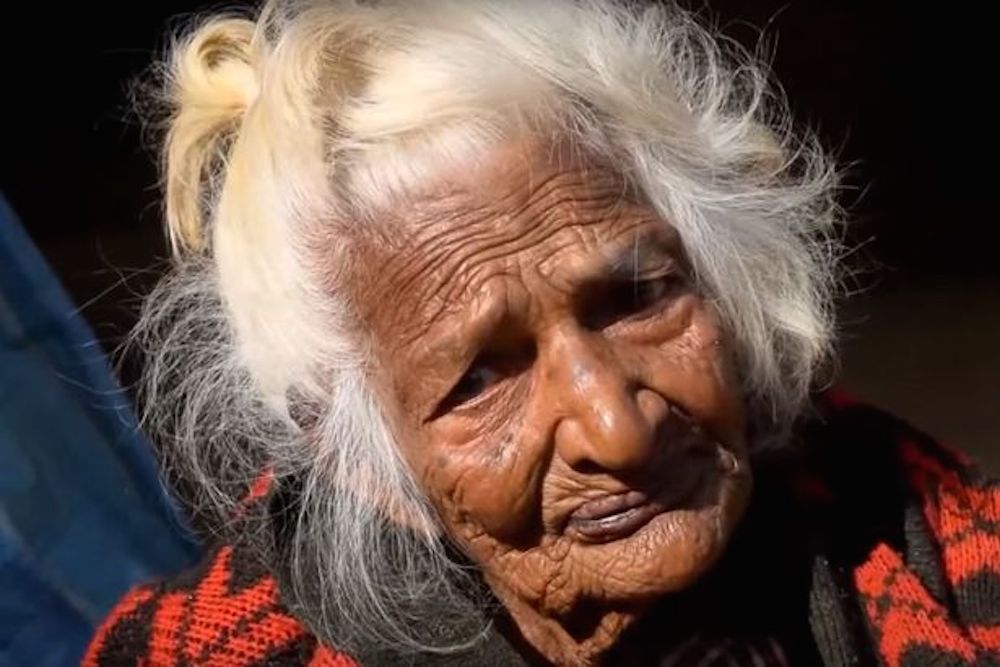 Although the smoking stuff might not be gospel, there's no denying that she is a bit of a legend and has definitely had a more interesting life than us. After her husband left her 80 YEARS AGO, Batuli moved to India where she went on to have five kids, four of whom she has outlived.
Since her house caved in after the Nepal earthquake, she has refused to relocate and now lives off of donations from a local temple. Sounds like a pretty strong and chill person, which might be the true secret behind living for such a long time.
Or it might be lots of sleep and sushi like this woman said.