The Coronavirus crisis has been one of the main topics of conversations this week and unfortunately the news surrounding it doesn't seem to be getting any better – 10 Chinese cities have now been quarantined and the death toll has risen to 25 with the total number of confirmed cases sitting at 830.
Featured Image VIA 
The regions that have now been closed down are the following: Wuhan, Huanggang, Xiantao, Ezhou, Qianjiang, Zhijiang, Chibi and Lichuan with ten cities being affected. This means that all public transport in the cities has been suspended, including trains, buses, subways, planes and ferries.
To make matters worse, week long celebrations for Chinese new year begin on Saturday. These normally see at least 100 million people travel around the country to visit loved ones are go on holiday and it's thought that this will facilitate the spread of the virus. Not good.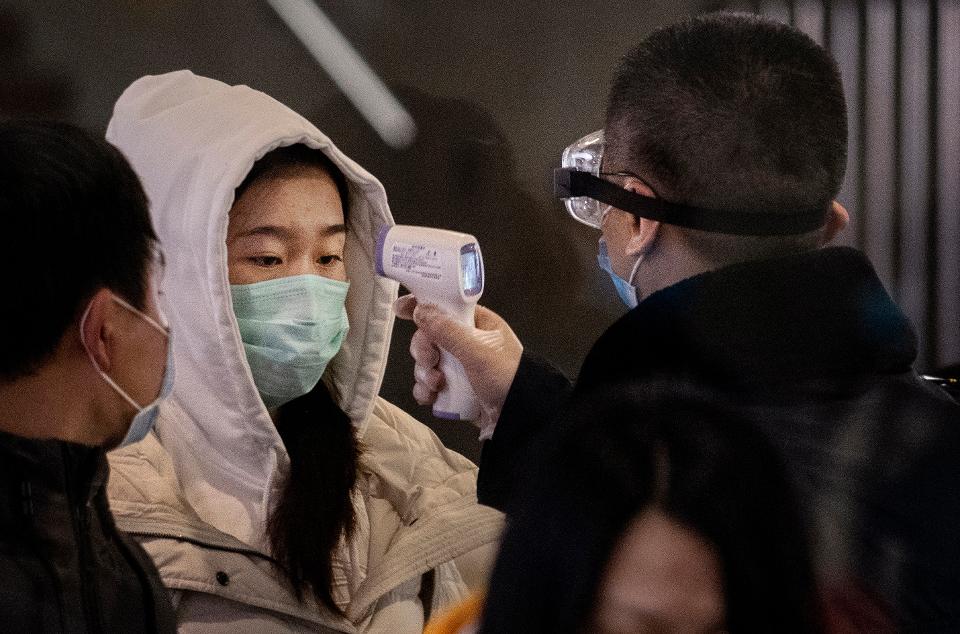 In addition to this, there are now confirmed cases of the Coronavirus in the US, the UK, Taiwan, South Korea, Thailand, Japan, Hong Kong, Vietnam and Singapore. The World Health Organisation has stated that this doesn't yet constitute a global crisis – and they're probably right given the minuscule amount of deaths compared with China's general population – but the way it seems to be spreading rapidly worldwide has to invoke some kind of fear, right? Stay vigilant.
For more of the same, read how a leading Coronavirus researcher became infected himself through his eyeballs. Scary.