Jailed paedophile Rolf Harris has been burning a lot of bridges in prison recently due to his incessant farting. According to reports the smell is so bad that it's actually started to rile up the fellow inmates.
Featured Image VIA
The reason for his dodgy flatulence is down to medical conditions as well as his shitty prison diet, which mostly consists of curries and chocolate bars. So gross. A source told The Sun:
Rolf's flatulence has got really bad.

It gets particularly worse whenever he's had a curry, there's no denying that, and Rolf really is fond of his curries.

But the after effects, good God, it's not pretty.

It's like living next to an abattoir whenever Rolf's around.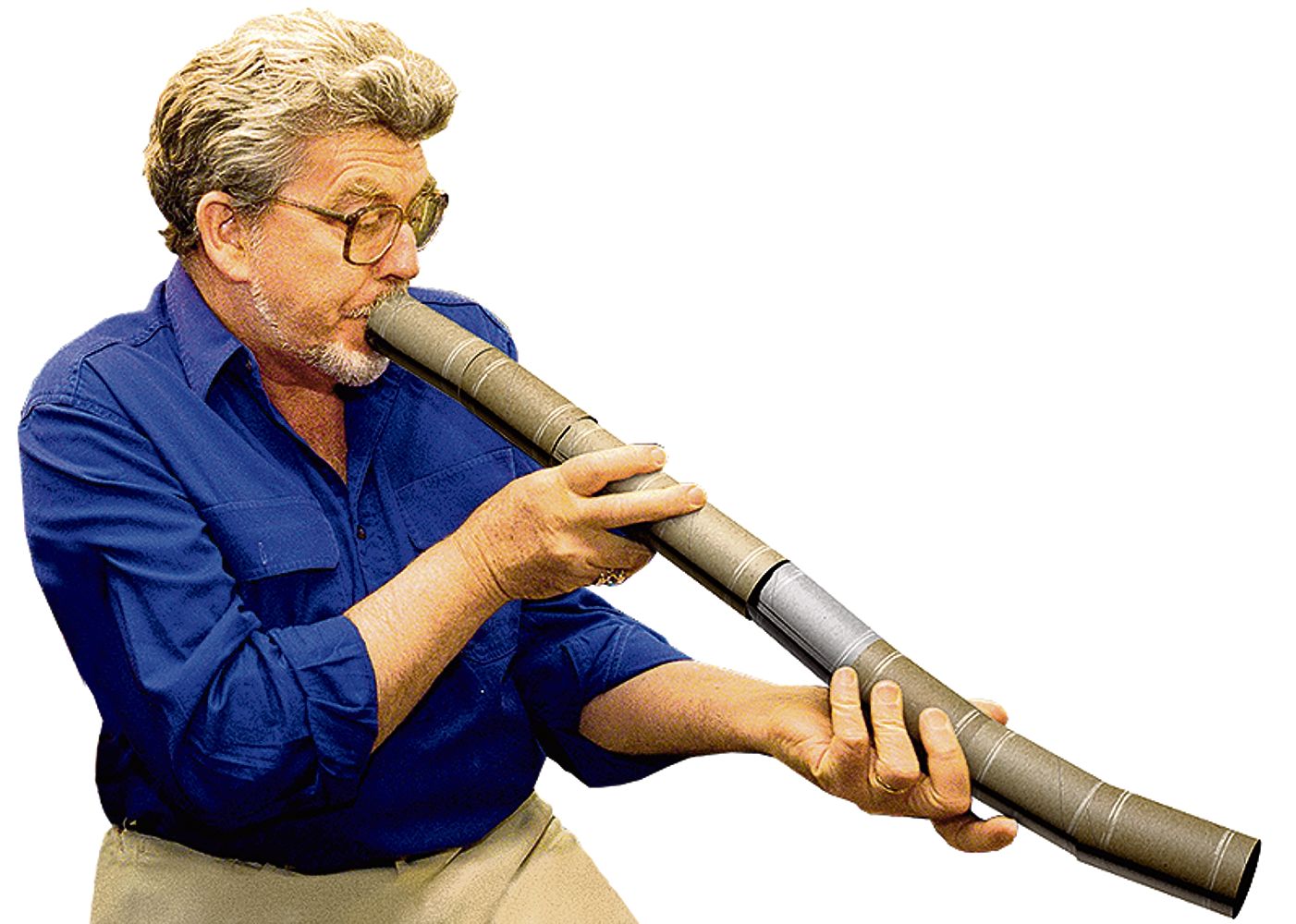 His inmates are always complaining about him.

If it's starting to smell a bit like the drains have gone off you can always bet that it's Rolf who's behind it.

He eats tons of curries and even follows it all up with a bar of chocolate or two.

It can't be that good for a man of his age.

He gets terrible wind, and he isn't shy of just letting one go whenever he thinks he can get away with it.
Where is he getting his hands on all this rich, crappy food anyway? I thought that prisons were meant to be stingy, hence why he'd resorted to fashioning didgeridoos out of toilet rolls. Anyway, Rolf has still got a good few years left of his prison sentence so he'd better shape up and close that didgeridoo sport before his inmates do it for him.
For five of the most offensive Rolf Harris jokes of all time, click HERE.