A horrified McDonald's customer was served what looks like the aftermath of a bad curry after asking for a vanilla milkshake. See for yourself: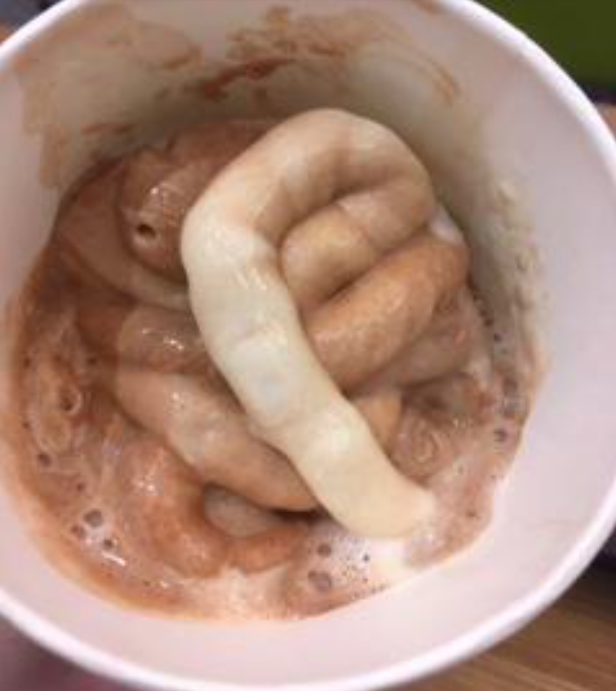 Disgusting right? Quite rightly, the unnamed customer from Sheffield says that his stomach turned when he peered inside the cup. Instead of finding a light froth on top of the shake, he discovered that weird looking congealed mess.
Images VIA 
However, instead of being offered a genuine apology when he complained, the customer said that the bosses simply shrugged and said that, "it looks how our food tastes." Lol, they do have a point. If you go to McDonald's, don't expect haute cuisine.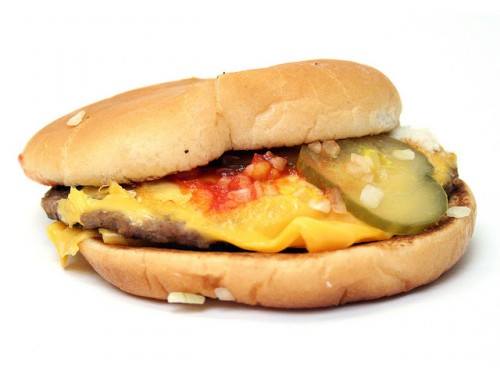 Don't worry though, the dude was later handed a £10 voucher, so now he can buy himself five more disgusting looking milkshakes. Winning. For more grimy fast food moments, check out this video of a KFC meal. But be warned – it might change the way you look at their chicken forever.