It's that time of year when all your favourite fast food retailers are releasing their Christmas menus and the first one out of the blocks is Greggs, and as you may have guessed it's predictably lit.
Images VIA 
The menu officially launches on November 9th and is pretty much the same as last year, but if it ain't broke don't fix it I suppose. That means from next week you'll be able to get your hands on the Festive Bake, Turkey Bacon and Cranberry Rolls, Christmas Lunch Soup, Christmas Lunch Sandwich/Toastie and Sweet Mince Pies.
Here are some pictures to get you excited: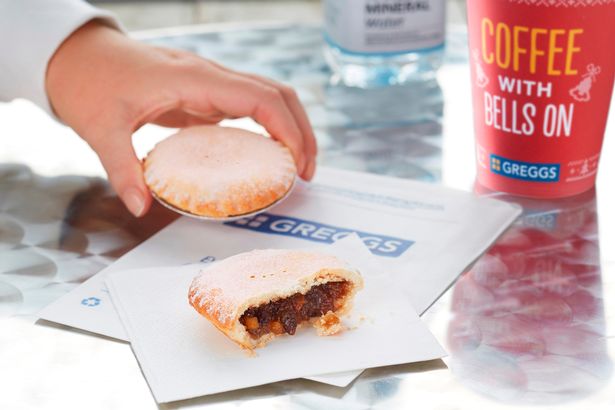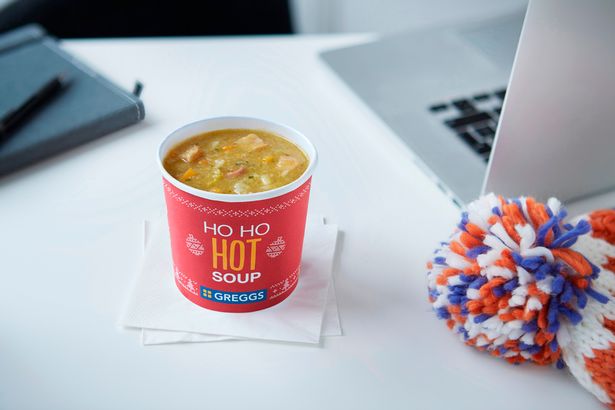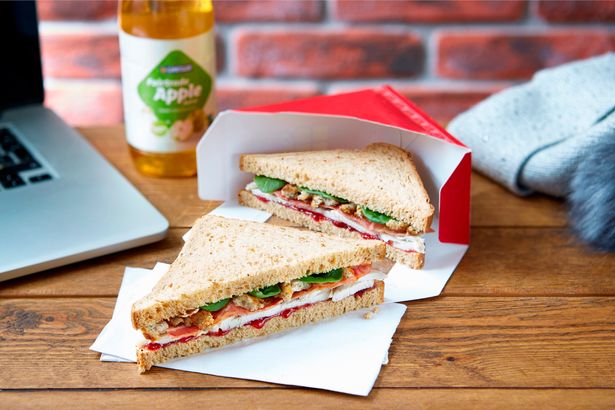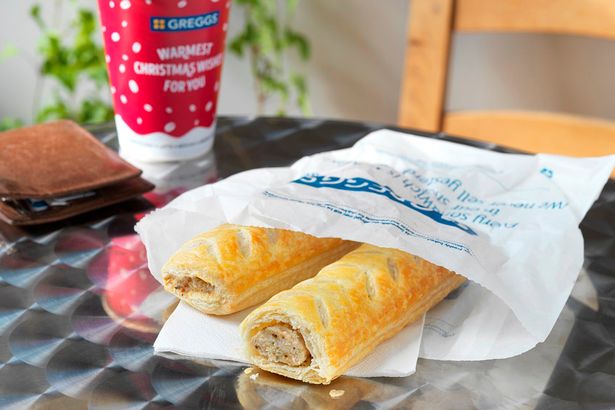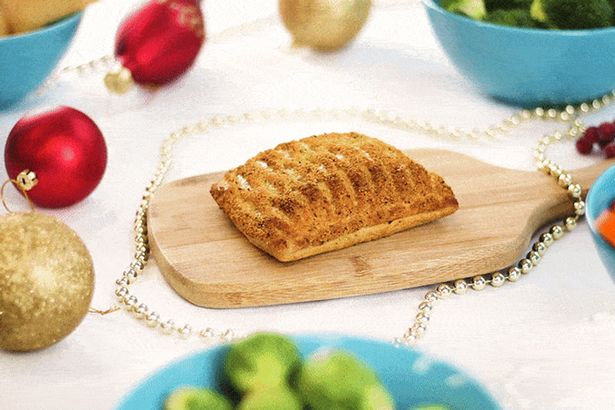 Mmmmm. Most of those are fairly self explanatory as to what's contained in them, but just in case you've never had a Festive Bake this contains chicken breast, sage and onion stuffing, and sweetcure bacon in a creamy cranberry and sage sauce, all wrapped in a golden puff pastry with a crunchy crumb topping. Yum.
The Christmas Lunch soup is a little trickier to figure out, but it basically features everything you expect from your Christmas dinner in soup form: Turkey, chicken, bacon, sausage, stuffing, mixed vegetables, seasoned with herbs. Same with the Christmas sandwich/toastie. Will definitely be indulging in a few of these in the run up to Xmas.
For more Greggs, check out this Greggs pasty pizza. Weird.