The Independent Police Complaints Commission (IPCC) has announced that former Lost Prophets singer and convicted paedophile Ian Watkins could have been caught nearly four years earlier if police had properly responded to a series of accusations against him.
Featured Image VIA 
In a recent report, the IPCC describes how South Wales Police turned down a series of opportunities to stop Watkins' abuse against children in the years leading up to his arrest. Officers were said to have failed to "carry out even rudimentary investigation" into statements that were made by his ex-girlfriend Joanne Mjadzelics and other witnesses between 2008 and 2012.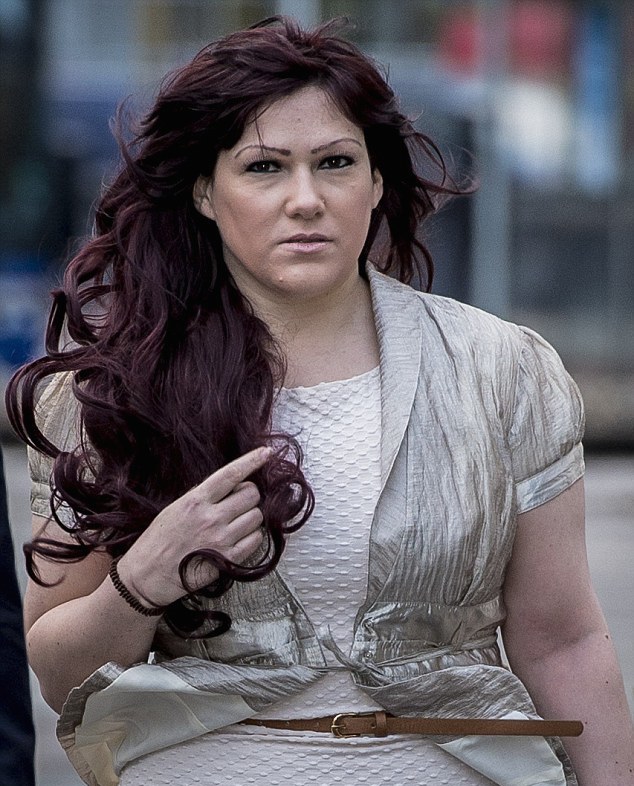 Jan Williams, IPCC commissioner for Wales, said that this report raises "disturbing concerns" about the way the case had been (or had not been) handled.
The first tip off came from Mjadzelics, who reported Watkins to the authorities in 2008 and was video interviewed in 2009 when she said she had a message on her phone from Watkins about his desire to sexually abuse children. Grim. The report shows how this was ignored and his phone was not examined as they thought she was simply saying this with malicious intent:
It would have been found to hold a message Ian Watkins sent to Ms Mjadzelics on August 12 2007, which read: 'WISHLIST RAPE A 12 YR OLD F*** TWO UNDERAGE TWINS'.

The message corroborated Ms Mjadzelics's allegations that Watkins had expressed 'desires to abuse children'.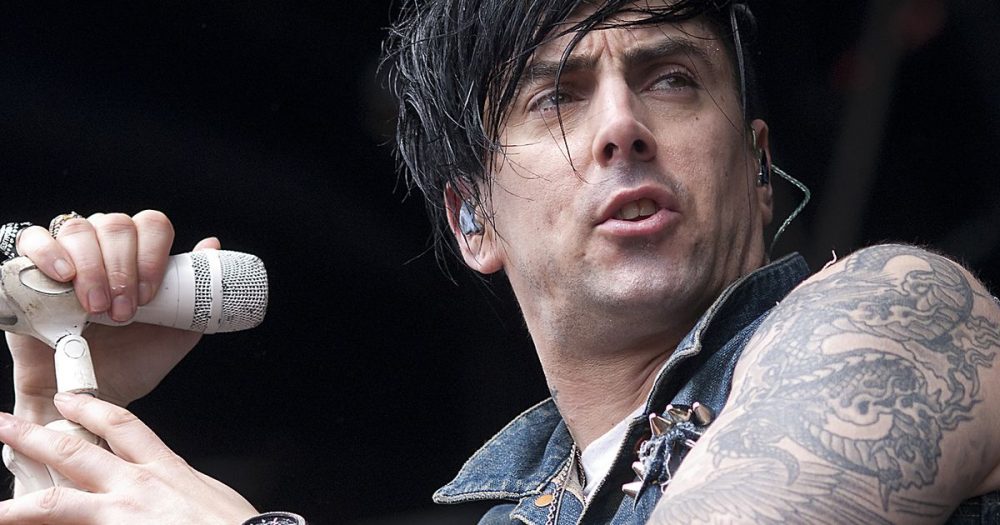 Unbelievable. Had the police simply checked his phone back then, it would have saved a lot of pain and suffering. Thankfully Watkins is behind bars where he belongs – he was jailed for 29 years in 2013 with a further six years on licence for crimes including raping a fan's baby… so grim. However, it is clear that some very serious mistakes were made when handling multiple allegations and these were not dealt with properly. Hopefully something gets done with regards to this report or at the very least, it serves as an example to police officers facing serious allegations in the future.
For the time fans created a bizarre and sinister tribute to Ian Watkins for his 40th birthday, click HERE.