Ian Watkins is one of the most hated men in the UK after he was sentenced to 35 years in prison for a series of truly depraved and disturbing child rape offences, including the attempted rape and sexual assault of a child under the age of 13.
Images VIA
Unbelievably, despite his crimes the former Lost Prophets singer still has a series of devoted fans who describe him as a "hero" online. There's even a Facebook page called 'Ian Watkins Is Our Crush' where followers have sent out bizarre tributes to the convicted paedophile for his 40th birthday:
It's baffling that this page even exists. The crimes that Watkins committed were some of the most depraved that the world has ever seen.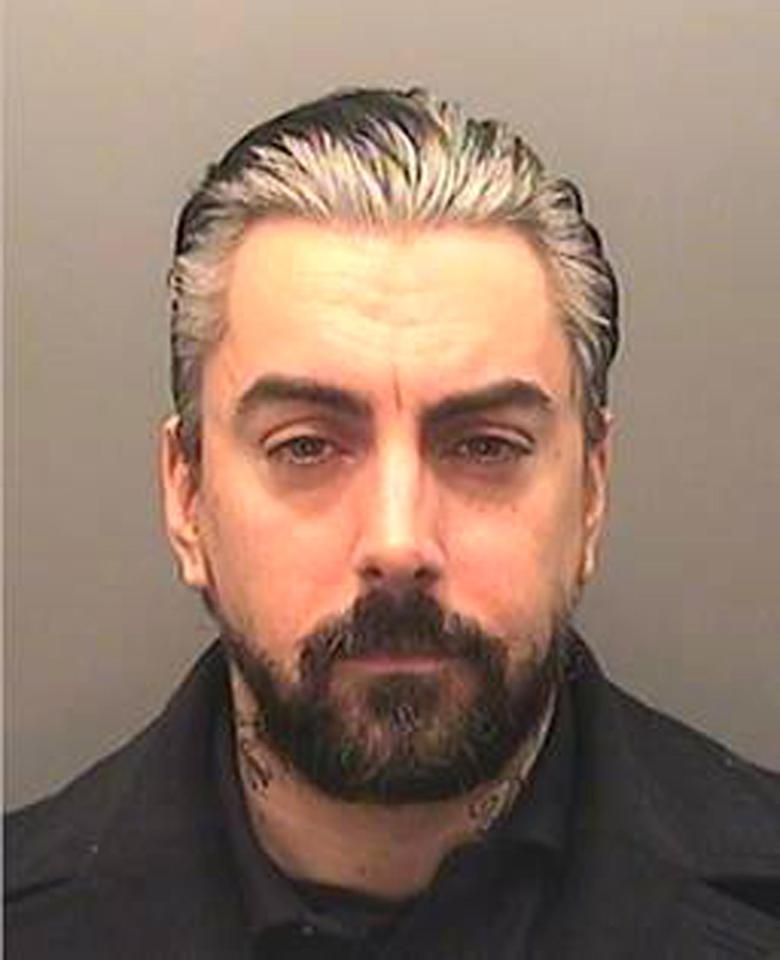 There's no speculation over his innocence and therefore absolutely no justification for this Facebook page and the bizarre birthday tributes. Whoever those 129 people are who have 'liked' the page, they need their bloody heads checked. Hopefully the page gets shut down before Watkins sees it – he doesn't need any more encouragement on social media.