For those of you who are really into the idea of a surreal and abstract music and film festival to attend this year then look no further, because it turns out our favourite surrealist director and filmmaker, David Lynch, is throwing his own event.
Featured Image VIA
Lynch's 'Festival of Disruption' will be held on 8-9th October this year at the Ace Theatre Hotel and Theatre in Los Angeles – kinda sucks that it's in the US but if you're that into the idea of going then you've got several months to plan.
Predictably, the line-up looks insane – with regards to music, so far this includes Robert Plant and the Sensational Space Shifters, St. Vincent, Questlove, and Rhye as well as a performance of music from 'Twin Peaks' featuring Sky Ferreira and Xiu Xiu.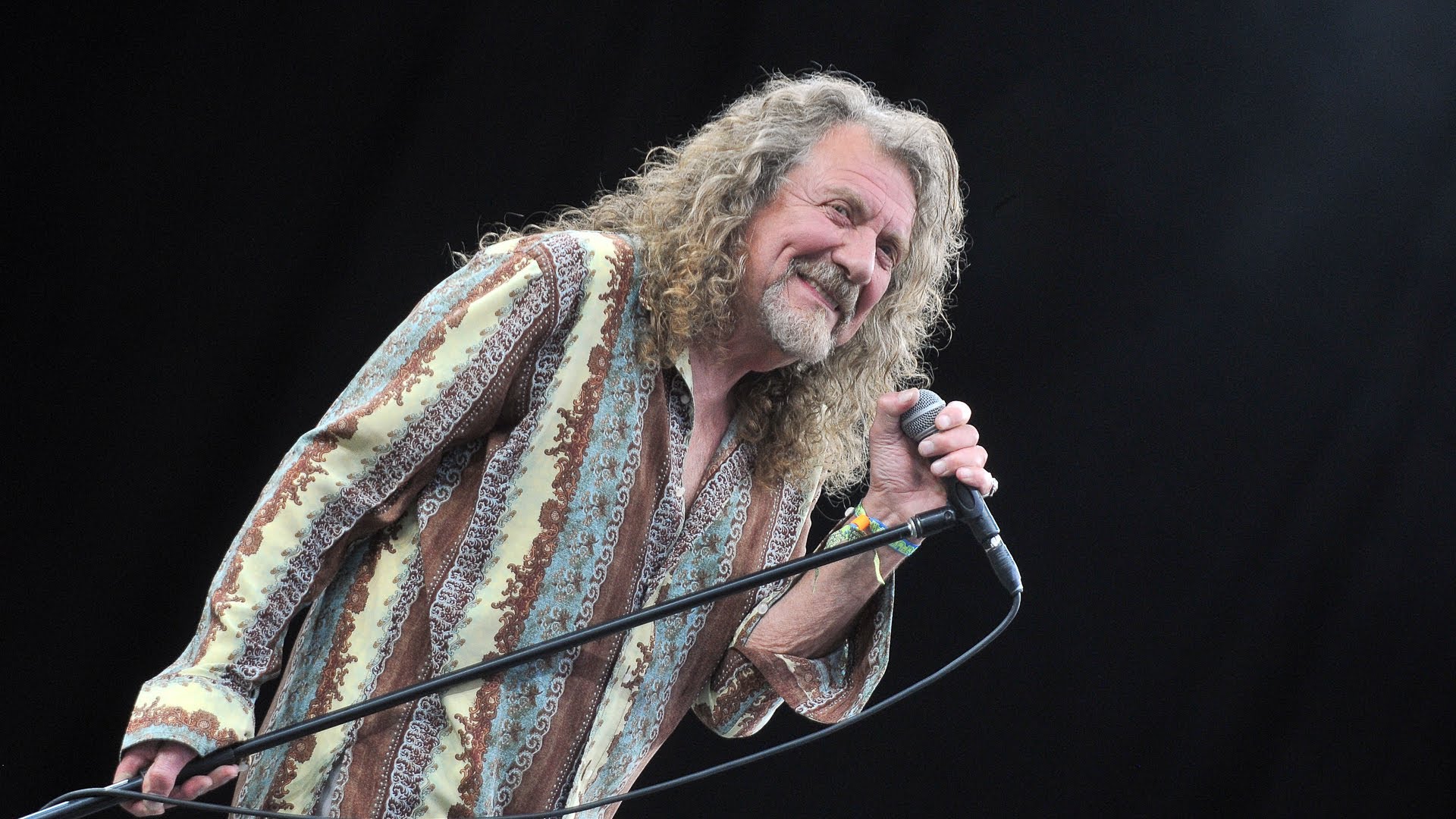 Lynch and the festival organisers have also booked 'Twin Peaks' actors Kyle Maclachlan and Laura Dern to give talks, along with Mel Brooks, Debbie Harry and Chris Stein. AND there will be screenings of some of Lynch's rarely seen films and daily transcendental meditation sessions. Sounds trippy.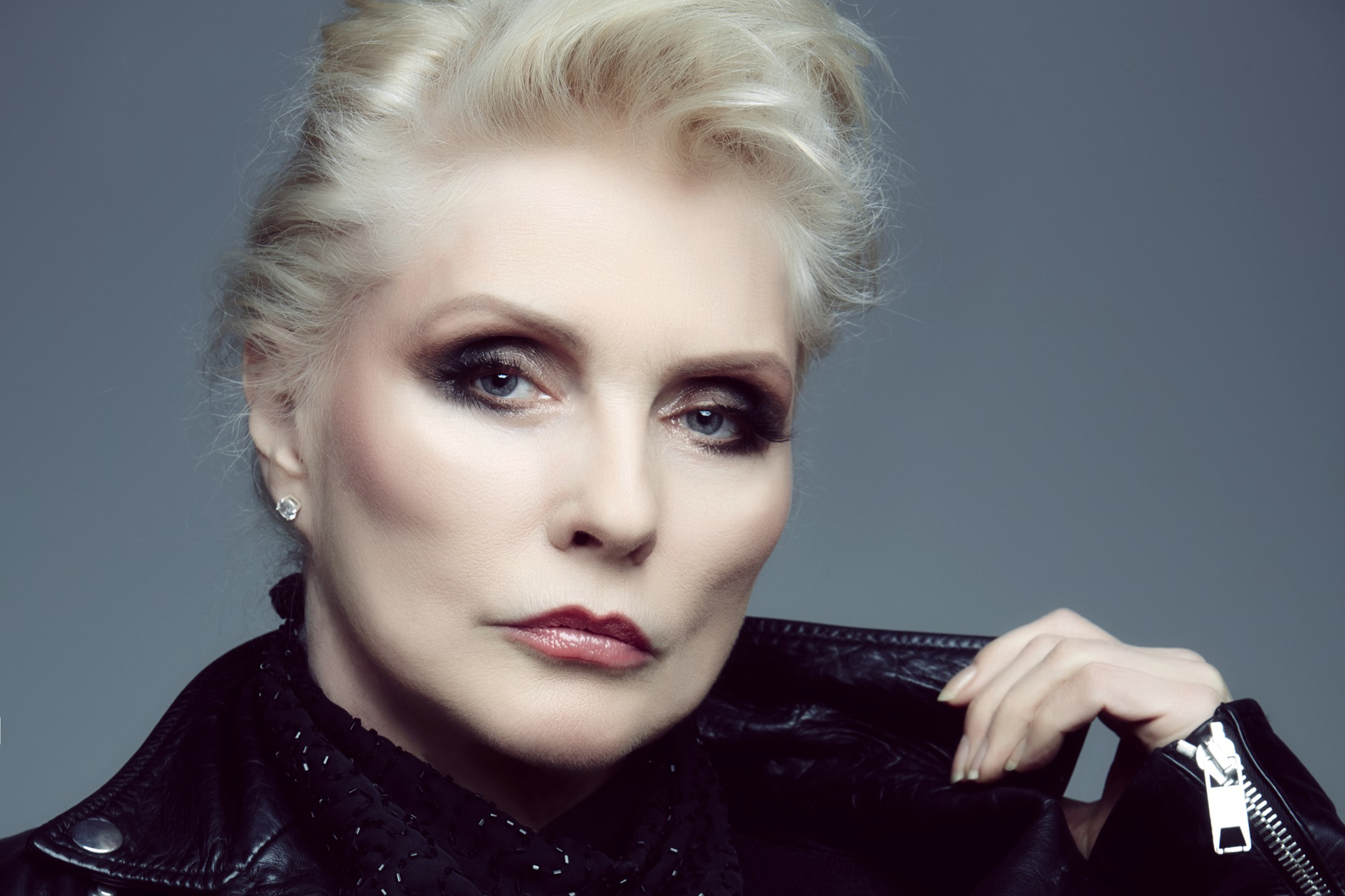 If you're interested, tickets go on sale this Friday (24th June) at 10am so get in there. Just to let you know, all of the proceeds will go towards the David Lynch Foundation, so it's even going to a good cause.
If you're into David Lynch movies, check out these completely rad 'Eraserhead' dolls.