For all you David Lynch fans out there, someone has made a set of 'Eraserhead' dolls and put them up for sale. And they look rad as fuck.
Images VIA
I don't know tonnes of detail about the dolls aside from the fact that they are for sale and you can purchase a cute, miniature version of Lady in the Radiator, Jack Nance and that weird baby thing.
'Eraserhead' truly is one of Lynch's most mental movies and I think the maker of these dolls has done a good job of paying tribute through her little plastic buddies. If you guys are interested in purchasing them and showing off to your mates about your weird and interesting film taste, then you can buy them here. Although they're pretty pricey – looking at around £45. Could wind up being a proper collector's item though, so it might be worth the investment.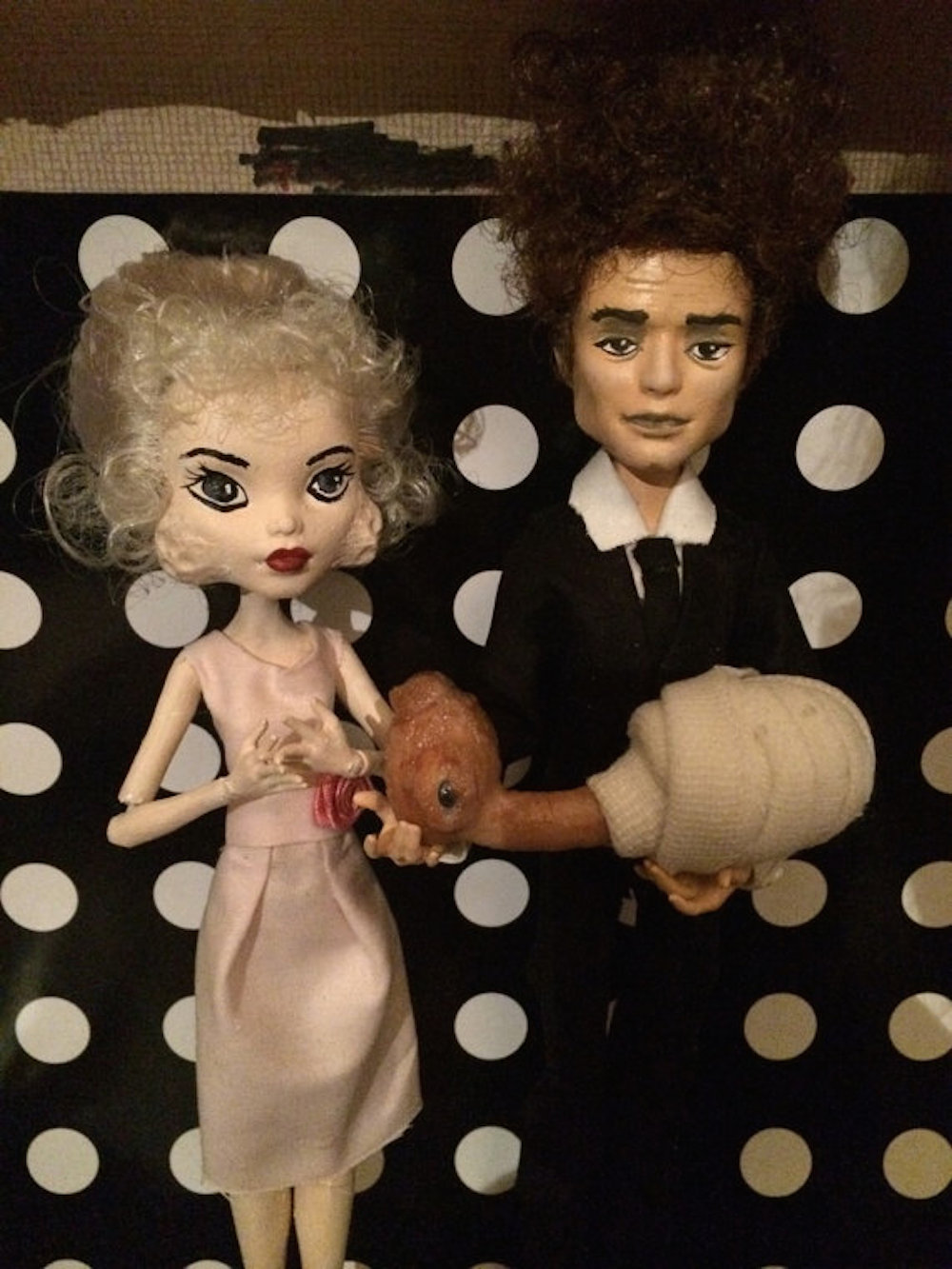 All over them. It's like a weirdo's version of Barbie. For nostalgia's sake, here's the trailer for 'Eraserhead':
For more on David Lynch, check out the time he took part in a live Twitter interview.