Almost every week we report a fucked up story involving something along the lines of incest, bestiality or just people generally being absolute filthy fucking dirtbags, and every week I think we've finally found the biggest and most perverted sexual deviant out there, then another one pops up out of the woodworks, upping the ante with their weird fetishes and proving me wrong. Peggy Phillips is this week's entry in the category of Most Fucked Up Sex Pests, and she takes the accolade by a long mile.
Featured Image VIA
The 43 year old woman – of Pasadena, Texas – is charged with sexual assault of a minor after allegedly shagging her own nephew, to quote the court documents, 'hundreds of times'. What's worse is that the first time they did it the kid was lying in a hospital bed being treated for an unnamed ailment. The boy told police that his aunt:
…crawled into his bed and touched him inappropriately.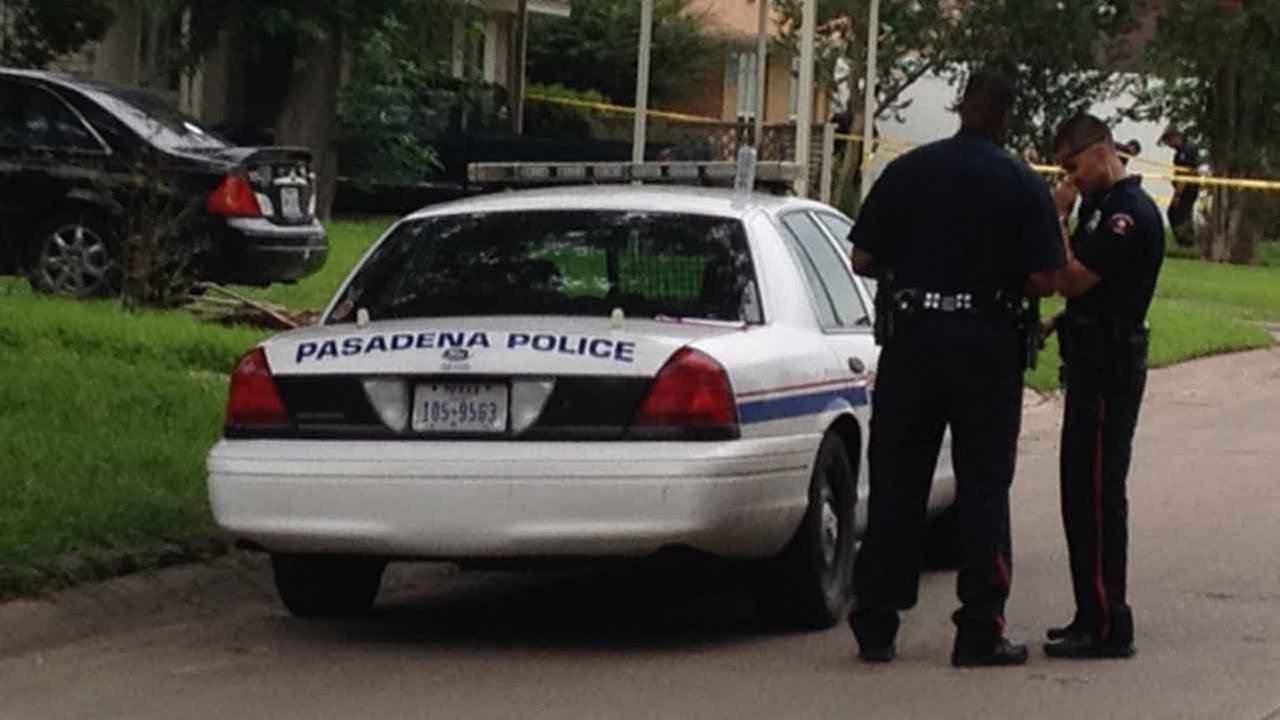 Police say that the affair continued when the boy moved in with the aunt and her husband  – who was also his uncle – to escape 'a bad situation' at home between 2007 and up until 2009. During that time Phillips also sent numerous indecent images of herself to her nephew, accompanied by messages of a sexual nature.
Image VIA
After she was arrested, Peggy changed her Facebook profile picture to a religious meme which read:
Lord, I bring you my burdens and you know my situation. You know I can't make it without you. Comfort my heart, give me strength, & help me carry on.
Seems a bit rich Peggy. Besides, I don't think god looks too kindly on paedophiles. Hmm…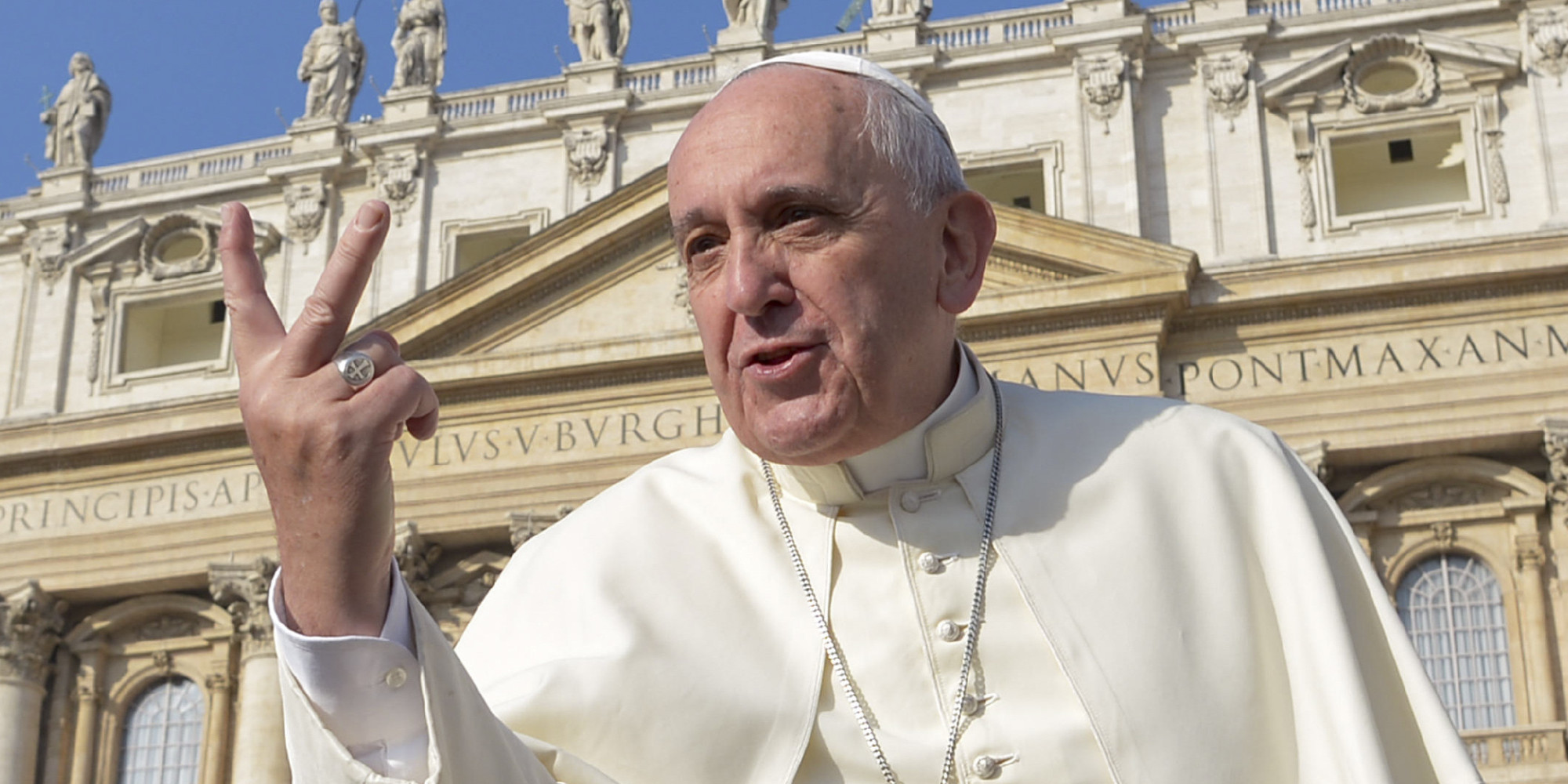 It may come as quite a shock, but since her husband found out his wife was an incest-loving nymphomaniac – which, incidentally, is apparently not an attractive quality in a lady (who'd have guessed?) – he has since divorced her. He says that his wife was:
Image VIA
Flirtatious with him [the nephew] from almost as soon as he moved in.
… which understandably caused a bit of tension in their home. He's probably better off without her anyway, let's hope his family are there to support him through this difficult time. Blood is thicker than water and all that, right? You can never love your family too much (apart from that time you end up sleeping with them hundreds of times).
Seriously though, things could be worse. Sure, sex with a family member is pretty low, but having sex with farm animals in return for letting people have sex with your dog is arguably a lot lower.