It's fair to say that the identity of the Zodiac killer is one of the bigger mysteries of the modern age – popularised even more so thanks to David Fincher's movie 'Zodiac' – but now one man is claiming to have finally cracked his legendary code and identified the guy.
Featured Image VIA
A French engineer named Fayçal Ziraoui (pictured below) stumbled across an article on the Zodiac killer in a French magazine last November and thought he would take a crack at identifying his ciphers. Ziraoui reckons that it took him two weeks to crack two of the ciphers by using an using an encryption key that only came to light in December along with a variety of code-cracking techniques. He claims that one of them reveals the killer's identity whereas the other one gave the address of a bomb set to go off in a school in 1970, which thankfully never happened.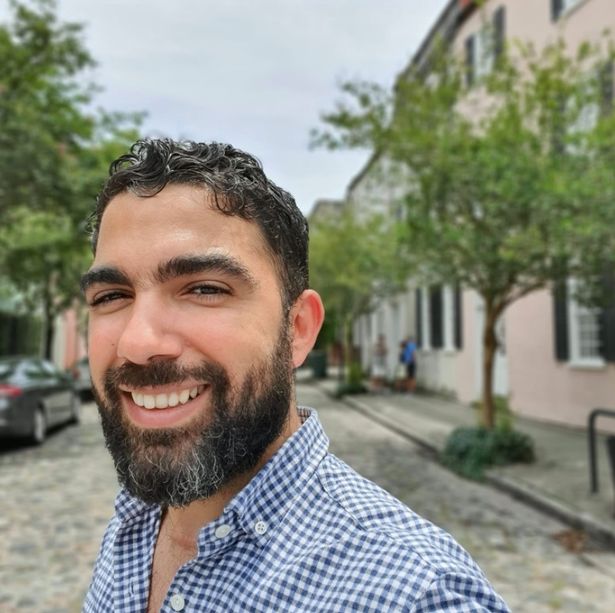 Ziraoui says that he was obsessed with cracking the code and eventually came up with 'KAYR' in cipher Z13, which he says resembles the name of a South Tahoe career criminal who was a suspect in the Zodiac case, Lawrence Kaye. He believes that it's too much of too much of a coincidence to not have seem meaning, but Kaye died back in 2010 and the authorities have never been able to prove his connection to the Zodiac killer.
Zodiac enthusiasts have also rubbished Ziraoui's claims, saying that it would be impossible for someone to solve the ciphers in two weeks and pretty much calling him a liar and a fraud. I gotta say 'KAYR' isn't even 100% the name of the guy he thought it was, so I'm a bit dubious about Ziraoui' s authenticity here. Mystery is still open as far as I'm concerned, thanks for trying though pal.
For more of the same, check out this other team of experts that reckon they've cracked the Zodiac killer's code. They sound a bit more believable to be honest.