Zlatan Ibrahimovic is one of the living legends of modern football. His record in winning league titles (he's only failed to win the league once wherever he's been playing in the past 13 years) and goals per game ratio are truly incredible – that's why he's recognised as a global superstar these days.
Images VIA Daniel Blom/Acne Photography
Whilst the speculation mounts that he'll be joining Manchester United very soon, Zlatan took the opportunity to tease fans about this by saying he was making a big announcement yesterday. Many believed that it would be the confirmation of this deal, but instead it was the unveiling of his brand new affordable and sustainable sportswear brand A-Z.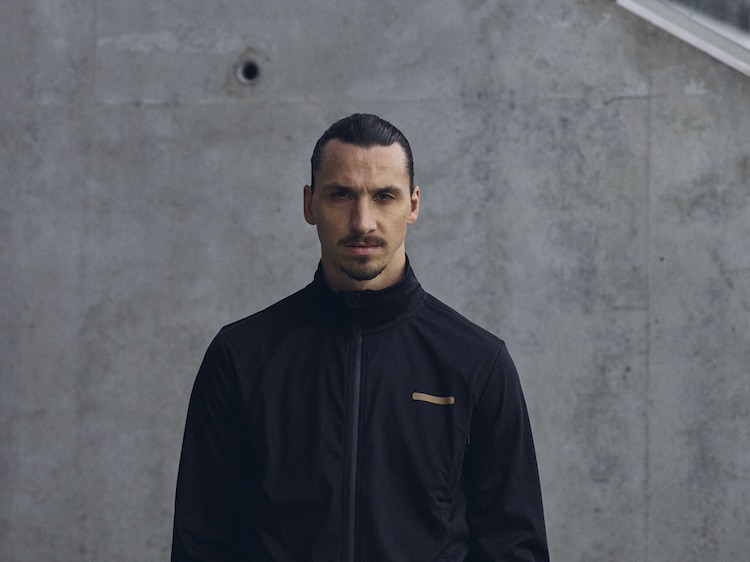 Anyone who has read Zlatan's autobiography (highly recommended) or knows anything about his life will know that he grew up in relative poverty in Sweden and it was only through his hard work and determination that he managed to make it to the top. This attitude is reflected in the A-Z brand and their motto 'it's not about the gear – it's about you'. Indeed, to get all the way from amateur to Zlatan (A-Z, get it?), you have to work to the maximum every day, and Zlatan is hoping to convey this message to young people through the clothing company.
Here's a short promo video about this message:
Promoted By A-Z
The brand emerged as a partnership between Petter Varner – a Norwegian business leader – and Zlatan, as both were eager to encourage young people to work hard to achieve their dreams and Zlatan demanded a very hands on approach in its development.
Even though he did not have access to the best equipment or facilities when he was growing up, he still wants to make  sports and sportswear available to people across all over the world, and he also wants this clothing to be of the highest quality and functionality which is why he's been so involved in the evolution of the products.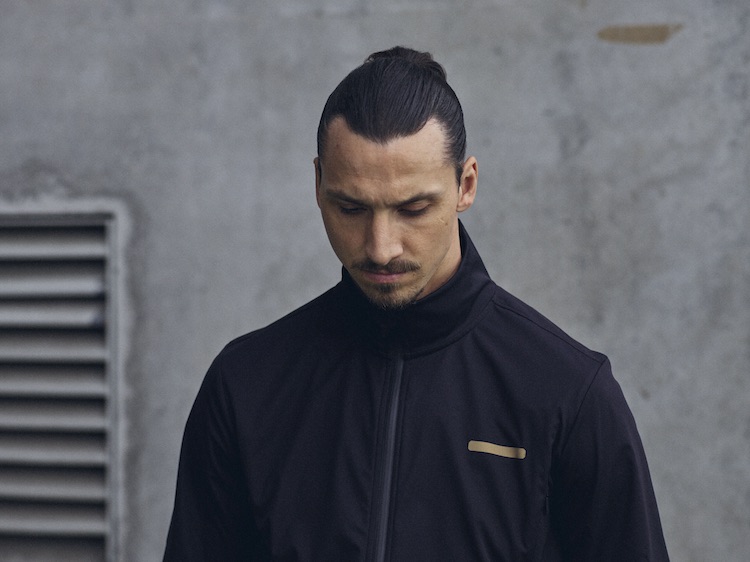 Looking across the launch site, it seems like they're providing a bunch of high quality and hit comfort sporting tops, bottoms, underwear and outerwear for any sporting occasion, all emblazoned with the soon to be iconic A-Z logo. The fact that it's all affordable and sustainable and is behind a brand that encourages you to work hard and train even harder only makes it even more attractive to today's youth, whilst also getting a positive message across. Probably going to be investing in a pair of the shorts for my next football match to be honest.
To find out more about A-Z, check out their website or Facebook page