Zayn Malik leaving One Direction was (like it or not) one of the biggest stories of 2015 and since then he's gone on to be a successful solo artist in his own right by releasing a debut album that topped the Billboard chart and also start dating Gigi Hadid. Not bad.
Featured Image VIA
However, although many people have had their suspicions about why Zayn ended up ditching his bandmates back then – many cited exhaustion, fallings out or increased pressure on the guy as his reasons – it turns out that it was exactly something way stranger than that: an alien told him to. Zayn said the following on an interview with Glamour magazine, in a quick fire short answer style interview: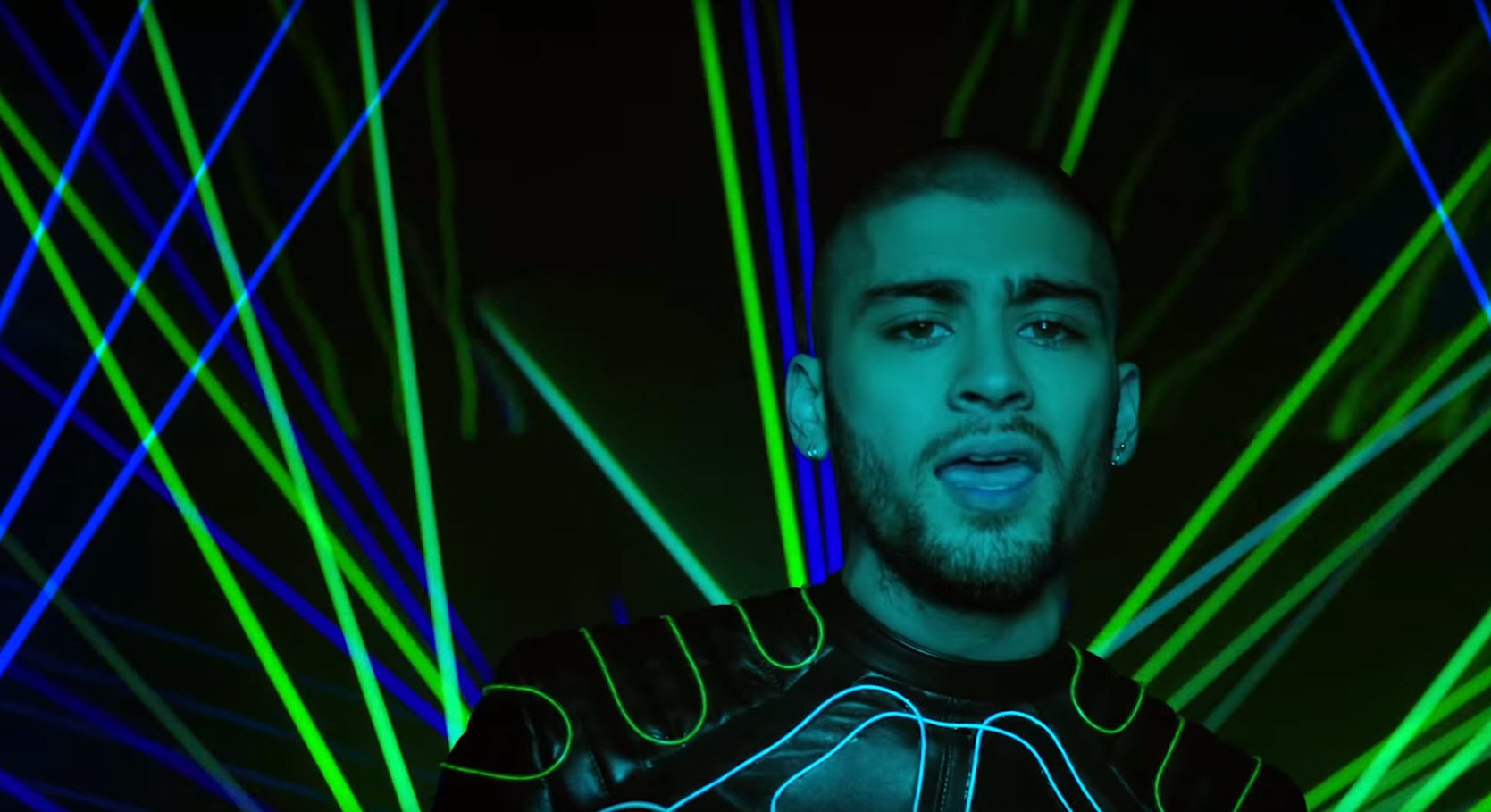 First time you realized you wanted to break off from 1D and go off on your own? An alien spoke to me in a dream….

Wow. OK. First time you really felt like an adult? Just yesterday.
Lol. Not sure if Zayn's trolling with that answer or if he's being serious but the question after it certainly gives it some context doesn't it. I wish an alien would come to me in my dreams and tell me what to do with my life regarding huge decisions – sounds like Zayn has it fairly easy to be honest.
Maybe he should form a musical project with Blink 182's former guitarist Tom DeLonge, who apparently claims he quit the band in order to fight aliens.