We were pretty excited the other day when we bought you news of a Saved By The Bell reboot – mainly due to the fact that the plot synopsis was based around Governor Zack Morris – but today Mark Paul Gosselaar has revealed that he didn't know anything about it until he read it in the news yesterday like the rest of us.
Featured Image VIA
This doesn't bode well for Governor Zack Morris actually showing up in the flesh for the reboot, as Gosselaar said the following to Variety: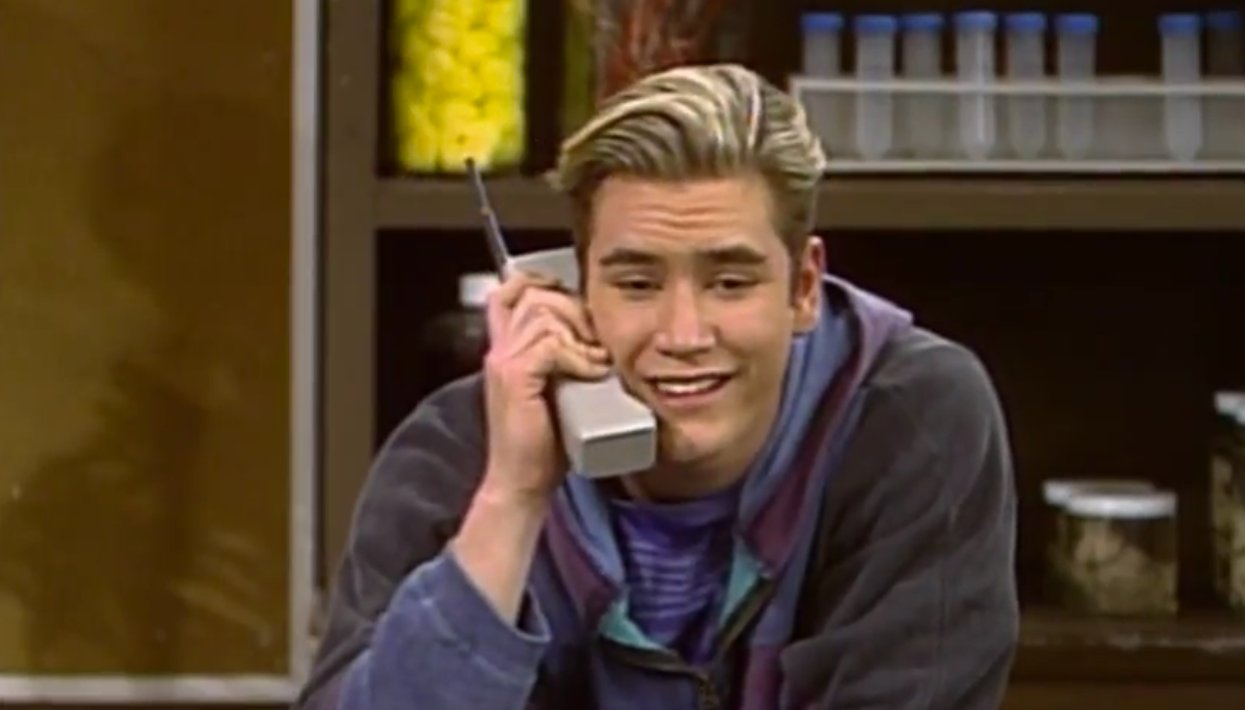 I read it in the trades just like everybody else this morning. Honestly, I was never approached. I woke up to the news this morning with a kind of "huh" response.

I'm on ABC, so it doesn't really fit into that considering Disney Plus, so I understand the business side of things. But I had no idea it was that far along.'

I've always been interested in reprising the role though, of course.
Well, I suppose the door is open for a cameo if they're already talking about Zack in the official blurb, but it doesn't sound like it's too likely given the ABC/NBC rivalry. Hopefully they can work something out because it really would be a crying shame if a character like Governor Zack Morris wasn't given the chance to shine.
Alternatively maybe Gosselaar is just playing a trick on us so it's a massive surprise when he does show up? Stuff like that seems to be happening more and more in TV and shit every day now.
For more of the same, check out everything that went down behind the scenes of the original. Pretty gross stuff to be honest.