In the age of YouTube celebrities, everyone is desperate to shoot the next great prank video in order to make it to the top. Unfortunately, this often leads to some pretty messed up incidents like the one that we're going to discuss in this article.
Featured Image VIA
I'm not really sure why Barcelona based Kanghua Ren – who more well known to his 1 million followers as ReSet – thought that this would be a good idea or that people would rate him for it, but he decided to make a video where he filled Oreos with toothpaste and then handed them out to a homeless man. The punchline was that at least they'll be cleaning they're teeth, which they probably haven't done since they became homeless.
If that isn't the epitome of bad taste then I'm not sure what is. I'm sure you'll agree with me that that isn't funny in the slightest and is more cruel than anything and that's the exact backlash that he's received since posting the video, which has since been deleted by YouTube.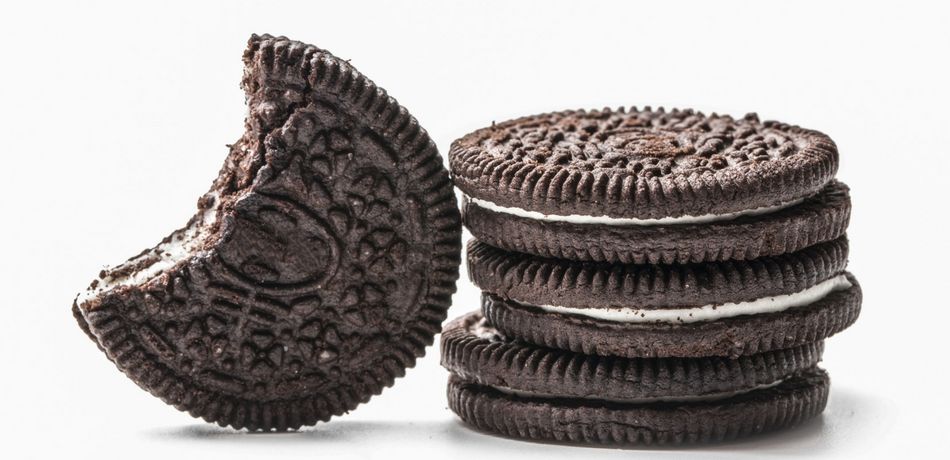 Things have gotten even worse for ReSet though, as it looks like the Spanish authorities are pursuing a charge of 'a crime of moral integrity' against him and are pursuing a two year jail sentence and a £26,000 settlement with the homeless man in question. He's tried to get out of it by attempting to film a video of him spending a night sleeping on the street with the guy in order to 'raise awareness' (classic Logan Paul move), but the police intervened and prevented him from doing it.
He also offered the dude €300 to keep quiet about everything, which is a bit of a low ball if you ask me. Sounds like the guy is pretty much completely screwed and to be honest I hope he does end up in jail to teach these stupid little pricks that they can't just go around making supremely icky and disrespectful videos like this all the time. Idiots.
For more of the same, check out the whole Logan Paul saga from earlier this year. Never really ever seen anything like that.