Pick up artists have been around for a long long time, but they've really hit their peak thanks to YouTube and social media, with some channels boasting millions of followers as they try to teach guys how to pick up girls.
Images VIA
One of the most successful of these channels was 'Addy A-Game' – real name Adnan Ahmed – who filmed himself approaching women in Glasgow and Lanarkshire in Scotland in an effort to try and help people with their game. Addy became infamous after he was featured on the recent Panorama documentary about Pick Up Artists ahead of his recent trial for threatening and abusive behaviour towards women in his videos.
Addy was found guilty of five of these counts last month – including approaching two schoolgirls aged 16 and 17 – and has now been handed a jail sentence for two years and been placed on the sex offenders list for ten years. He has also lost his job and his YouTube account has been removed. He's basically lost it all.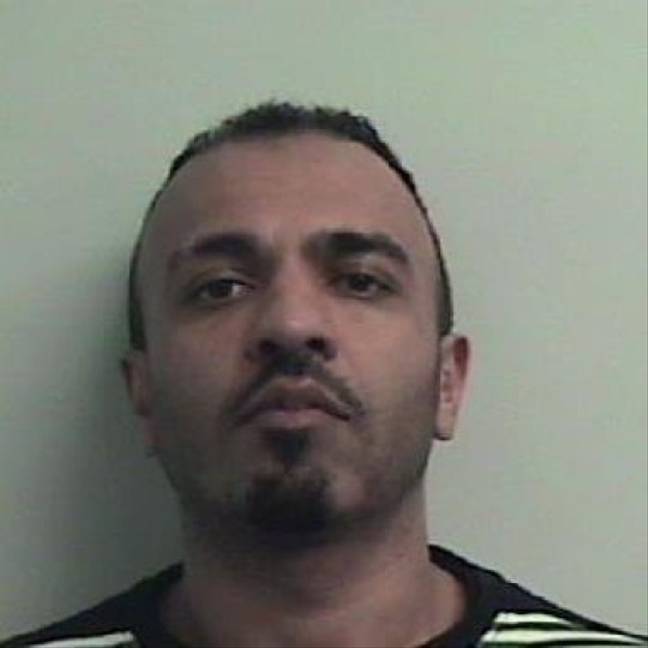 Sheriff Lindsay Wood said the following at his conviction:
You gave evidence and said that the victims were lying or mistaken, but the jury thought otherwise. It was very obvious when they gave evidence how they were affected.

You have acquired notoriety and an unenviable reputation, the public will be wise to such inappropriate behaviour by you and others like you.

Two schoolgirls were shamefully targeted by you in a quiet lane and the three other women were considerably younger than you.

Why on earth would you consider it appropriate to touch a complete stranger on the cheek and try to kiss them?"

The courts will always try to keep abreast of developing criminal trends which cause public disquiet, concern and even outrage and will take appropriate steps to tackle these
I mean I guess he got what was coming for him, but it is a bit of a murky subject area considering how many Pick Up Artists there are out there who are using these techniques and probably getting girls to sleep with them as a result of them. You've also gotta think that Addy might be a bit of a creep in approaching girls who are way younger than him, but although that might be kinda disgusting and gross and make the girls feel uncomfortable, is that breaking the law in this instance?
I get that it's wrong and not cool in the slightest, but it kinda feels like this might be a landmark ruling in this landscape. Hopefully it stops these guys acting the way they do though, because that's definitely a good thing.
For more of the same, check out this pick up artist who thinks that rape should be legalised. That's a big nono.