That's right. This is what you get when you live in a world where all the porn you could dream of is at your fingertips. Now you can't enjoy a cheeky wank before bed, knowing full well that whatever you watch is between you and your trusty laptop. Oh yes. In the future, in this horrible dystopian future of ours, you might be outed as the shemale loving, S&M aficionado you are thanks to some shit head little hacker.
But I digress, maybe there's still hope. I mean there's got to be, I certainly don't want my porn history read out in a court of law or by someone doing a background check on me; trying to decipher whether I'm qualified for a job or not. Watching a video called 'German anal whore' does not a make a man bad.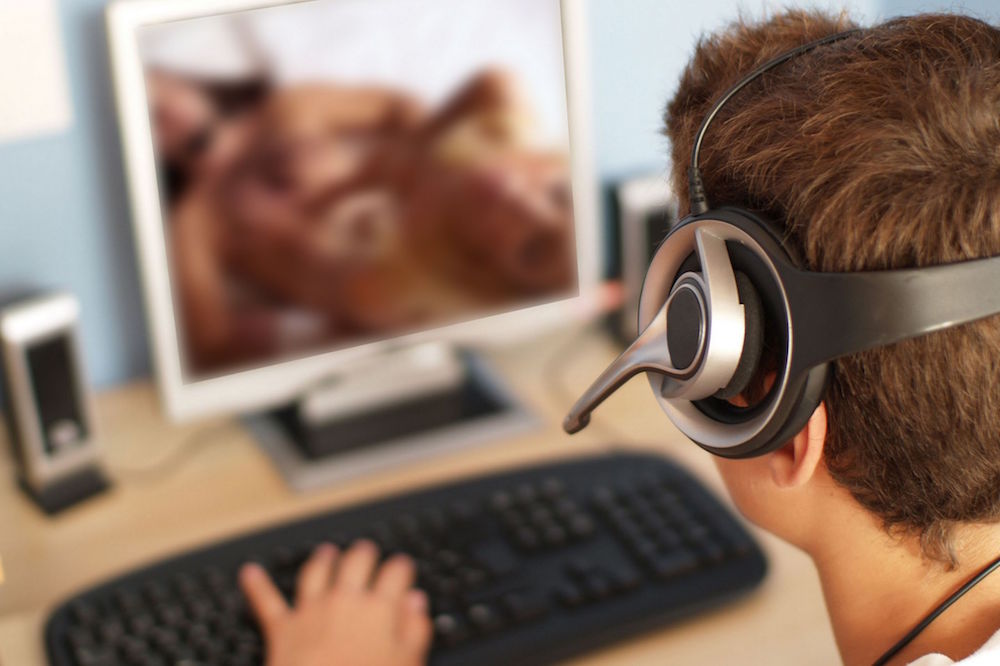 Rumours have been circling around the web that if you've been accessing dirty websites (which you obviously have, we all have), then you could be subject to public exposure in the next big privacy hack. Uh oh.
Oh, and here's the kicker, if your watching porn in incognito mode (i.e. everyone), it won't save you from the dreaded hack. Even browsing in incognito will send tracking information to data brokers, that according to one privacy researcher is "all sitting in a database somewhere".
Although this news sounds like the day the free loving era of the Internet died, spare a thought for those in countries where certain types of sexuality are banned.
---
Sick Chirpse Presents: Is Porn Racist?
---
The news of this earth shattering titbit of information came from Brett Thomas, who said that a combination of browser history, user tracking and prevalence of hacking incidents mean that someone of enough technological know-how could post a website that essentially "allows you to search anybody by e-mail or Facebook username and view their porn browsing history".
VICE found that 88% of the top 500 porn websites have third part elements stored on them that track users. But it did say that if any porn site leaked their data, then that porn site's business would be harmed, so hopefully the porn sites our on our side when its comes to keeping our depraved viewing habits secret.
It's in no hacker's interests necessarily releasing all this data, but that doesn't mean the data isn't out there to be made public. All it takes is a smart dick head hacker with a chip on his shoulder to make our nightmares a reality.
I'm off to cry-wank, but the crying aspect seems much more pertinent today, and the porn? Well, let's just say it'll be Mormon missionary position.
I guess it's best you get your favourite tin-foil hat out, stick it firmly on your head and just sit this one out, preferably without accessing risqué porn, yeah? Talking about risqué porn, check this video of porn blasting over the tannoy at a supermarket.