I've never really thought about stuff that might be left behind by accident in an airport being funny, but it turns out that there are some absolutely hilarious items if this list recently published by Dublin airport is anything to go by.
Featured Image VIA
The undeniable highlight is a headstone with the inscription on it reading 'You Will Never Be Forgotten'. Firstly, it's quite something to leave behind a headstone as it's huge, but the hilarity of that is multiplied tenfold when you realise what is actually printed on the headstone. 10/10.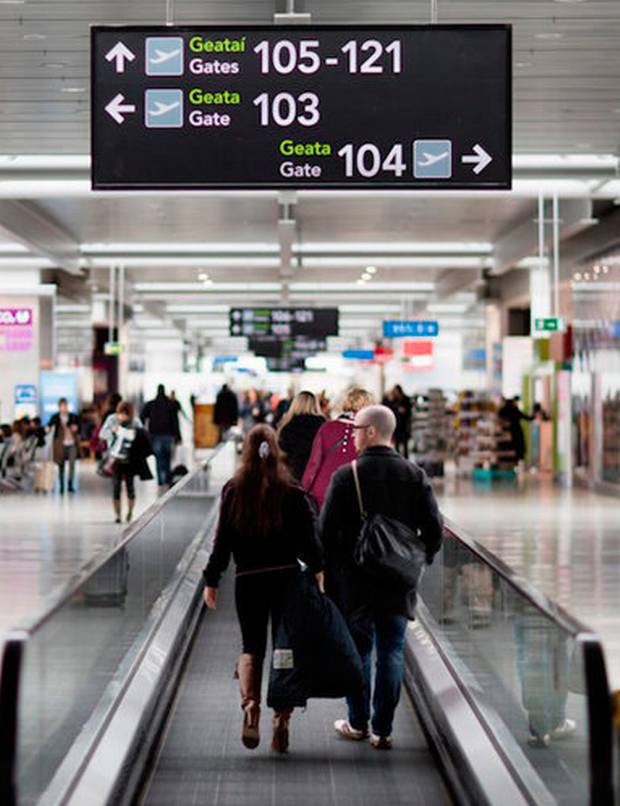 Other excellent items that people managed to leave in the airport included the following: a toilet seat and cistern, a life-size mannequin, human ashes, false teeth, a glass eye, abandoned crutches and wheelchairs, a brown envelope, a set of cast iron dungeon keys, a large boulder, a large anchor chain link, chainsaws, angle grinders, a kitchen sink and even a live turtle. People really don't seem to discriminate about what they're leaving there do they?
Seems like you might have a fun day working there every now and again with some of the junk people leave behind. You've really gotta wonder what people think they're doing bringing a chainsaw or a boulder to the airport? I dread to think.
For more airports, check out this guy getting stuck in one over night and finding a genius way to pass the time. Master.