I'm not sure if many people that wear Supreme would want a t-shirt with Donald Trump's face on it right about now, but if you do fall into that category then you can pick up an extremely limited edition one of a kind Supreme X Donald Trump t-shirt on eBay for just $23,000 (£18,000). Bargain.
Images VIA 
The collaboration harks back to 2003, when Russian artist Andrei Molodkin teamed up with Supreme for a range of products. It's believed that it was a sample that never went into production, meaning that it's literally the only one in existence right now. The front has the Supreme logo on it and the back has a huge dot work image of the new American President: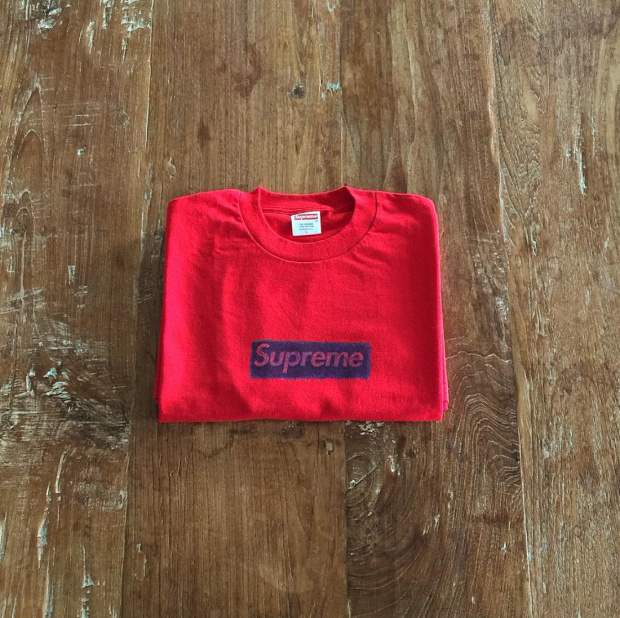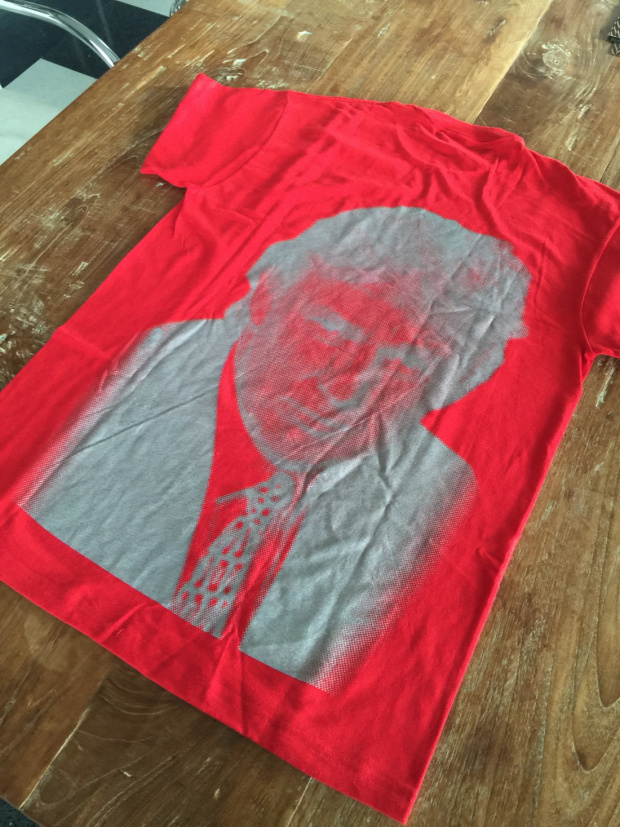 It most likely wasn't supposed to be pro-Trump as there were a load of 'Fuck Bush' stickers and skateboards in the eventual collection and Supreme revealed themselves as Democrats last week to try and garner more support for Hillary Clinton, but the fact that it's red pretty much makes it the perfect pro Trump shirt to wear now. Not sure if any Republican would actually purchase this for such an expensive price though, but given how stupid they all are voting Trump in maybe they will.
Whoever actually owns it and is selling it is set to make an absolute killing if they can get rid of it though. Bet they're glad Trump made it to be President. For the rest of us, here's a way cooler Supreme collaboration that came out last year we can get our hands on.