An incel working as an X-ray technician in Missouri is accused of using a fake cancer scare to lure a patient back to hospital in order to fondle her during the exam, reports the NY Post.
Featured Image VIA
Wentzville man Ryan E. Williams, 39, was charged this week with sexual abuse and invasion of privacy in connection with the incident at Mercy Hospital Lincoln in Troy, St. Louis.
The woman had gone to the hospital's urgent care facility last week for a chest X-ray, then returned later the same day when Williams asked her to do so "due to something of concern".
When she returned, Williams provided her with a gown and asked her to undress for a CT scan. During the exam, Williams lifted her gown, then touched and placed stickers on her exposed breasts, authorities said.
He then showed her a CT scan and claimed that her doctor was concerned that she might have lymphoma.
When the woman reached out to her doctor's office a few days later about the results, they told her they had no record of the exam and no physician had requested one. Which must've been the moment it dawned on the patient that she had been sexually assaulted without even realising it.
Mercy Hospital Lincoln said in a statement Tuesday that Williams is no longer employed there.
Patient safety and privacy is always of utmost concern. Immediately upon learning of the situation, we began conducting an internal investigation and took swift action.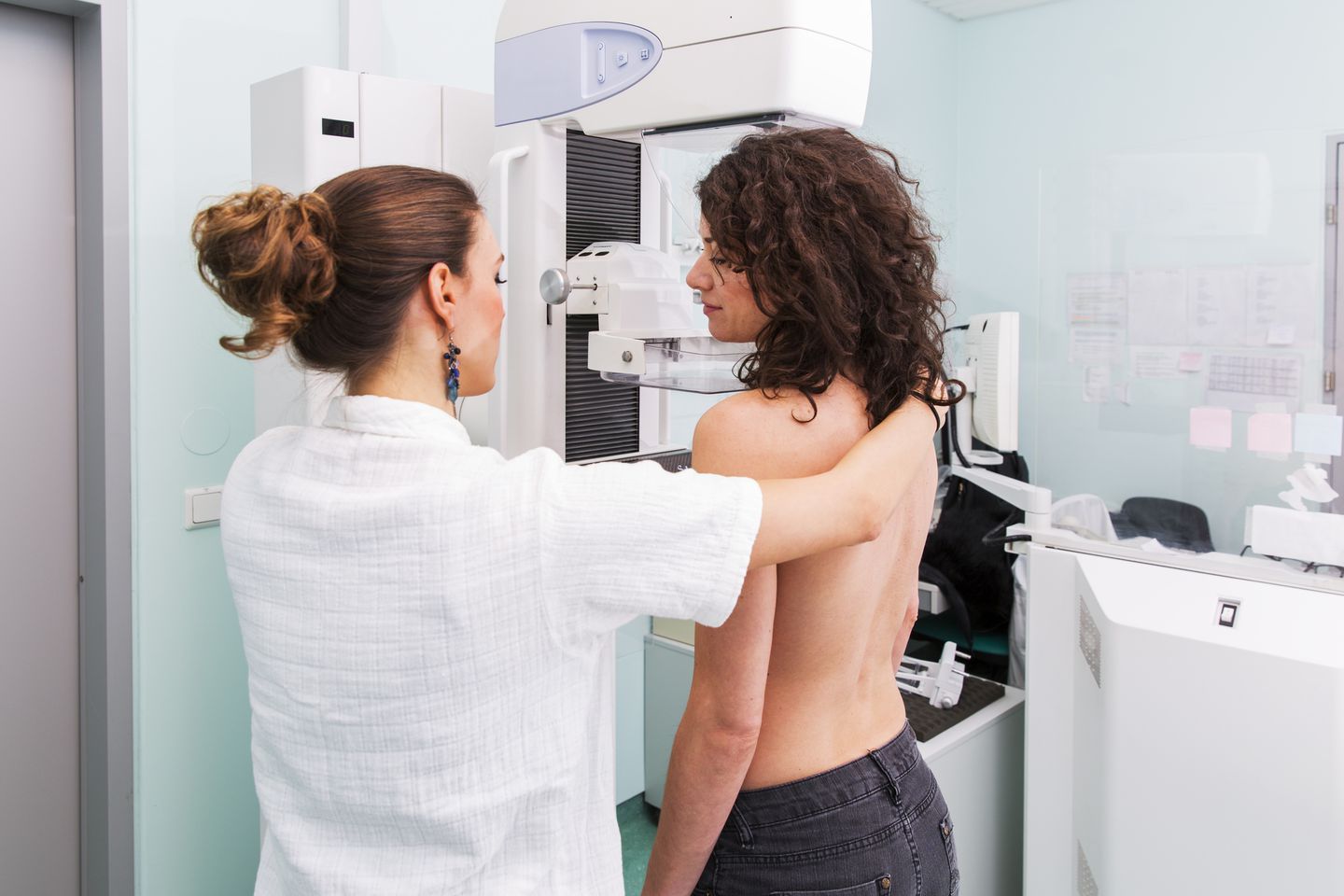 Williams' attorney, David James, said his client plans to plead not guilty and denies all the accusations against him. Not sure how they're going to convince the court of that one considering he kept no record of the patient's exam and there's no record of any GP requesting one. How is he going to explain his insistence that the patient return for an apparently secret breast exam? Just a tad bit suspicious, all things considered. I mean just look at the guy's mugshot FFS – not to judge a book by its cover or anything but that face has "I've been a very naughty boy" written all over it.
Another worry is that this patient may not have been the first of William's victims. Who knows how many women he duped into having X-rays and CT scans in order to cop a feel. It's too bad prostitution is illegal in the US because maybe it would provide creeps like this a service so that they wouldn't have to trick women into having their boobs fondled. Then again maybe he would have done it anyway. You just never know with these incel types.
For the time we took a dive into the incel community and discovered some of the worst the internet has to offer, click HERE.