Great news out of Huntsville, Texas this week – the white supremacist responsible for one of the worst hate crimes in US history was executed yesterday.
Featured Image VIA
John William King received a lethal injection 21 years after chaining a black man to the back of his truck and dragging him for three miles until he was literally ripped to pieces – a total of 81 pieces in fact.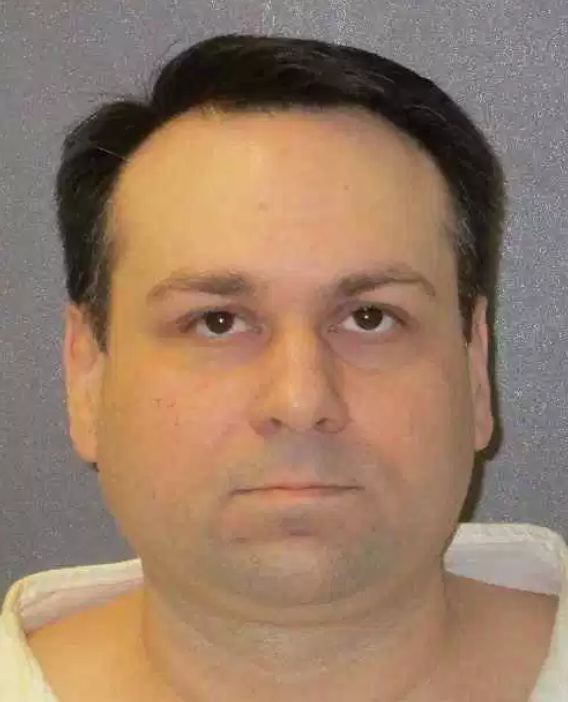 The victim, James Byrd Jr, was alive for 'at least two miles' as King and two of his racist pals drove along secluded roads in the woods outside Jasper, Texas.
King was found guilty of masterminding the brutal 1998 killing and sentenced to death.
He refused to look at his victim's family as he prepared to die and when asked by Warden Bill Lewis if he had any final words, he just said "No".  12 minutes after the lethal dose of pentobarbital was given to him, he was dead and now there's one less racist bastard in the world.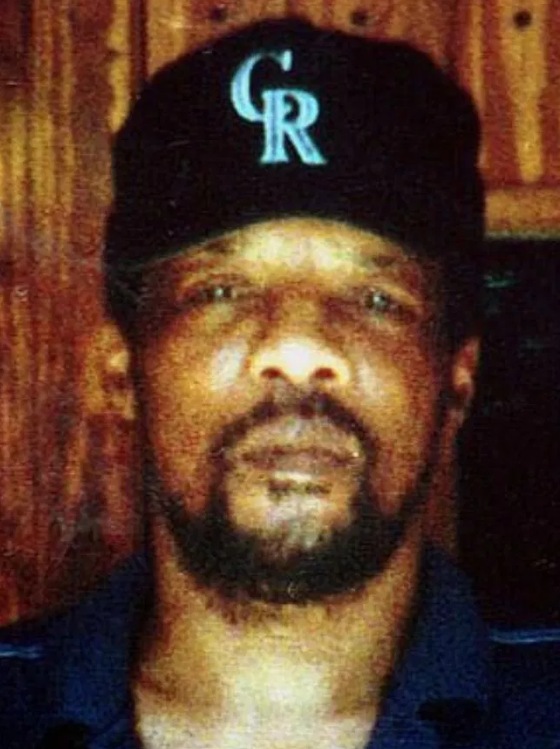 The death of Byrd, who was 49 at the time (King was 44) put a national spotlight on the town of Jasper.
King and his two friends picked Byrd up and drove him to the outskirts of the town where they beat him up and spray-painted him in the face with black paint. They then tied a logging chain around his ankles and dragged him behind their pickup truck for 3 miles, resulting in the horrific aforementioned dismemberment. The autopsy showed he was alive for most of that time and only died when his head struck an open drain under the road.
Police found his headless body outside a church cemetery. Meanwhile, the three murderers went to a barbecue. Police managed to arrest them the next day after they found Byrd's blood splattered underneath King's truck, and King had been waiting to die in prison ever since.
The pickup truck Byrd was chained to:
The spot where his dentures were found at the side of the road:
A remorseless John William King being led to court in 1999: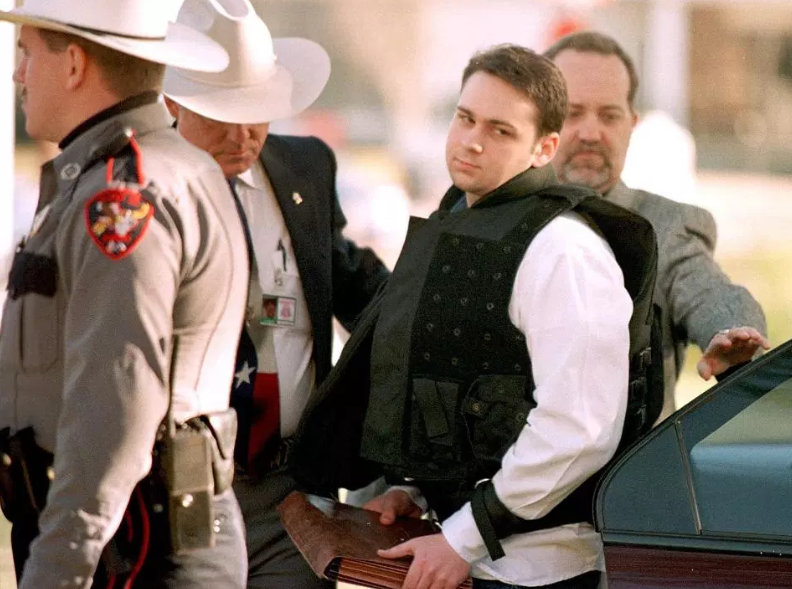 Racist and proud: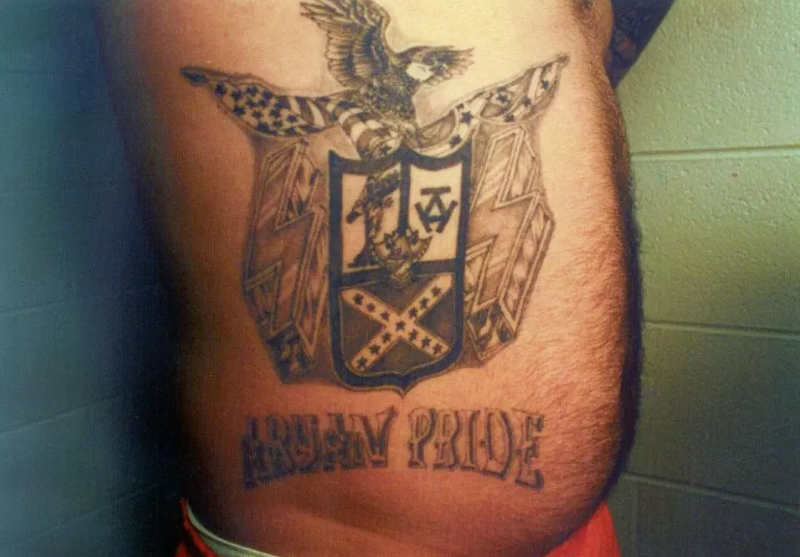 Images VIA
It's good to know that white supremacists and 'Aryan Pride' wankers like King are a dying breed in 2019 and nice to see we can hurry that along in some cases. Not quite sure why it took so long between his arrest, imprisonment and actual execution but can probably take some satisfaction in the idea that he was trapped behind bars all this time.
As for his racist buddies – Lawrence Russell Brewer was executed in 2011 and Shawn Allen Berry was sentenced to life in prison. Good to know.
Let's hope they arrange something similar for the white supremacist who went on a stabbing rampage in prison the other day (NSFL video).