A company called The Original Group is launching the first ever sex cruise this September on board their very own luxury liner called The Azamara Quest.
Images VIA 
It's literally everything that you would imagine a sex cruise might involve: it's a couples only, clothing optional sex retreat with private playrooms and adult orientated entertainment too. There are only two ground rules – no noise after midnight (lame) and you're not allowed to have sex with the members of staff on the boat. Everything else sounds like it's fair game.
Here's what the CEO of Original Group, Rodrigo de la Peña had to say about it: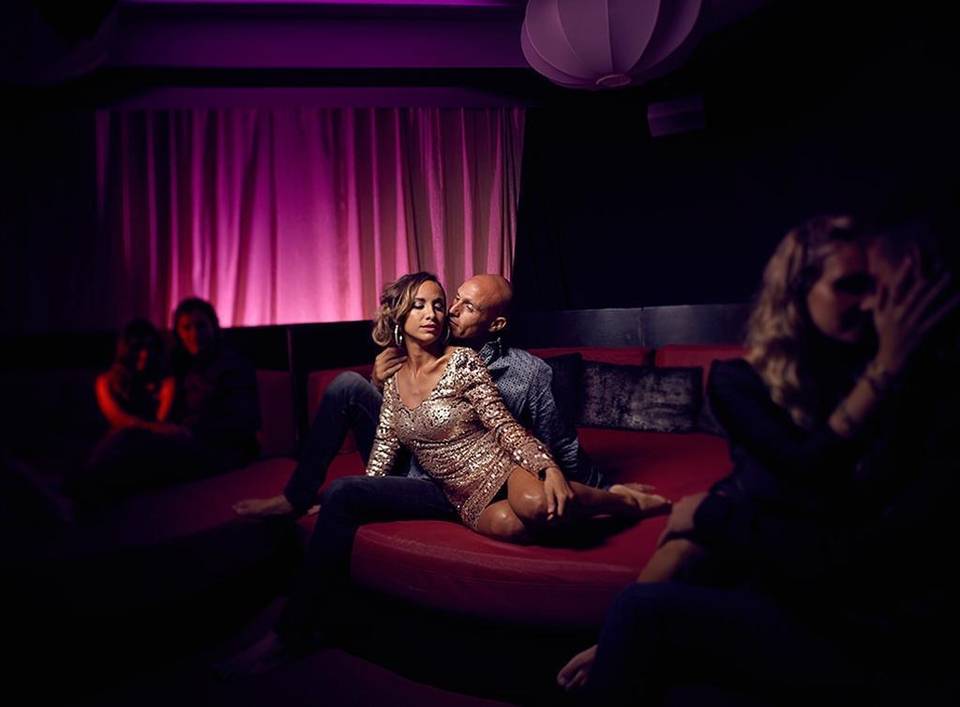 We're thrilled to bring to the sea our more than 30 years of experience in creating the perfect sensual atmosphere for adults. 

And we have no doubt that the Desire Cruise experience will be life-changing for our passengers and will become the sensual way to get away.
Overusing the word sensual a bit there Rodrigo but yeah, I'm sure if you do bag a ticket on this it probably will change your life. Although you're probably already going to be involved in the orgy scene anyway so maybe it won't be that different, except for the fact you'll also get a taste of the cruise lifestyle too. Sounds pretty cool I suppose if you're into orgies and cruises?
If you're up for it then the cruise sets sail on September 26th from Venice, embarking on a week long crawl around the Adriatic Sea with stops at a few ports in Croatia and Slovenia. Tickets range in price from £1,986 to £7,575 for the more 'exclusive' packages. Naughty.
I suppose if you can afford those prices as well then you're probably going to be into some wacky sexual shit too so it's pretty much perfect. If you can't make it this year though then there's gonna be one next year too, so maybe start saving.
For more orgies, check out ASAP Rocky's wild time at SXSW last year.