Four hundred and thirty-three people named Nigel met up at a Worcestershire pub last Sunday to "celebrate Nigelness" as the name faces extinction in coming generations.
Featured Image VIA
Nigel Smith, 56, landlord of the Fleece Inn in Bretforton, organised the gathering after he discovered that there had been no babies named Nigel in 2016.
His efforts may not save the name from dying out but it did accomplish something else – the largest gathering of Nigels in one place! (Attendees had to present photo ID and sign the 'Book of Nigel' for Guinness Book of Records verification purposes.)
Nigel Smith told the Independent:
A man who changed his name from Nigel to Niall came and we convinced him to pull himself together.
Everyone named Nigel got a free pint (gutted Niall) and awards were handed out to the youngest, oldest and furthest travelled Nigels. Some promising news that every Nigel will be thrilled to hear – the youngest Nigel was just 7 months old! Could there be a future for Nigels after all?
The group even agreed a collective noun for Nigels: a niggle of Nigels.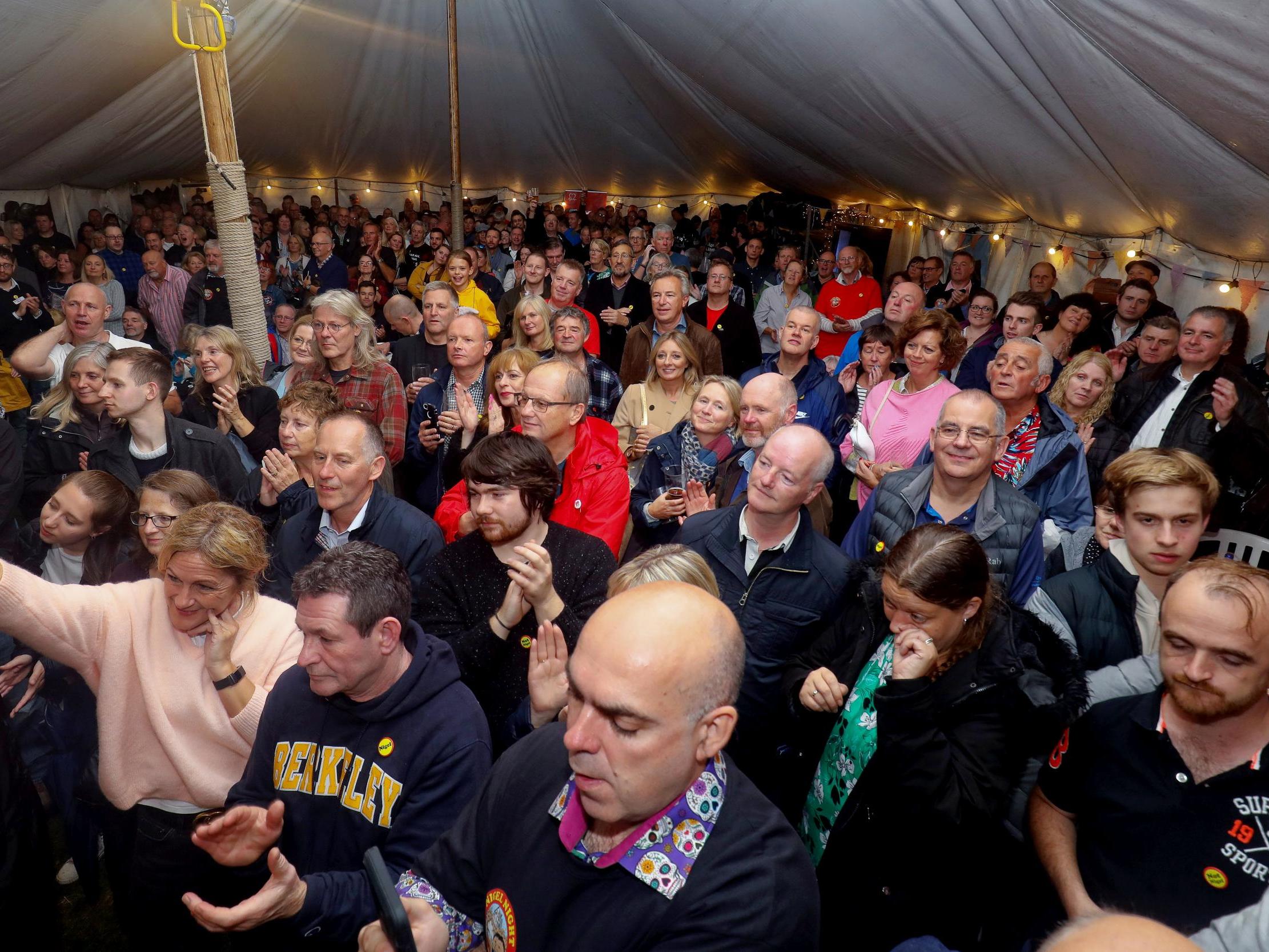 Nigel Smith added:
In the year I was born, 1963, there were over 5,000 Nigels born.

It was peak Nigel.

It was so ubiquitous and it became much maligned. At school I used to have the mickey taken out of me.
In fact he reckon that the Nigel Farage effect – "the Nigel that shall not be named" – could be to blame for the demise of the name. Well it definitely hasn't helped, will give him that.
Nigel reckons his event will have done wonders for the name's reputation:
I think we've brought it back.

We will resurge – there'll be a lot more Nigels next year than this year, I'd definitely put money on that.

And we've just taken away a little bit of that stigma and reaffirmed what a fantastic name Nigel is – once you've grown into it. It takes a little while.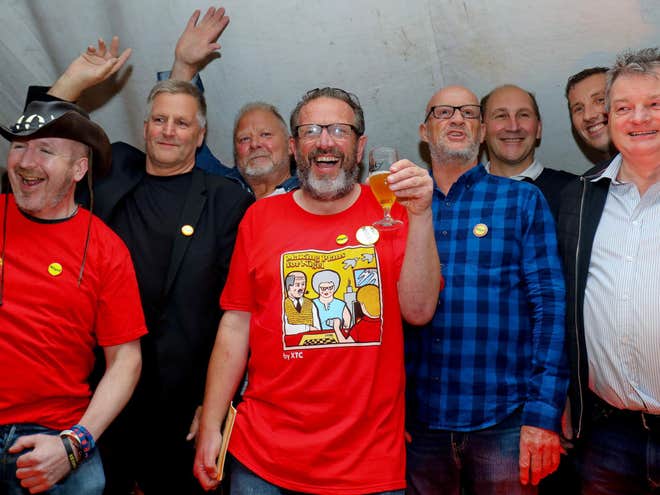 Images VIA
Fair play to Nigel Smith for pulling out all the stops to keep the Nigel name alive but I just don't know if this niggle of Nigels event is going to be enough. What they need is an ultra cool TV character named Nigel to bring the name back. Peaky Blinders maybe?
Oh well, at least it didn't make the eBabyNames list of the top 10 worst baby names of all time. Some real shockers there.