Tickets to the World Cup are beginning to sound more like a punishment than anything else, with the most recent revelation being that there will be a complete ban on alcohol inside the stadiums, and drinks will only be served during 'restricted times' at certain venues.
Obviously this is no surprise given Qatar has strict laws against being drunk in public, but it still comes as a major blow to the 1.2 million fans who would normally let loose at a World Cup. Fans flying into the country are even prohibited from buying airport duty-free alcohol and bringing it through customs.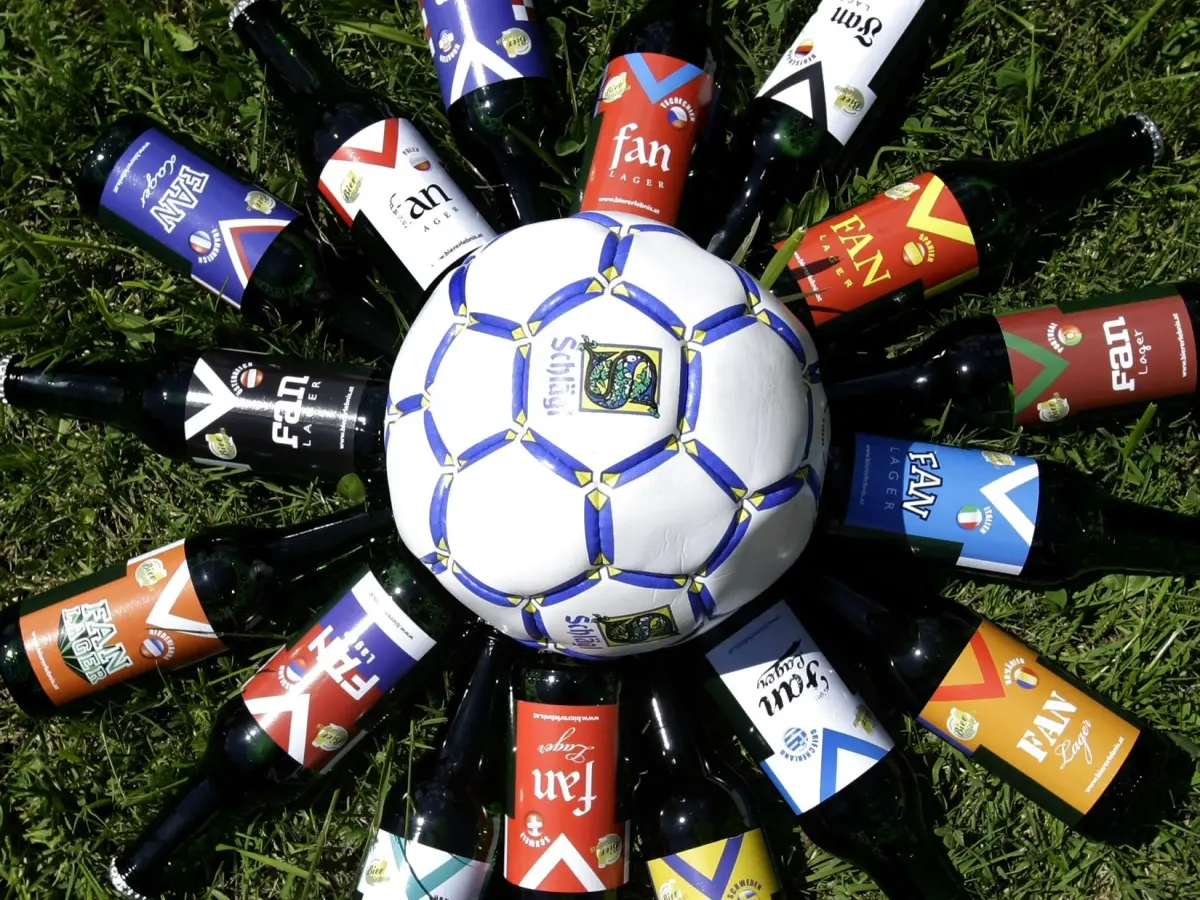 Beer will only be available at a handful of licensed hotels and clubs, with pints reportedly costing upwards of £15. What a liberty!
A source told Reuters:
At stadiums, the plans are still being finalised, but the current discussion is to allow fans to have beer upon arrival and when leaving stadium, but beer won't be served during the match or inside the stadium bowl.

Unlike previous World Cup fan zones, beer won't be served all day long, but at restricted times.
What can you say really? I don't think there's a less suitable place on planet Earth they could have decided to host the 2022 World Cup, but then we all know FIFA is a corrupt, money-hungry organisation that will happily give the World Cup to a dumb country with dumb laws for the right place. Not to mention the countless human rights violations and news that fans face seven years in prison if they're caught having a one night stand. But hey, FIFA got their $$$!
So – no sex, no alcohol, sweltering hot temperatures outside and an annoying mid-season disruption to domestic leagues around the world. The most annoying part is the idea that this will limit viral content from drunk football fans doing unbelievably stupid things during the World Cup. Then again, the number of incidents and arrests that will occur this winter in Qatar will probably be astronomical either way. Can't wait?
For the former Qatari princess who was recently found dead in her Marbella home, click HERE. Nothing dodgy about that, no sir.