Group G
Germany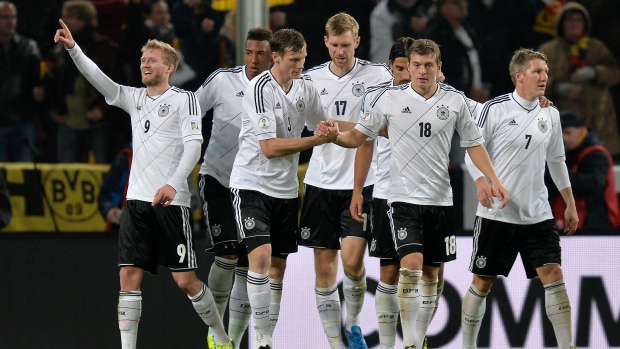 Manager: Joachim Loew
Key man: Julian Draxler
Despite our envious preconceptions that the Germans always 'get the job done', they haven't won a major tournament for a while and pressure on transgender wig-pusher Joachim Lowe is mounting. Expect them to go about their business this time with the same stern efficiency they probably display in the bedroom.
Julian Draxler provides some fresh attacking impetus this time around whilst Mesut Ozil is adamant he wants to take penalties despite being completely useless at them.
Portugal
Manager: Paulo Bento
Key man: Ronaldo
His luggage won't be the only thing Ronaldo carries in Brazil as he again attempts to drag his teammates to the latter stages of a major tournament by doing most of the work. If his colleagues unthinkably outshine him he'll be on hand to score an insignificant 96th minute penalty. Then follows the customary muscle flex and personal shrine-unveiling ensuring his face is plastered over every back page in the morning. The ego has landed.
Meanwhile, Nani has promised to try and be less shit than usual.
Ghana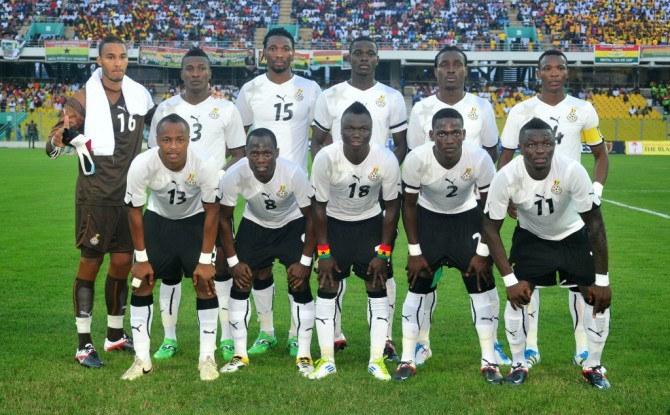 Manager: James Kwesi Appiah
Key man: Asamoah Gyan
Ghana have scores to settle following the manor of their last World Cup exit, unfortunately as they've drawn Germany and Ronaldo FC the odds are stacked against a repeat of their South Africa heroics.
Michael Essien is getting on a bit but still casts a commanding figure in the heart of the Ghanaian midflied, whilst Asamoah Gyan has pulled out of the pre-tournament crossbar challenge as a precautionary measure.
United States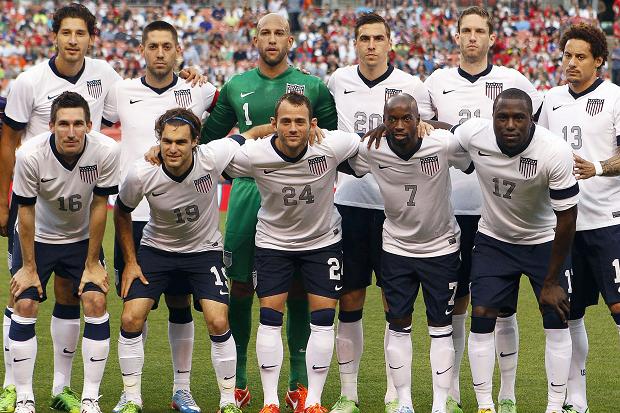 Manager: Jürgen Klinsmann
Key man: Landon Donovan
If the United States ever actually get really good at football then brand-Beckham will be the scapegoat. We never thought Brazil would do anything when we offered up Exeter City as a debut opponent in 1914 and look how that turned out. For now the US aren't likely to be pulling up any major trees, though soccer-coach Klinsmann will tell you otherwise.
Tim Howard is regrowing his beard in the hope of distracting opponents as they decipher if his head is actually on upside-down.
☛ More Football : 30 Incredible GIFs Of Cristiano Ronaldo On The Football Pitch