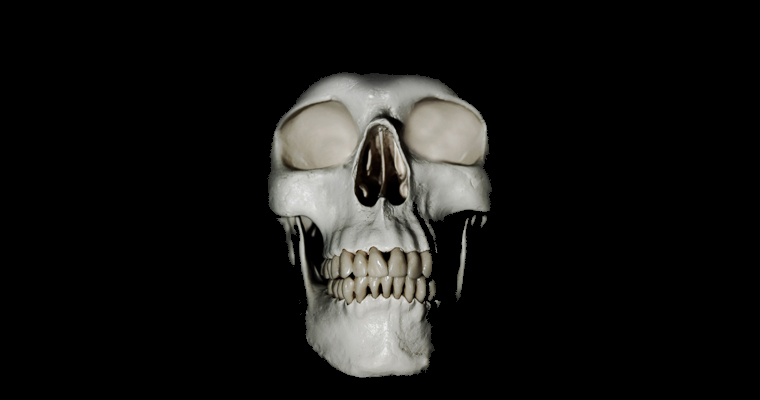 A Brazilian woman is facing jail after trying to murder her husband by implementing an extremely strange and no doubt untested method. Rather than take the easy route of murdering her husband by stabbing, shooting or strangling, this woman decided to think outside of the box and tried to commit murder using the act of oral sex.
☛ Watch Next: Blowing Up Jelly In Super Slow Motion
The woman, who is from the city of São José do Rio Preto, stuffed her vagina full of poison and encouraged her husband to, you know, perform oral sex on her. Apparently, as the 43 year old man began moving towards the woman's private parts a strange, unusual and strong odour was picked up by his nostrils, forcing him to retreat from the area and become suspicious. Now this stench may not have been poison, this stench may have just been that of a very unclean vagina, so absolutely fair play to the man in question for deciding that something smelt a bit too fishy on his encounter to his wife's bits down there.
The question is: why didn't this woman just put the poison in her husband's cup of coffee? Or beer? Or dinner? Or toothpaste? I think ANYWHERE else would have proven to have been more successful than stuffing her private parts with the toxic substance. Surely she was putting her own life at risk too? I don't think this lady thought this one through to be honest.
☛ Read Next: Russian Doctor Cuts Out His Own Appendix & Other Self-Surgeries
The man was rushed to hospital to have his stomach pumped, and luckily for him no traces of poison were found. His batshit crazy wife (I mean come on, you've got to be completely out of your nut to try and pull off a stunt like this) was also taken to hospital where enough poison to kill her and her husband was found inside her. The woman survived and later confessed to attempting to murder her husband.
Apparently, the woman had tried to divorce her husband before the poison incident. So I guess the lesson learnt here is that if your wife wants a divorce, you better give her a divorce. And watch out the next time you think you're being generous to your GF/wife as it may just kill you.
☛ Check This Out Next: Here's Why The Universe Is Freakin' Awesome