A 29 year old Japanese woman named Emi Mamia reached breaking point and no doubt did what many other wives around the world wish they could do, by slashing her husband in the face when she had finally had enough of the odour of what was coming out of his ass.
After her 34 year old husband had been dropping the kids off at the pool, the stench that emerged from the toilet was apparently unbearable. Emi's exasperation was heightened further by the fact that he tried to help their three year old son use the toilet without washing his hands first. She was also pretty mad that he even tried to get him to use the toilet, as she's reported as saying that it was too stinky for anyone in their right mind to even attempt using.
Featured Image VIA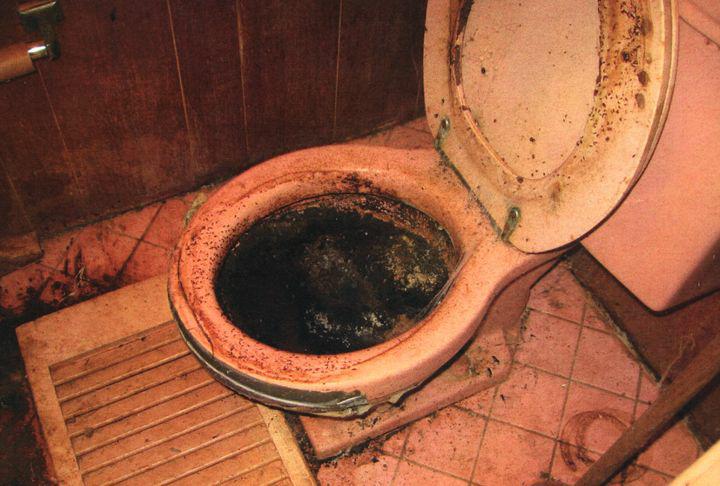 Image VIA 
There was no other option for her but to grab a knife and slash him in the face. Her husband survived but Emi has now been arrested on suspicion of attempted murder.
Although the husband is said to be OK now, this should really serve as a warning to anyone out there in a relationship to sort out your bowel movements before it's too late. You could be next.
Perhaps it was the same person who earlier this year did a poop so stinky that it forced a plane to make an emergency landing?